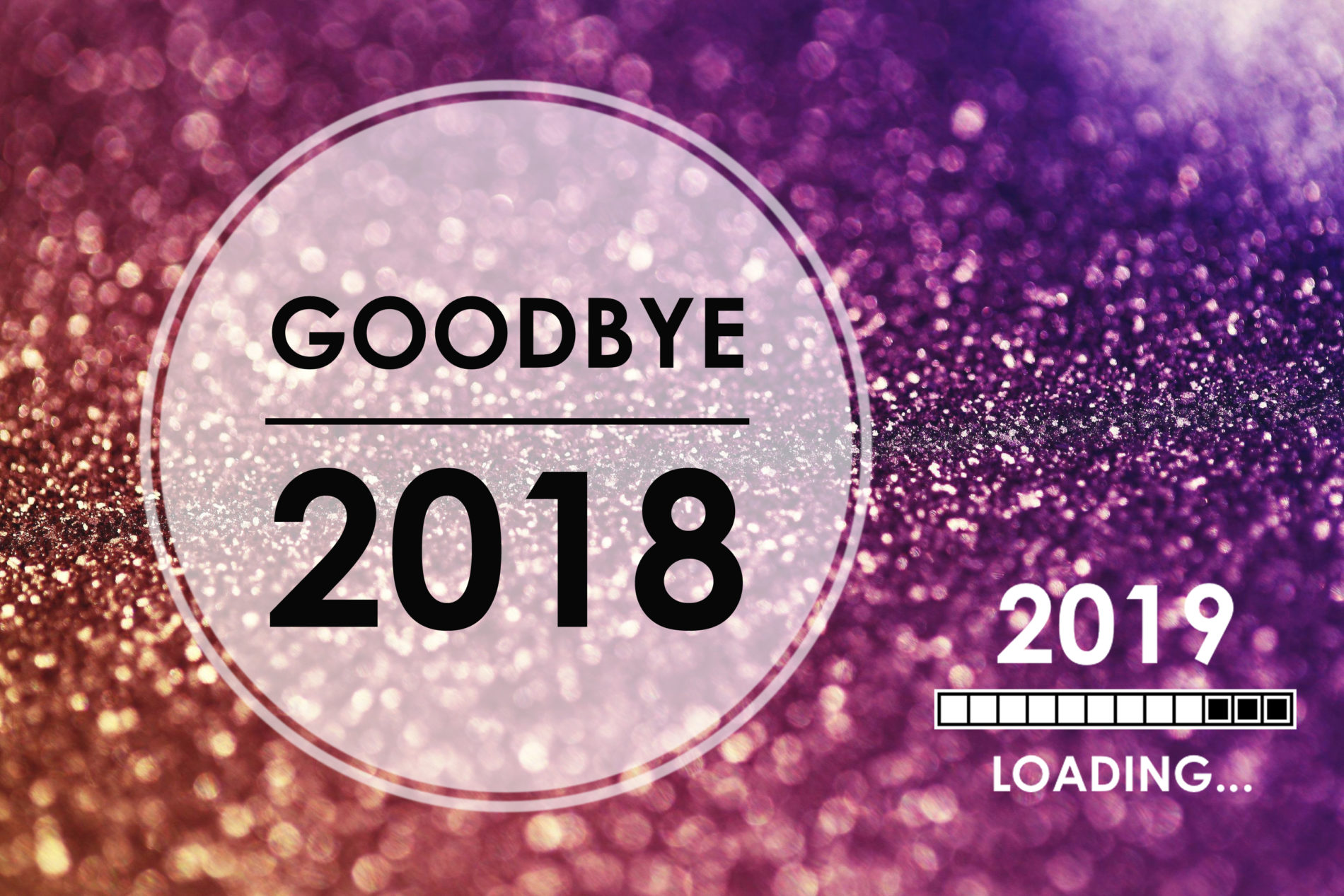 2018 has been very intense for Arthur Holm. We have enjoyed activities, trips and exhibitions with partners, customers and colleagues and we would like to have a quick look back to remember the main highlights of the year.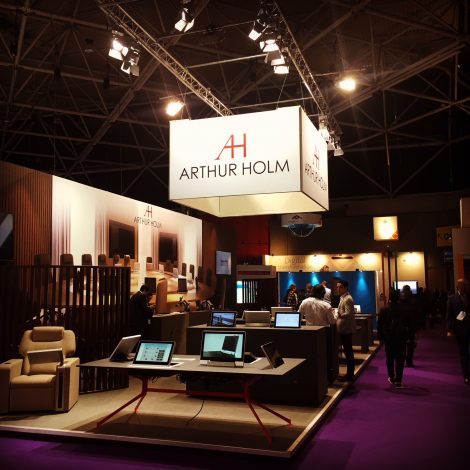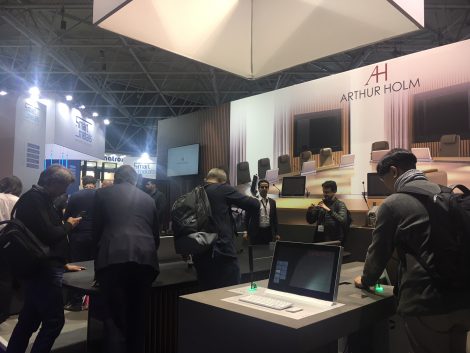 The first big event of 2018 was ISE, an amazing show where we launched several new products:
• The DB2Share, our impressive Scandinavian design retractable monitor with DynamicShare and HDMI cable integrated to share video contents very easily.
• The first 24" retractable monitor with 4K resolution on the market with the design of our DB2 monitors.
• The ergonomic DynamicX2BarConnect, the result of combining a stylish DynamicX2 monitor with a motorised and personalised connections bar.
And all this creativity was honoured with 2 Best of Show awards for the DB2Share and the DB2 24" plus the inAVate Technology Award for the DynamicX2BarConnect. What a hat trick!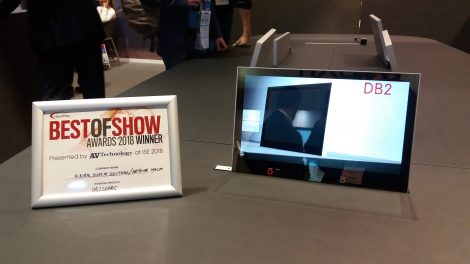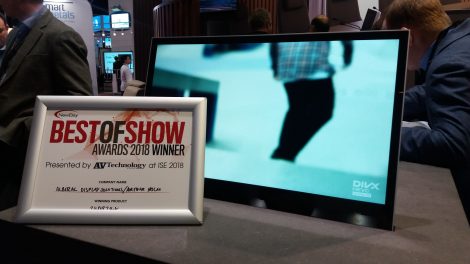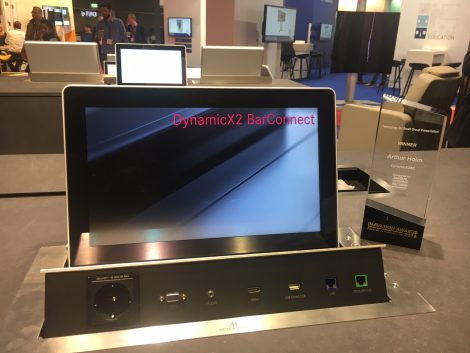 But the list of the exhibitions we participated in is much longer, as this year we have been in Mexico, China, USA, Germany, UAE, Australia… and we are happy to say that success have come all the way with us!
On the other hand, the Arthur Holm Van Tour has been on a long and vast journey. We were on the road in Europe, but also travelled across several countries like Australia and Canada taking our special showroom to the most distant places. This year we have also visited two countries for the first time, driving up to Finland and down to Morocco.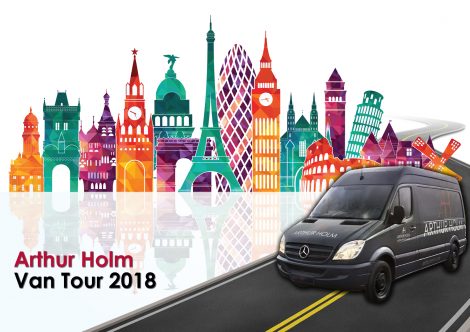 Our product technology is constantly being developed and improved and as a result of this in 2018 we have proudly added two new patents to our big set of innovations.
This year has been busy, but it has also been very productive and rewarding. 2018 is coming to its end, but we are looking forward to rock it in 2019!
We would like to say a huge and honest thank you for your continous support and wish you all have a wonderful end of the year. Let's start 2019 full of enthusiasm and good vibes!
Stay tuned to discover much more from us. And please do visit us at ISE 2019!
THANK YOU!