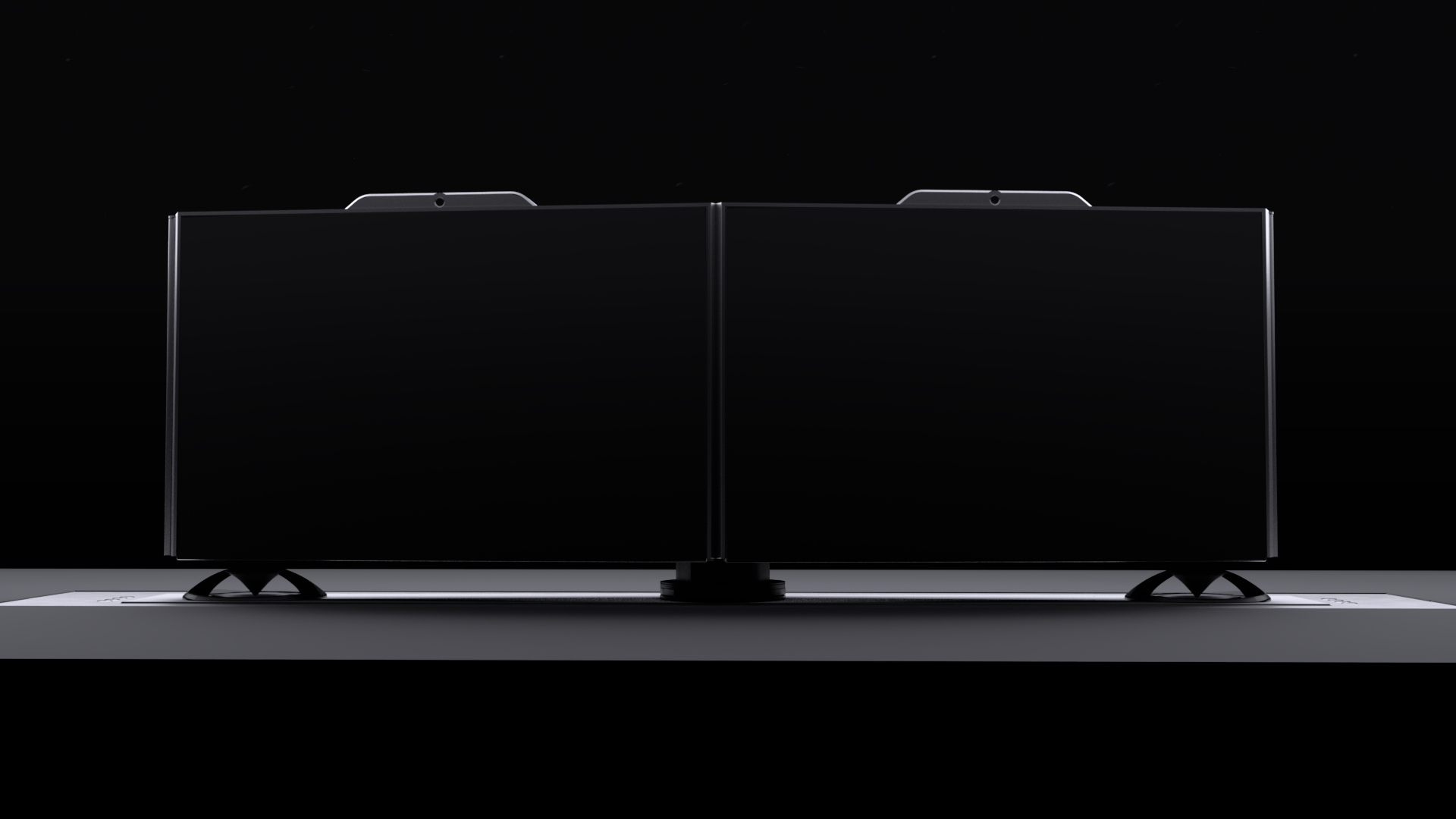 There is a general consensus that the return to work will be a "hybrid" concept, mixed between a face-to-face part and a remote home-based part. But what exactly ishybrid working? Hybrid working is a model that combines features of both face-to-face office work, and remote work, done from home. Companies and workers who choose this approach can work in the office for part of the week (or part of their working day), while the rest of their schedule is done from home.
So, if many jobs can be done from home, the million dollar question seems to be;What are offices for?
We believe that offices will continue to be places where people can meet, mingle, learn from each other, share ideas, talk, debate and create, and meeting spaces will become more important than ever; true creative hubs of collaboration and innovation.
However, this new work culture needs to be defined by who, when and how. What are the implications in terms of space? What technological support is needed, and how do we assess and improve the new hybrid performance, and its impact on productivity, customer and employee satisfaction? And, as a result, which technology is needed to adapt our meeting spaces to this brand new reality.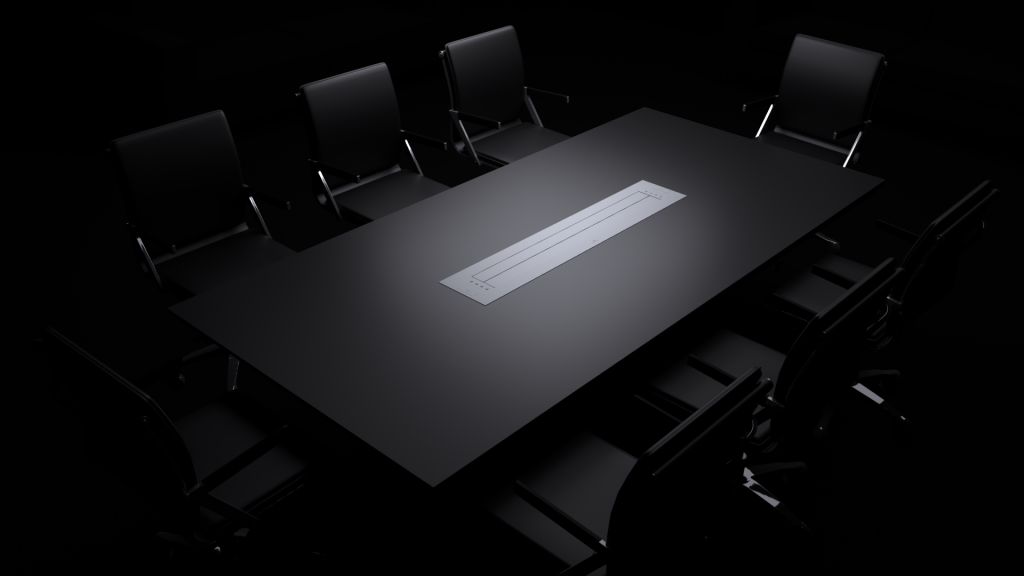 We should be able to inspire and encourage employees to want to come to the office, to choose to be there.
Meeting rooms must have video conferencing solutions, which in turn should be compatible with a large number of devices such as PCs, tablets and phones. They should be flexible to quickly adapt to the number of users and, as well as the video call software, the room should be equipped with suitable hardware: quality monitors plus camera/audio combinations to transform any space into an easy-to-use video conferencing suite.
Essential must-haves are video and sound quality, so that monitors, microphones and dedicated monitors, and speakers will help to enhance the overall user experience.
Importantly, the spatial positioning of the meeting attendees should also encourage human interaction – eye contact, and awareness of non-verbal communication.
And of course, what about the need to make the space versatile? Having the ability to make the technology "disappear" inside the furniture, to appear only when needed will have a double benefit, not only will it give the wow-factor, it will give the table versatility for various purposes.
Arthur Holm presents its Dynamic4.
This innovative, all-in-one solution can quickly transform any room into an inspiring and fully equipped collaborative space.
It is a truly flexible solution that can transform small workspaces into fully equipped meeting rooms for a presenter and up to 8 attendees.
It creates a setting where all participants are facing the centre, so that a more comfortable and natural meeting is achieved for video calls and presentations, while maintaining eye contact. This ensures that all participants have total concentration on the presentation, because the screens are comfortably close to the users, ensuring a perfect view, and avoiding distractions and interruptions.
The whole concept is based on creating intuitive and inspiring work surroundings, that help increase efficiency and productivity.
The monitors adaptability makes it ideal to fit onto different types of tables and desks.  It is extremely easy to integrate and is user-friendly. Online meeting platforms can be loaded on the internal CPU and face-to-face attendees can interact effortlessly with remote attendees, without having to glance at a screen hanging on a wall, resulting in losing eye contact with other participants. Each monitor's built-in camera captures everything perfectly, while proximity sound ensures perfect audio quality and clarity. Once the meeting is over, the entire set-up automatically retracts back inside the table, which can be used for other purposes.