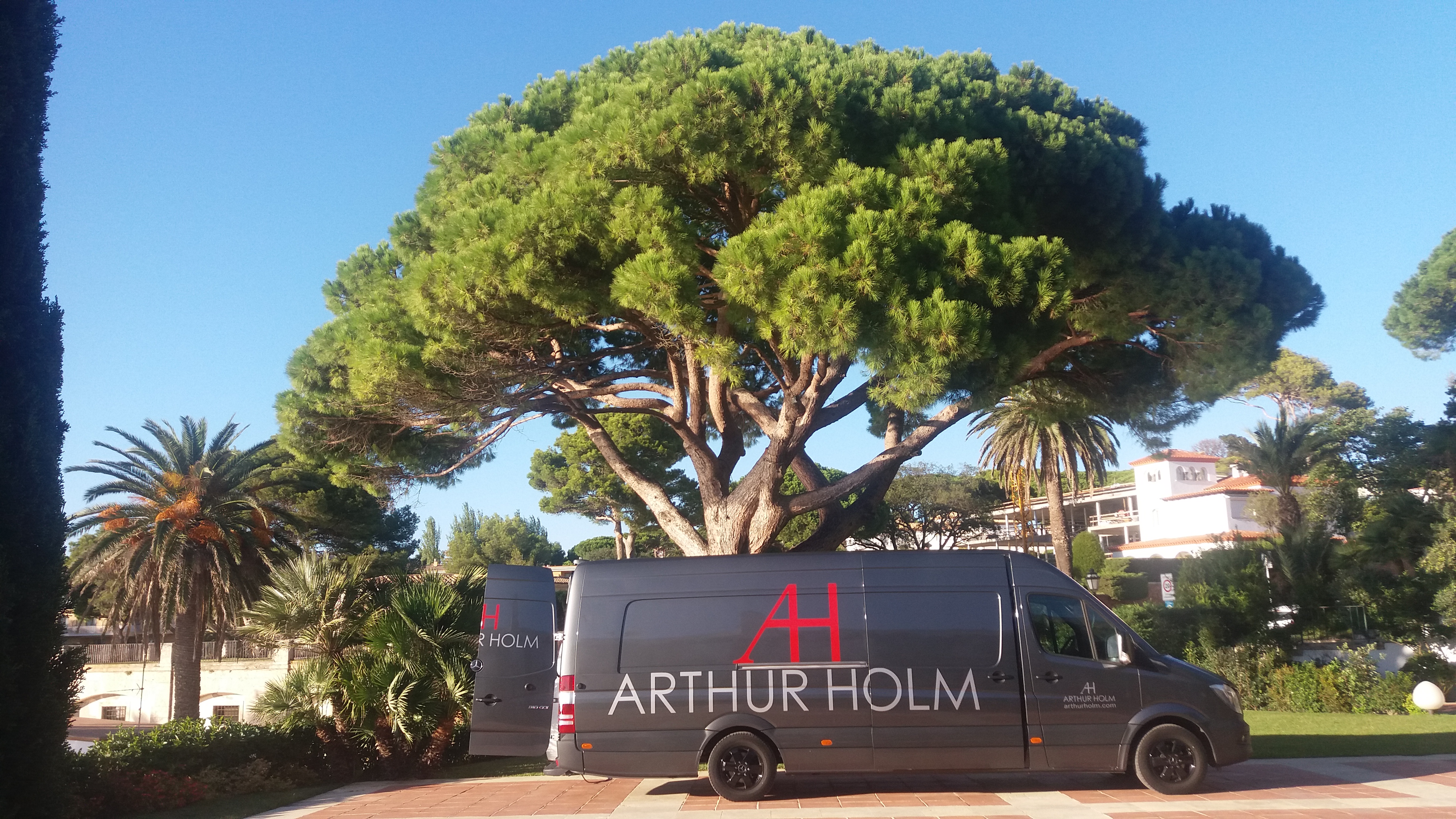 The Arthur Holm Roadshow offers a great opportunity for anyone interested in seeing live exclusive cutting edge design technology solutions for meeting and conference rooms, huddle spaces and reception areas. Get a personal and hands-on experience and discover a complete product range of motorized speakers, microphones, monitors and connectivity solutions to be seamlessly integrated into furniture.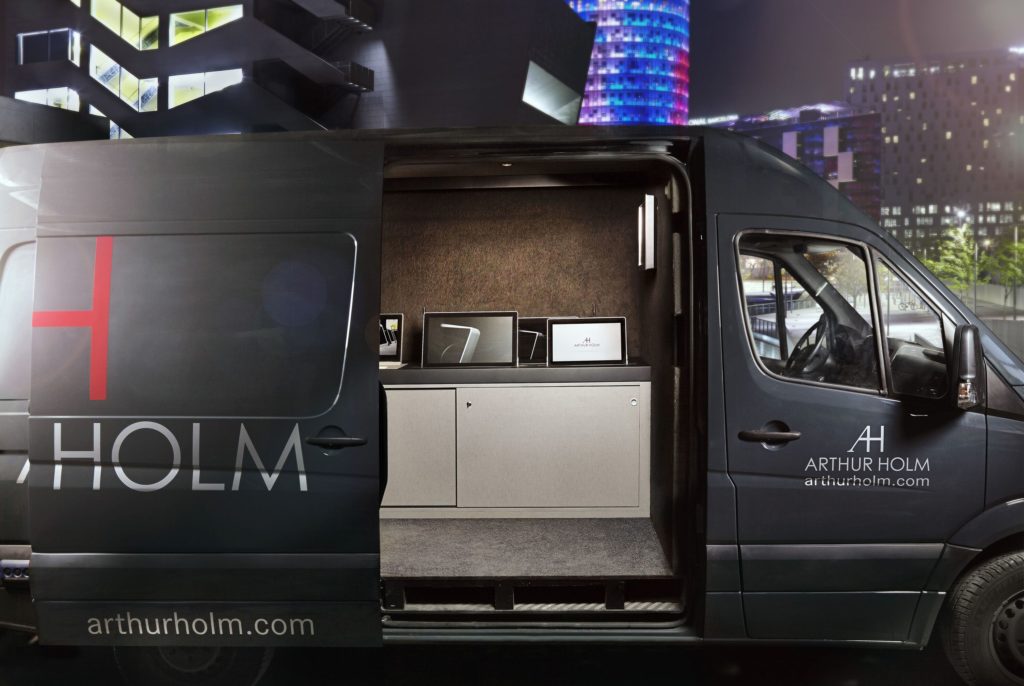 If you are interested in scheduling a visit, please contact us at  acodina@arthurholm.com and we will do our best to make it happen.
These are the dates:
1st & 2nd of October – CZECH REPUBLIC
3rd & 4th  of October – SLOVAKIA
7th, 8th, 9th & 10th of October – HUNGARY
14th, 15th, 16th of October – ROMANIA
17th & 18th of October – BULGARY
21st, 22nd & 23rd of October – SERBIA
24th & 25th of October – CROATIA
28th & 29th of October – SLOVENIA

We are looking forward to visiting you!