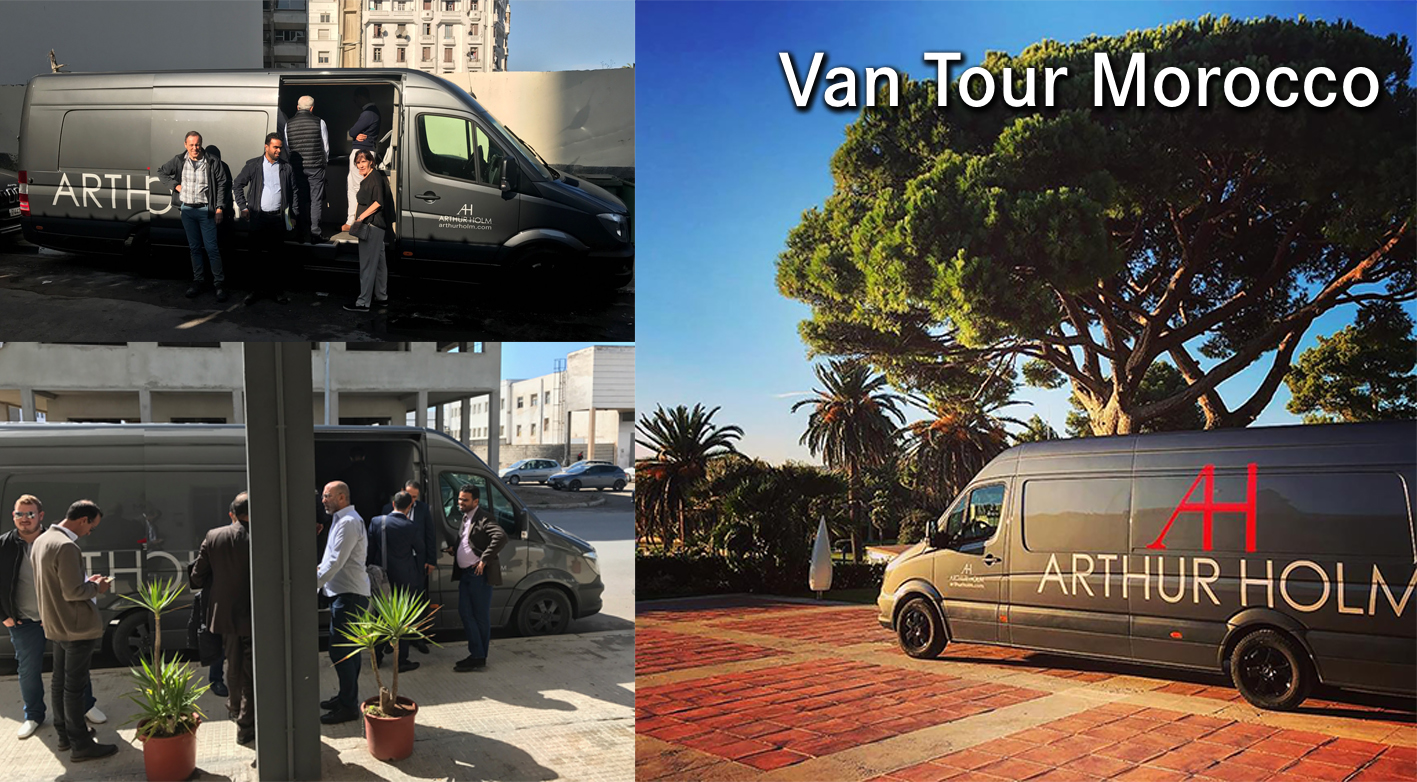 The Arthur Holm Van keeps travelling the world introducing our forward thinking proposals for meeting and conference rooms to the AV market. The latest trip was an intense visit to Morocco from 16 to 24 October, an excellent occasion to meet the sector professionals of the region, such as architects and space planners, systems integrators, furniture suppliers, technical audiovisual offices and end users. We showed them our advanced design monitors and solutions and talked about the best projects to solve the customer needs in a smart, easy and efficient way.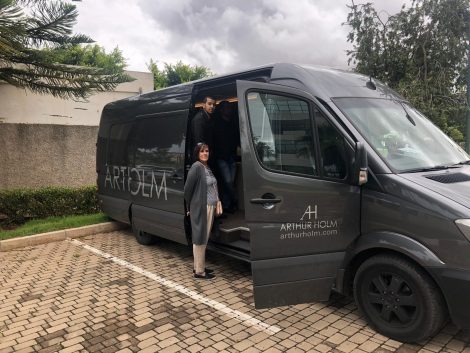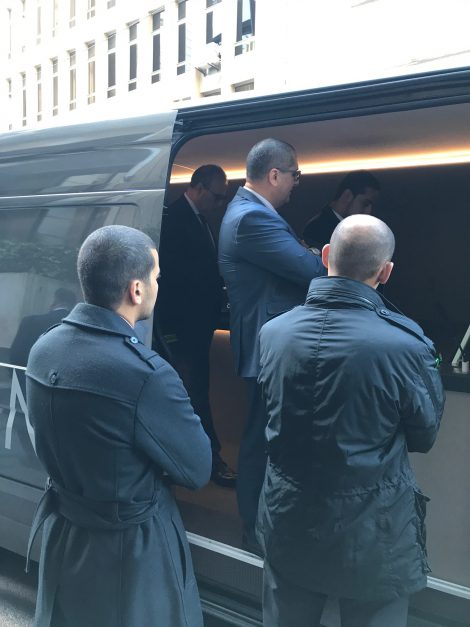 The Arthur Holm Van is fully equipped with our vast range of internationally awarded monitors, becoming a perfect spot to discover our product universe and get an idea of what we are capable of doing. So the first stop of our flashy van was Casablanca, where we visited the Image et Son trade show together with our partner FinaTech. This Africa's audiovisual exhibition features international top brands related to the AV, communications and artistic creations.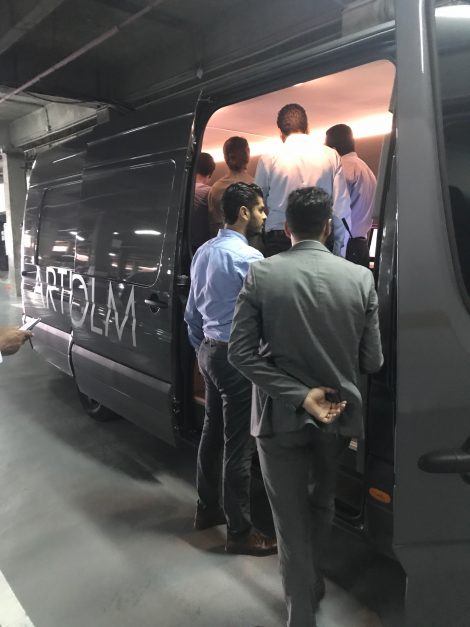 After that we attended the Elec Expo show, whose 12th edition confirms this exhibition as an unmissable event and a regional hub in the fields of Electricity, Electronics and Renewable Energies. Arthur Holm raised compliments from the public and monitors like DB2 and DynamicX2 dazzled visitors.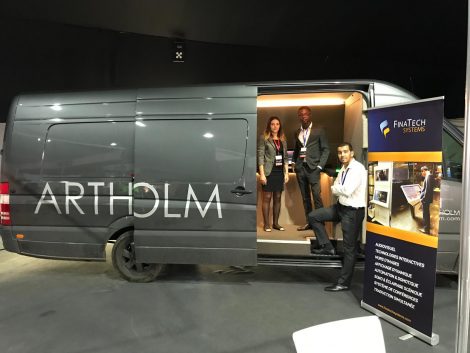 The Van went along on a successful tour up to Rabat, causing great expectancy and interest among the public. The final balance of our Moroccan voyage is fantastic, as we closed many projects and also paved the way for new amazing collaborations. After all this, together with the awesome adventure we had in these lands, we just can say that we are looking forward to going back!