DB2 by Arthur Holm is the thinnest motorized retractable monitor on the market. This monitor range creates minimum impact on the furniture design and is easy to integrate, intuitive to use (one touch sensor) and almost invisible (no cover plate) when not in operation. DB2 monitors are elegant, beautiful from all angles, and can be discreetly integrated in the meeting room table, disappearing within the desk with a harmonious silent drive. Design and functionality have been intelligently combined to create this advanced and unique monitor range.
The DB2 monitor range can be integrated easily in tables and desks. Monitors rise and tilt with a silent, harmonious and elegant movement, sliding down into the table with the precision that Arthur Holm is renowned for.
Completely designed and furnished in anodised aluminum, the range offers a minimal and contemporary look. Aluminum is a durable surface, it is extremely resilient and it also dissipates heat. The anodised finish provides a soft, silky effect. The front double anti-reflection glass protects the screen, reduces the mirror effect, increases the contrast and shows natural transparent colours.
DB2 is powered by a low consumption video controller and has a new easy to read 2.2" LCD Interactive Set-Up Display (ISD). This allows a local and remote configuration, operation and troubleshooting, without removing the monitor from the furniture. The AHnet (RS-422) communication protocol has been updated and now includes the remote control of the monitor brightness, contrast and backlight.
When connected to the AH ERT interface, the assisted addressing system enables address configuration in an easy and convenient way by simply pressing a button. It includes an auto check feature for auto diagnose and internal protection functions, as well as preset speed and protection values (enabling a quick reset to the factory default values if required) and a USB port for local firmware upgrade.
The DB2 retractable monitors product range is available from 10" to 21,5″ with Full HD native resolution and 2 DVI, HDCP compliant inputs and in 23,8″ with 4K resolution.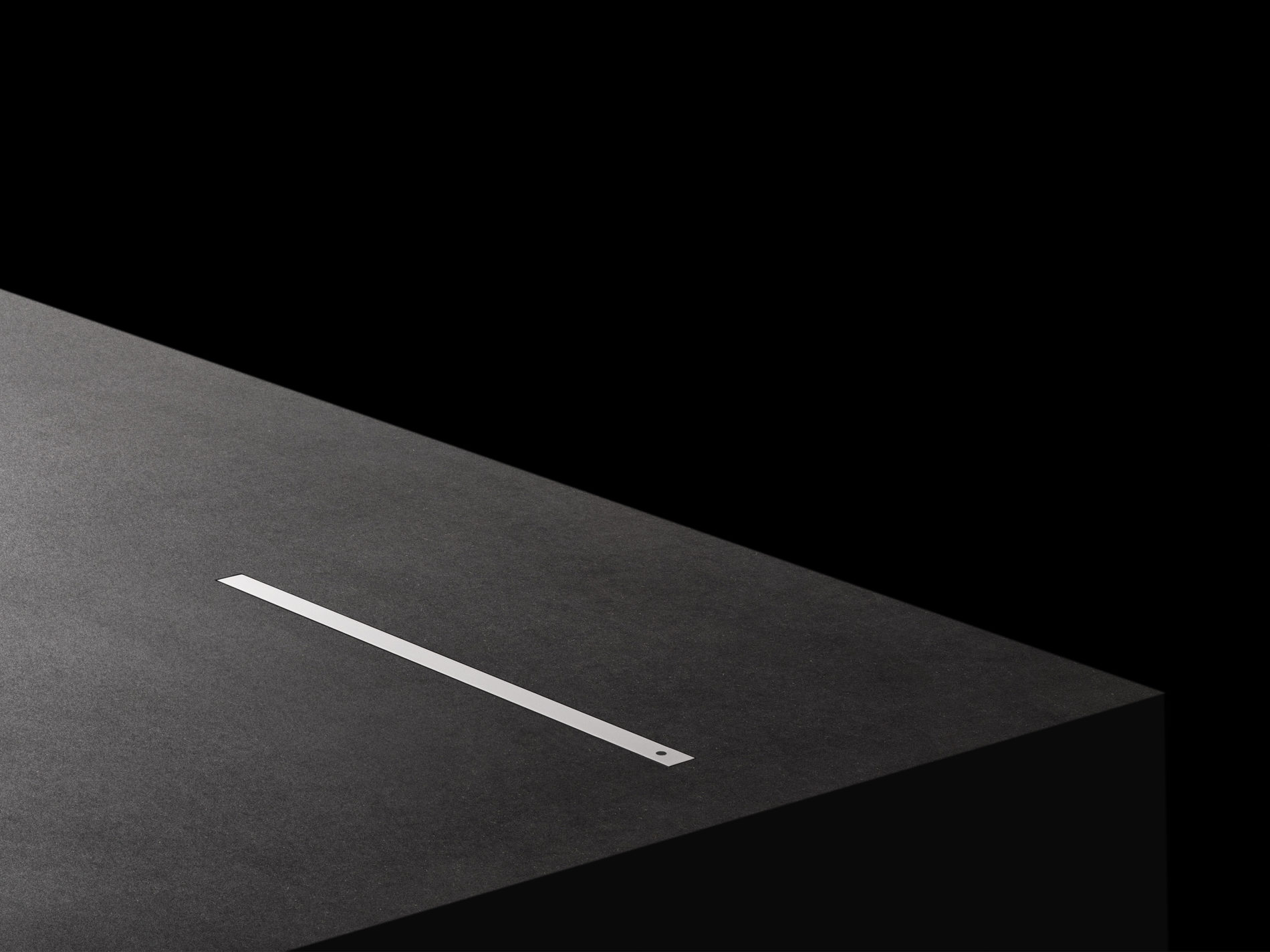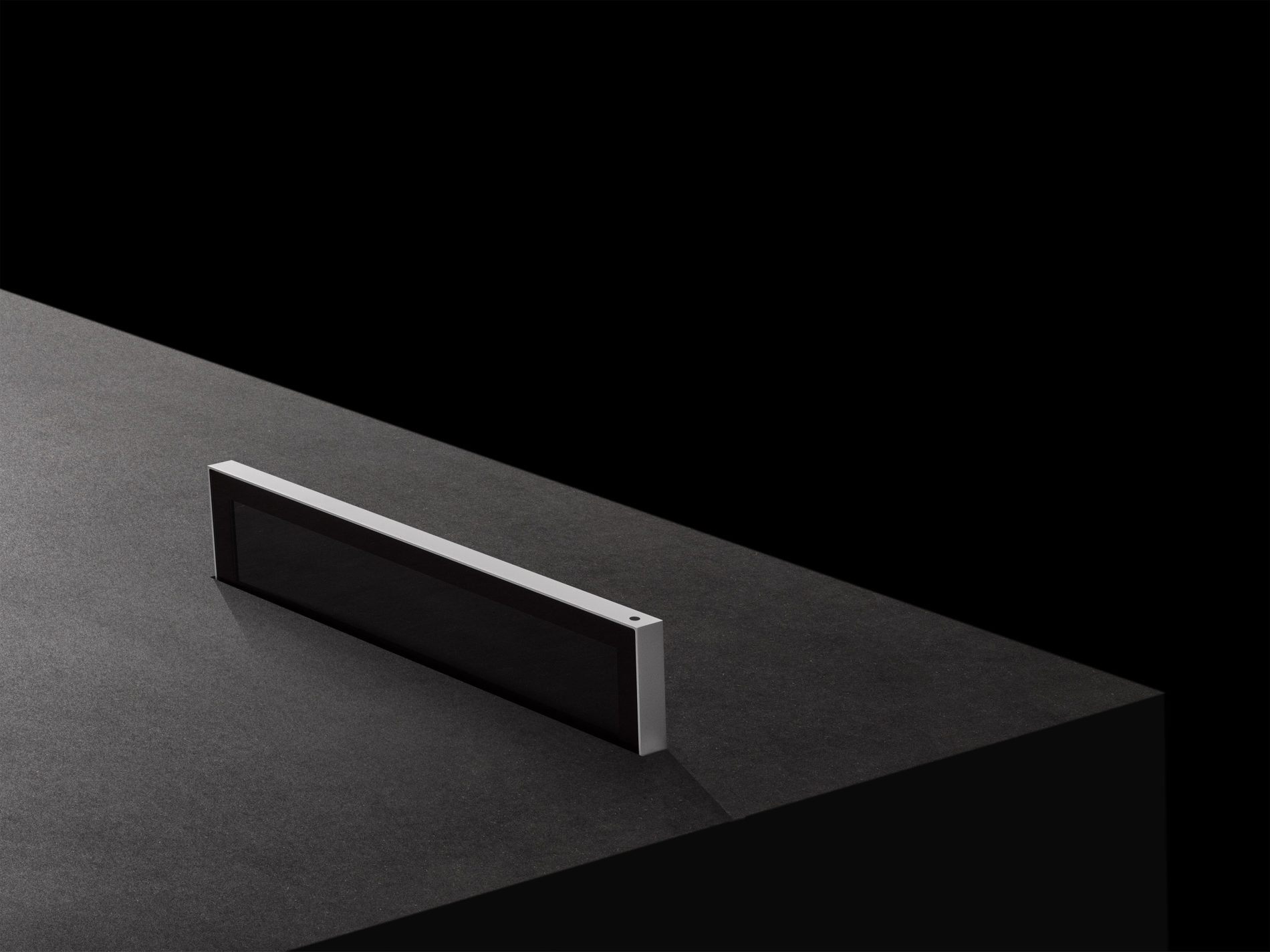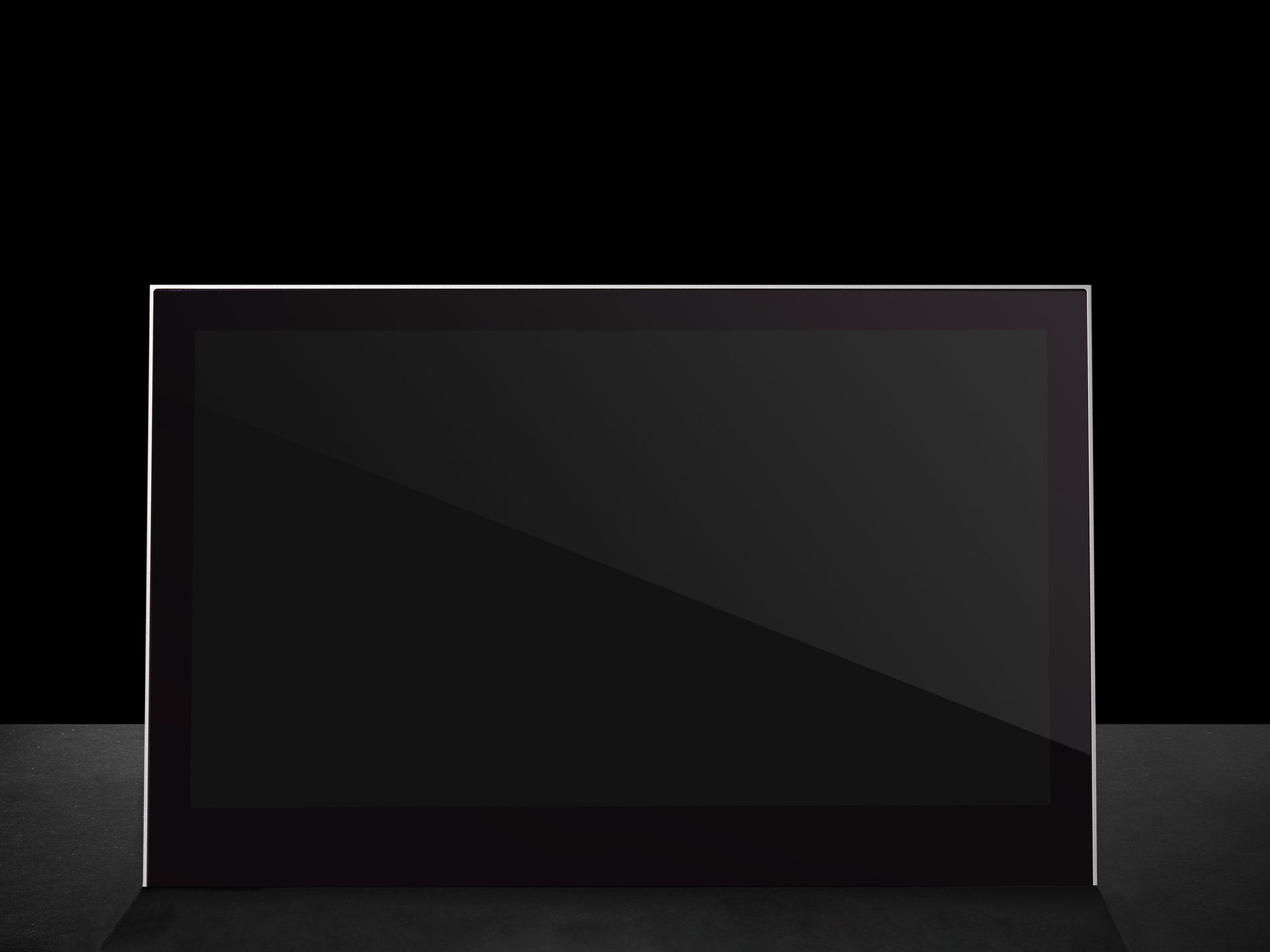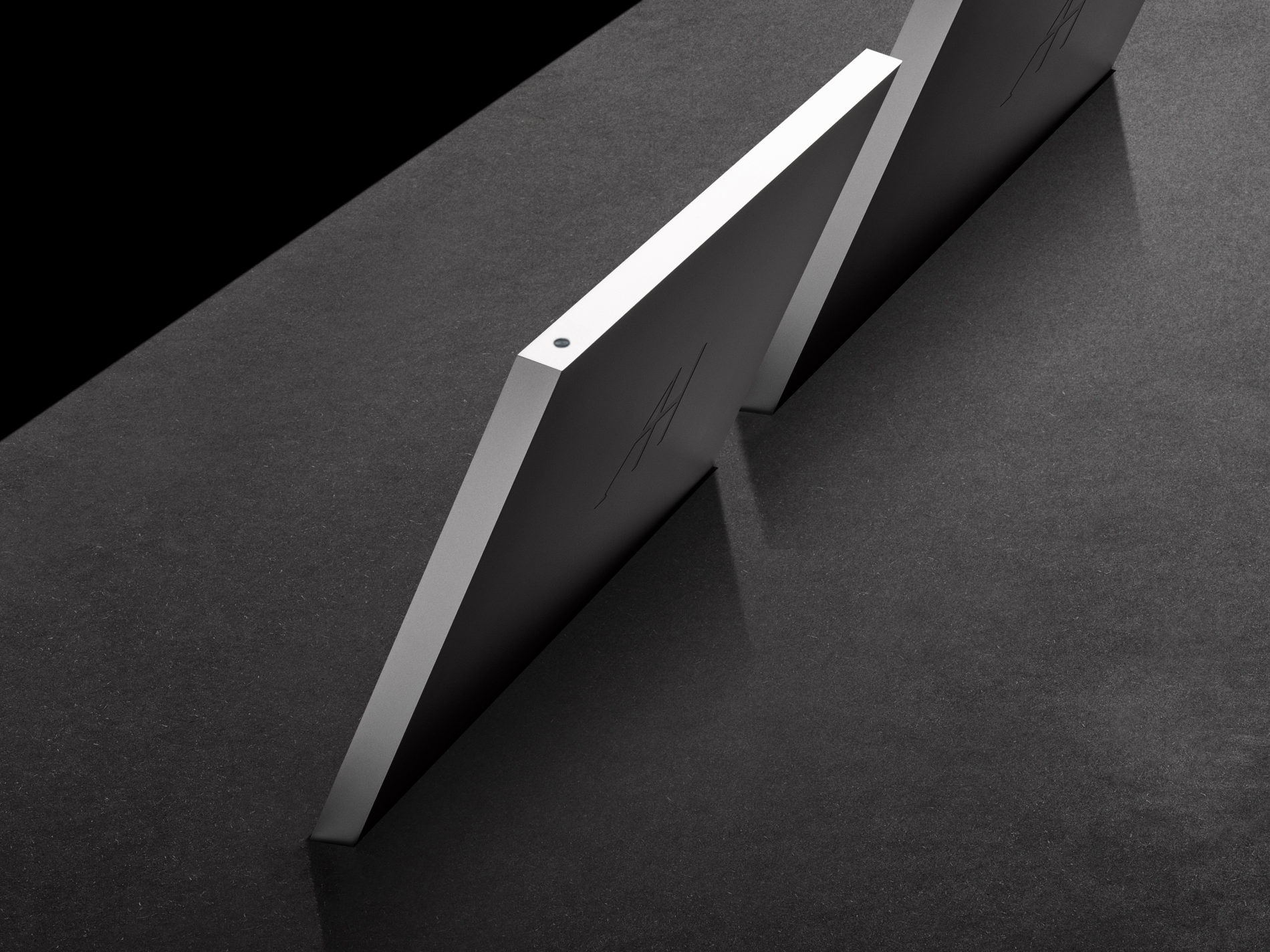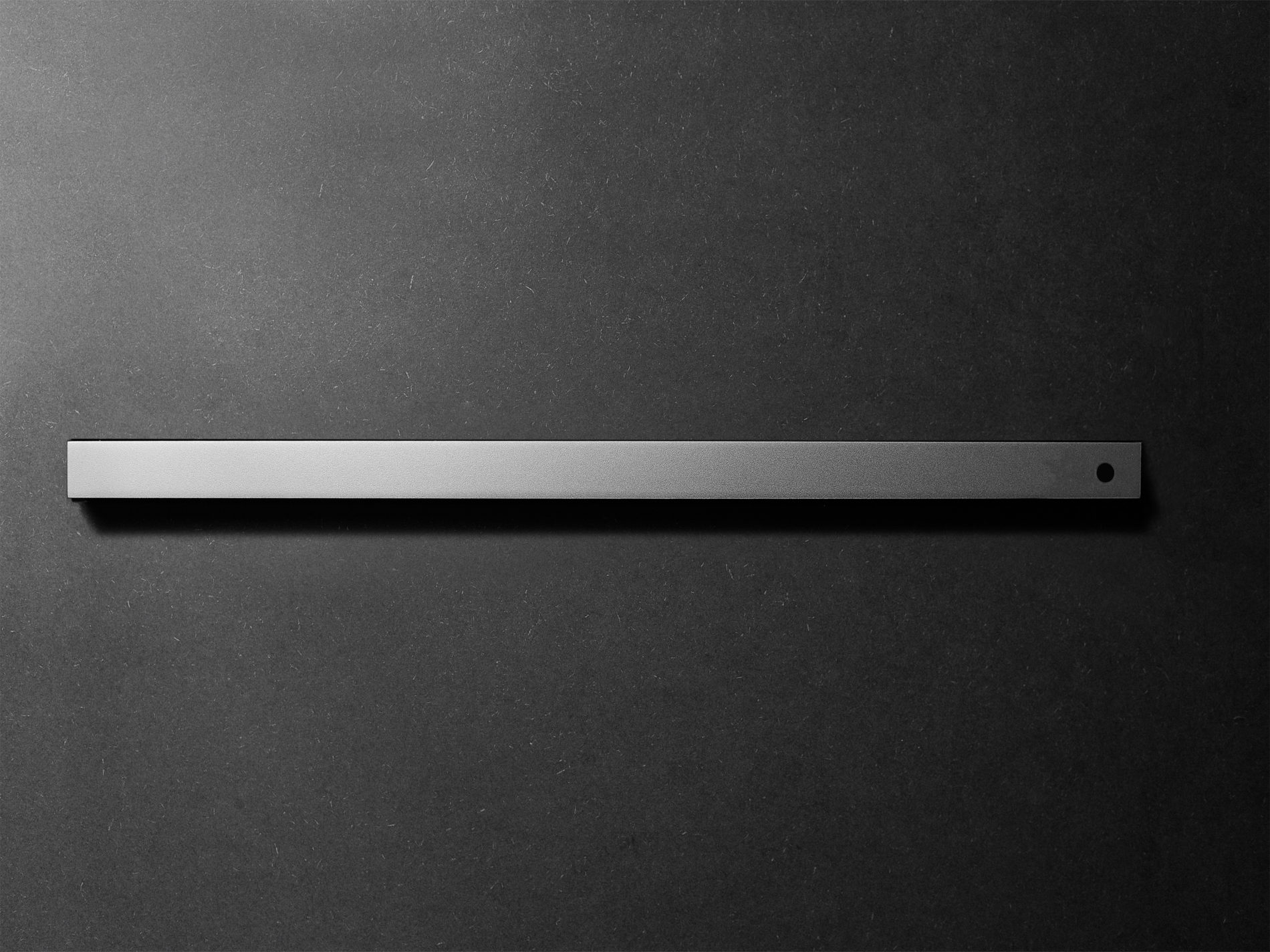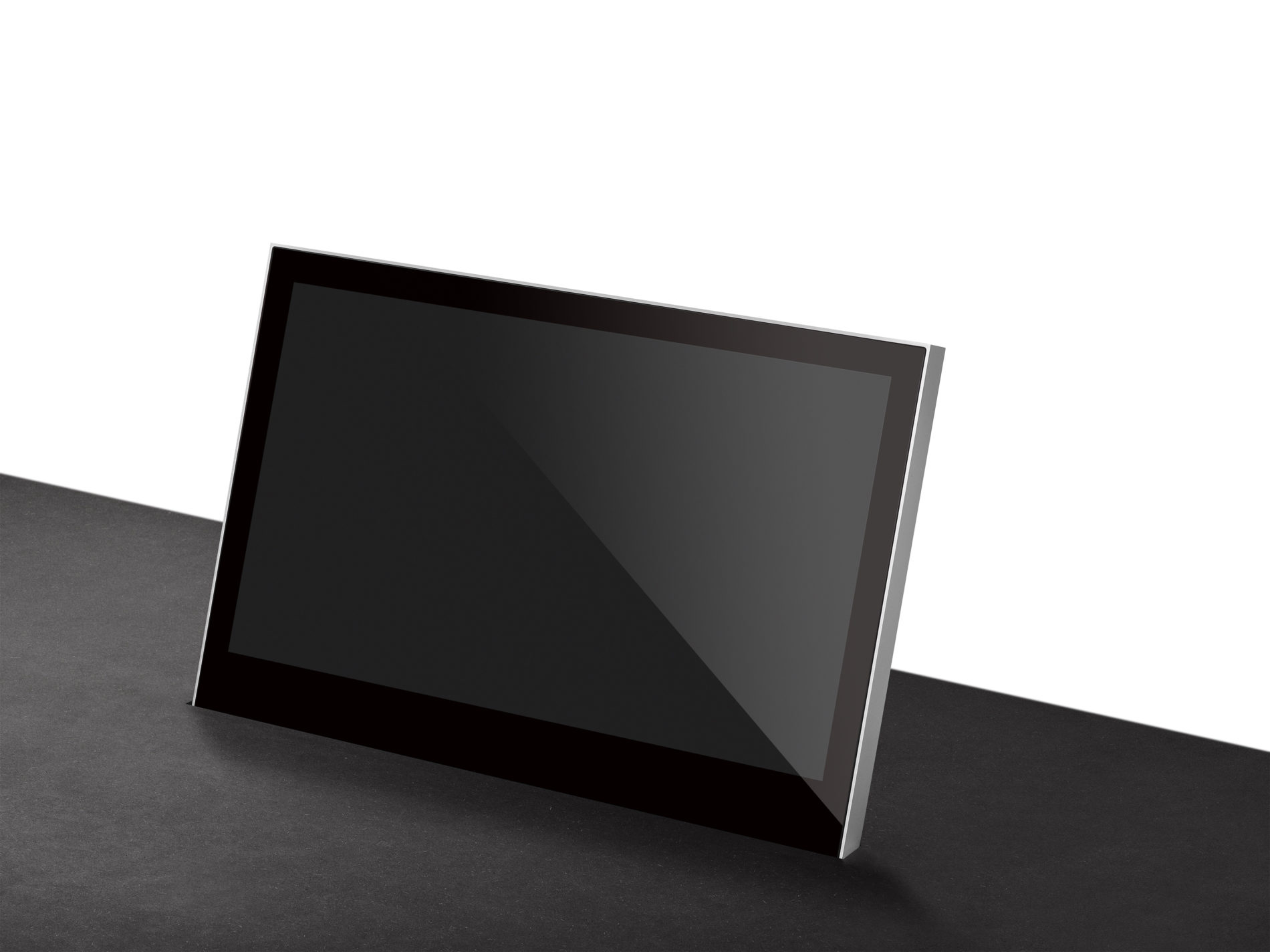 DB2 range
AH17DB2
Retractable / 20º of adjustable inclination
2 movements
17,3″
Fully motorized
Display
Resolution

1920 (h) x 1080 (v)
Pixel

0.1989 (h) x 0.1989 (v) mm
Viewing angle

60º/80º (u/d) / 80º/80º (l/r)
Viewing area

381.888 (h) x 214.812 (v) mm
LED backlight lifespan

50.000 hrs
Response time

Tr 37 ms, Tf 3 ms
Temperature

Operating 0ºC – +40ºC

Storage -20ºC – +60ºC
Materials
Glass

Anti-reflective 2 mm. black edged glass
Connectivity
Input signal

DVI-I (1 input) – HDCP Compliant

DVI-D (1 input) – HDCP Compliant
RJ45 CAT5 (with loop)

Addressable RS422 monitor control by AHnet protocol
GPI (SubD9)

Up/Down control
AH22DB2
Retractable / 20º of adjustable inclination
2 movements
21,5″
Fully motorized
Display
Resolution

1920 (h) x 1080 (v)
Pixel

0.247 (h) x 0.247 (v) mm
Viewing angle

178º (v) / 178º (v)
Viewing area

476.064 (h) x 267.786 (v) mm
LED backlight lifespan

30.000 hrs
Temperature

Operating 0ºC – +40ºC

Storage -20ºC – +60ºC
Materials
Glass

Anti-reflective 2 mm. black edged glass
Connectivity
Input signal

DVI-I (1 input) – HDCP Compliant

DVI-D (1 input) – HDCP Compliant
RJ45 CAT5 (with loop)

Addressable RS422 monitor control by AHnet protocol
GPI (SubD9)

Up/Down control
AH24DB2
Retractable / 20º of adjustable inclination
2 movements
23.8″ 4K
Fully motorized