Our new motorized loudspeaker for desk and furniture integration brings flexibility and impressive audio quality with enhanced speech intelligibility to the meeting room or other rooms where quality audio is needed in a magical movement.
The compact, omnidirectional 360 degrees active speaker has a twin 36W Class-D integrated amplifiers and a two-way coaxial transducer that brings the audio to the dedicated area with its acoustic diffuser through its integrated DSP technology, the system can be controlled using the AHnet and its wireless AHlink App for control and set-up.
The Arthur Holm DynamicSpeaker is designed to be hidden when not in use with a smooth magical and elegant movement done without disturbing the audience.
Main features:
• 360 degrees loudspeaker
• 4" 2-Way coaxial speaker, bass reflex
• 2 x 36W class-D bi-amplifier integrated
• Acoustic omnidirectional diffuser
• DSP integrated
• Balanced line input
• RS-422 controllable
• Near field audio reproduction
• Speech intelligibility enhancement
• Matching surface, ready for veneer
• Remotely controllable
• Wooden speaker enclosure
• Steel structure
• Low mechanical noise level
• AHlink wireless set-up interface
• Remote support interface
• External power supply
Main benefits:
• Natural sound direction
• Speech intelligibility
• High gain before feedback
• Close proximity to user
• Limited audio pollution
• Low ambient acoustic influence
• Balanced sound level distribution
• No building work required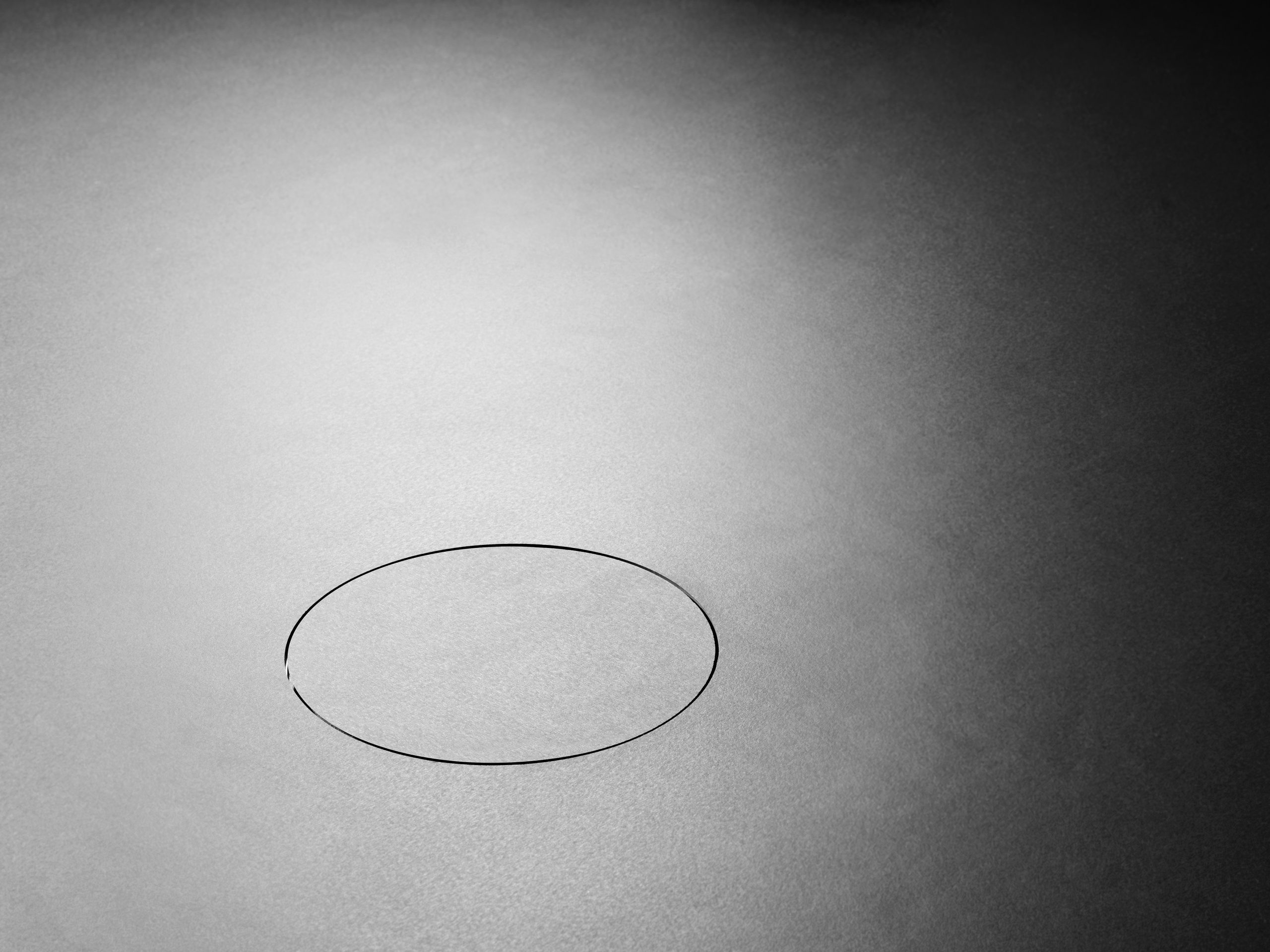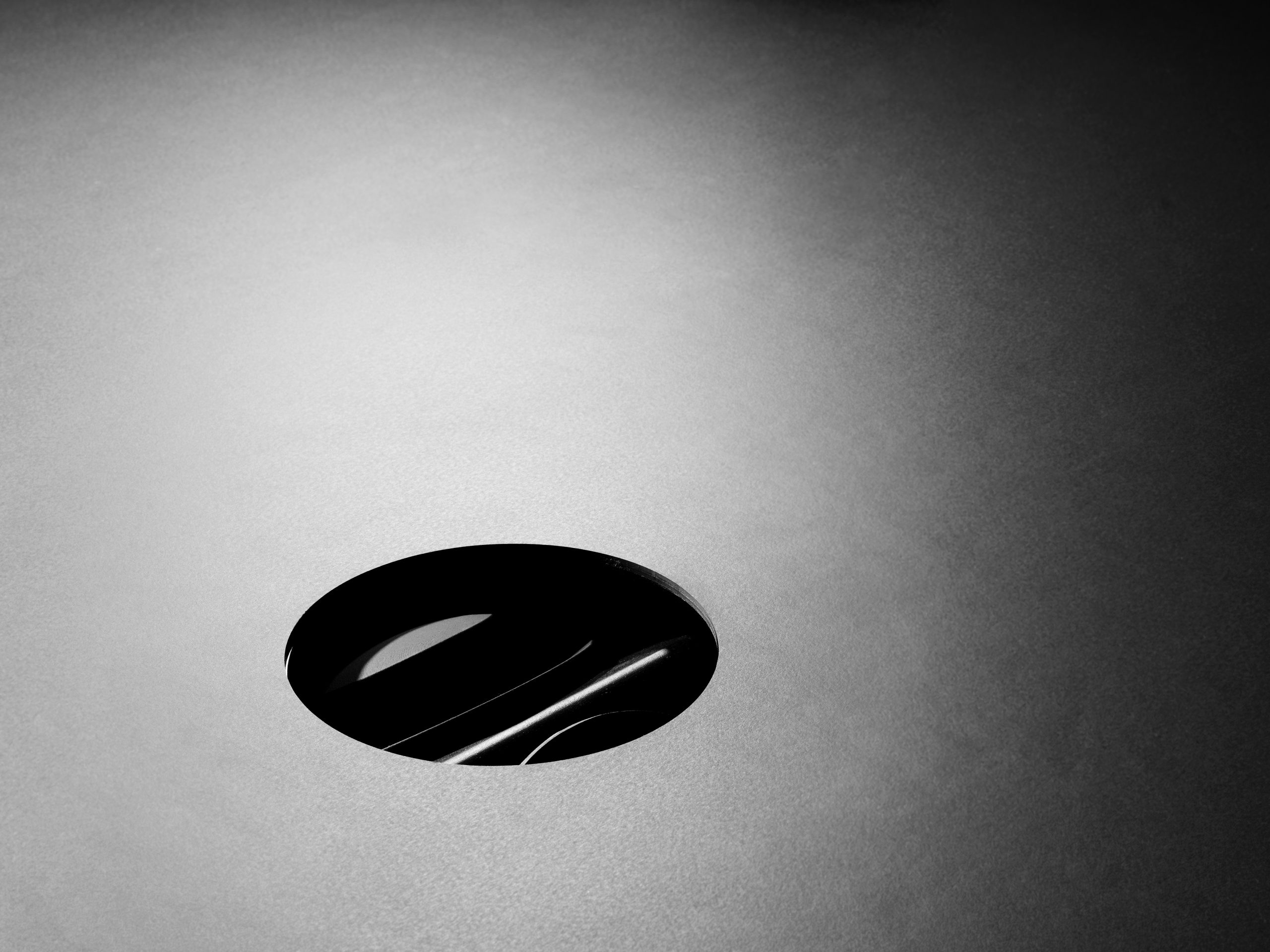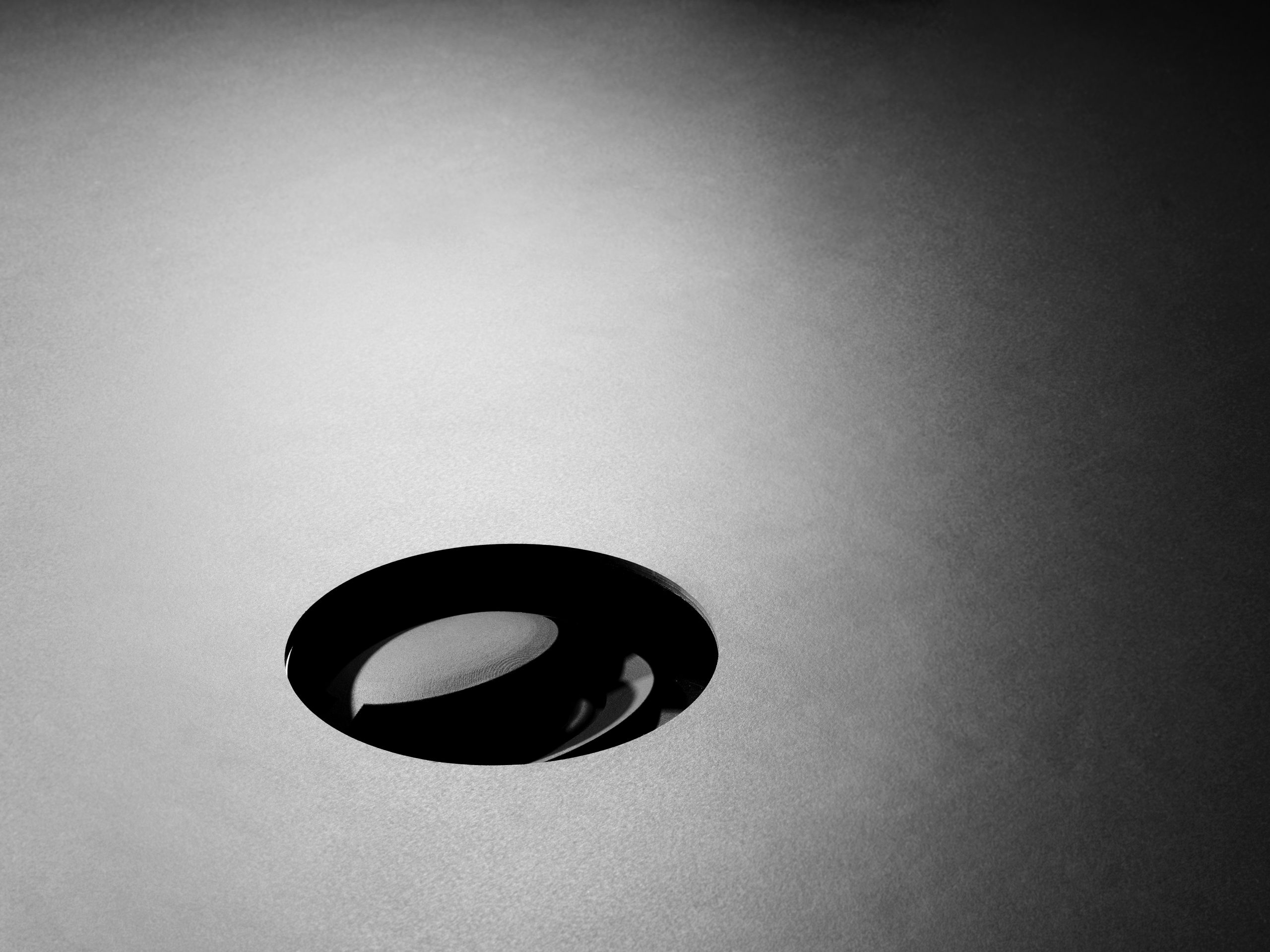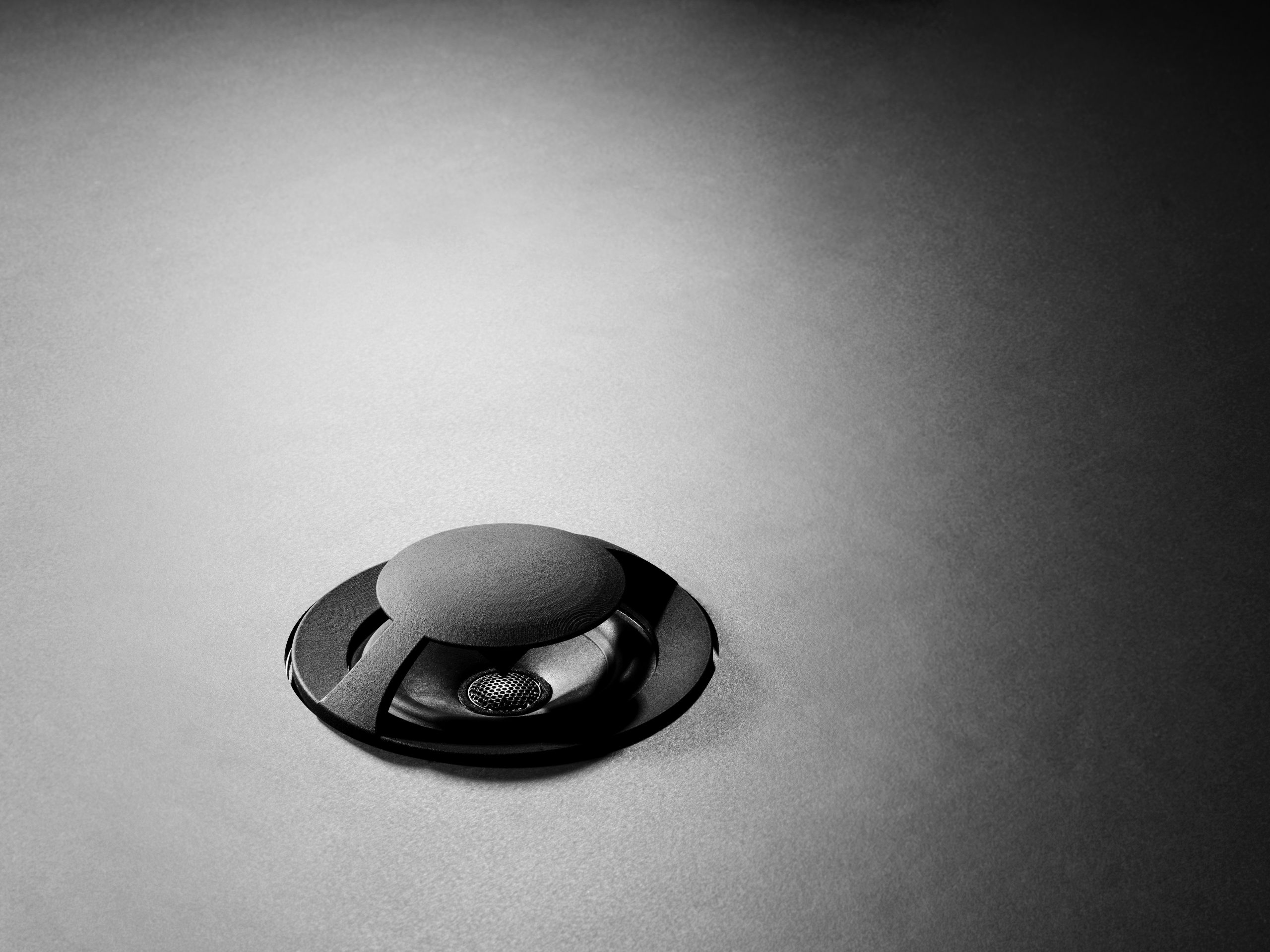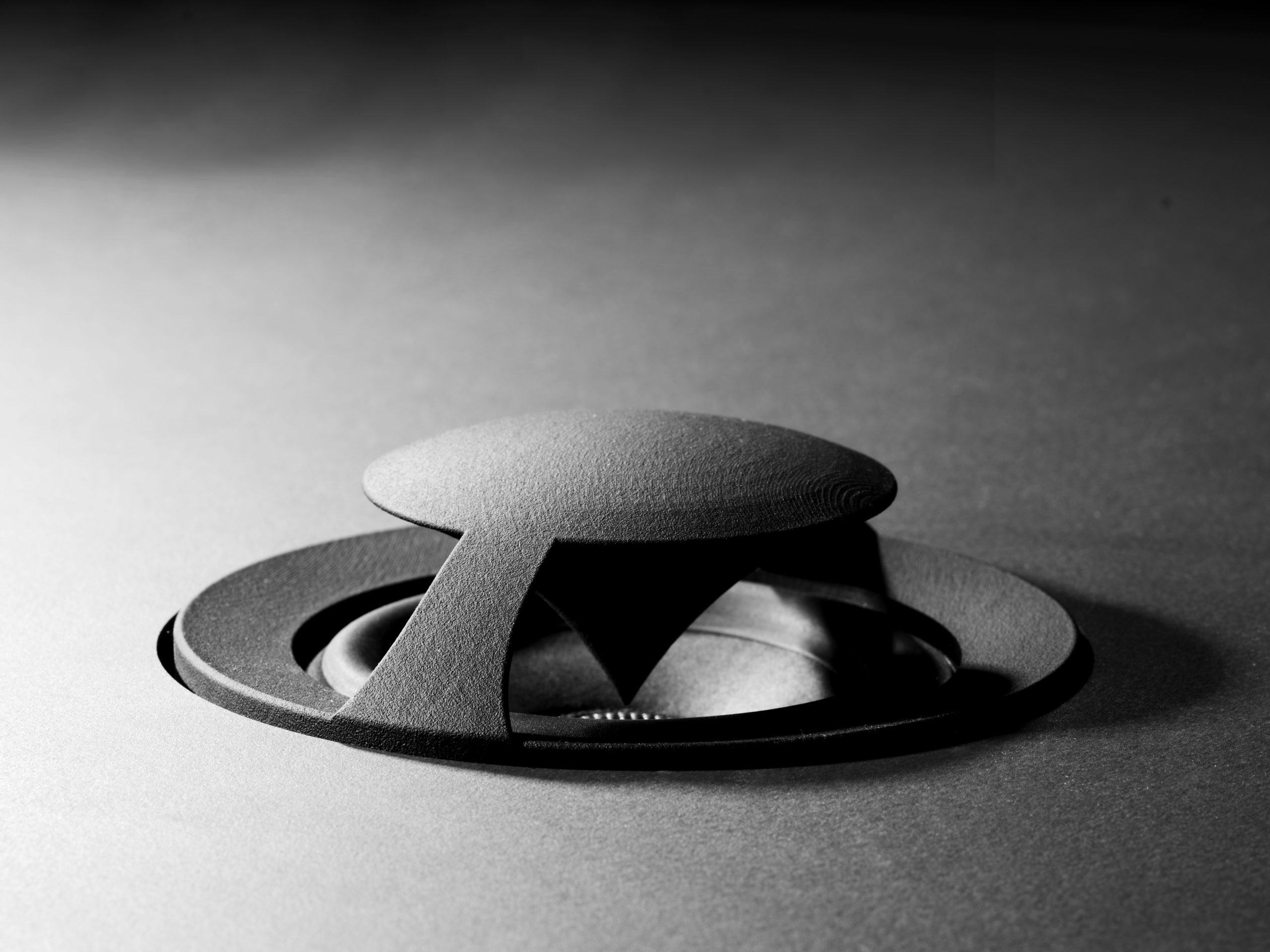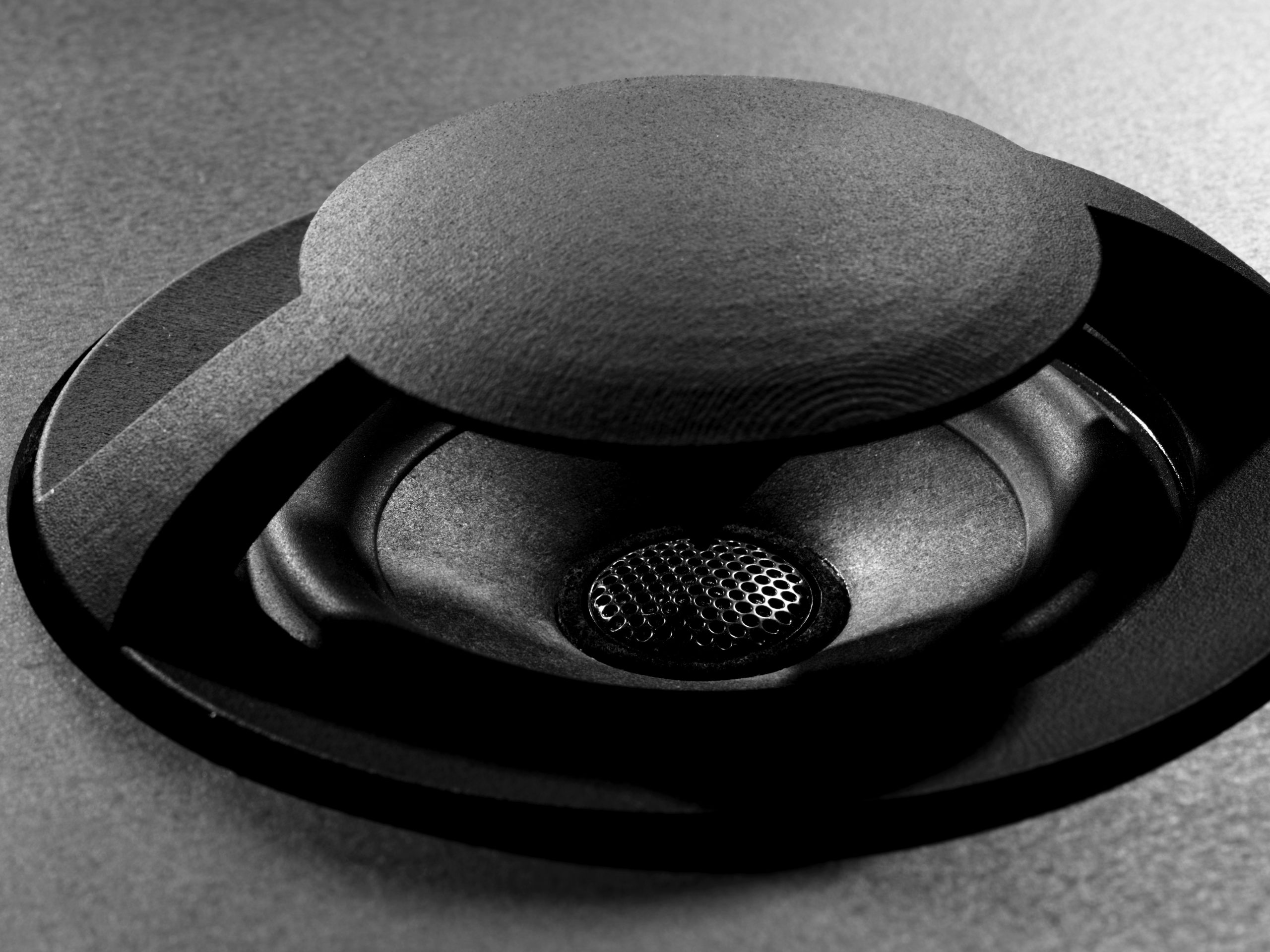 DynamicSpeaker range
AHDSR42W
360º loudspeaker
Near field audio reproduction
Horizontal surfaces
Remotely controllable