Dynamic3Reverse is a unique electrically foldable 18,5″ touch screen monitor with horizontal and vertical working positions. Its tilt angle can be adjusted to any point, from flush with the desk up to 90°, and it rotates to be folded. The back side of the screen can be veneered to match the desk finish perfectly.
The monitor has an Interactive Setup Display which provides exclusive features for remote control and adjustments. It includes HDCP compliant DVI-I and DVI-D inputs and it is extremely compact. It is ideal for interactive meetings in conference and board rooms. It can be closed with the screen facing down, so it remains protected and the table can be used for other applications. Its fully adjustable tilt angle allows the meeting audience to have a perfect view. It is also an ideal solution for auditoriums or lecture halls. The tilt position can be memorised to be selected afterwards.
The Dynamic3Reverse motorized design monitor is built in a solid aluminium block with a black edged glass. It is robust, compact and very elegant, as well as silent and very easy to install.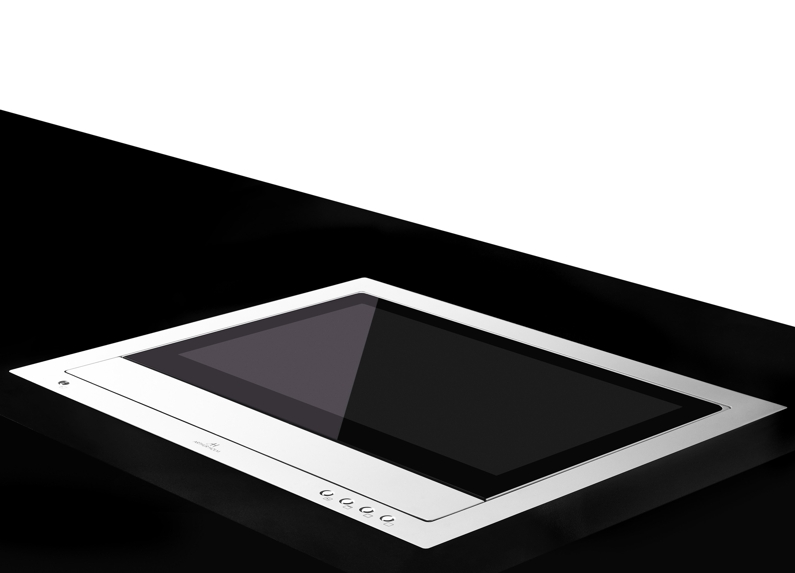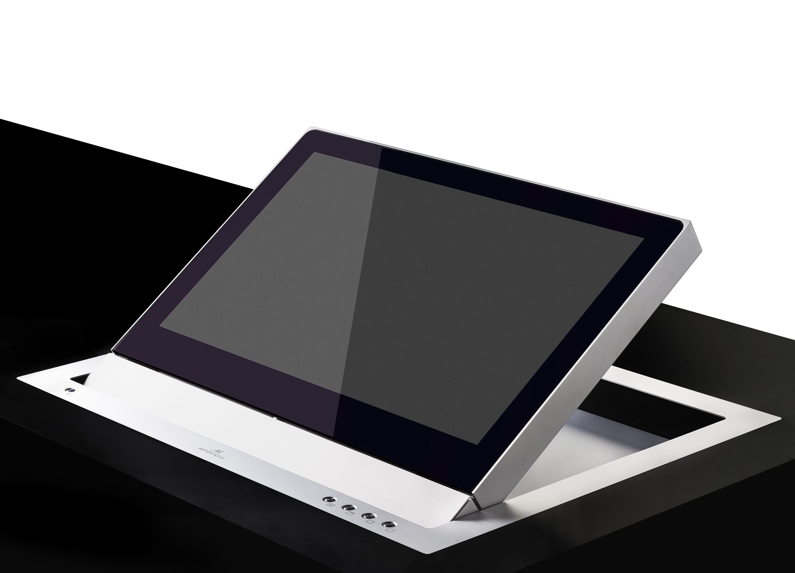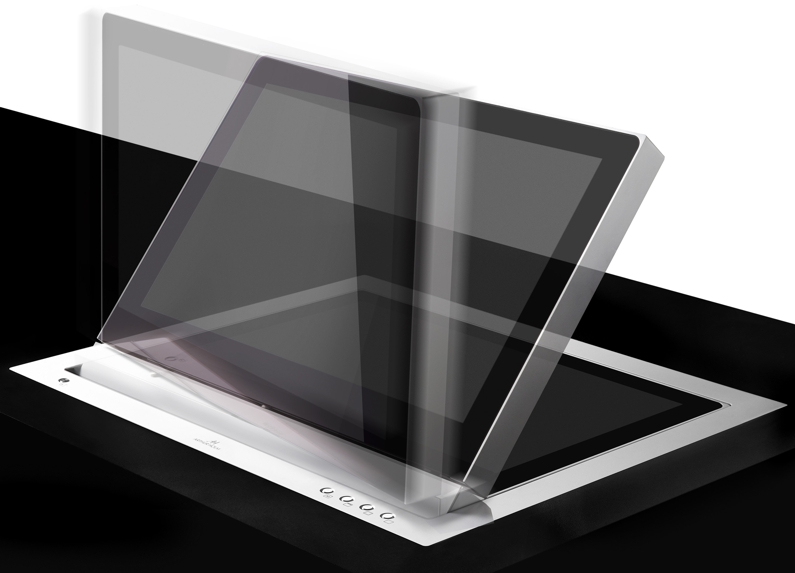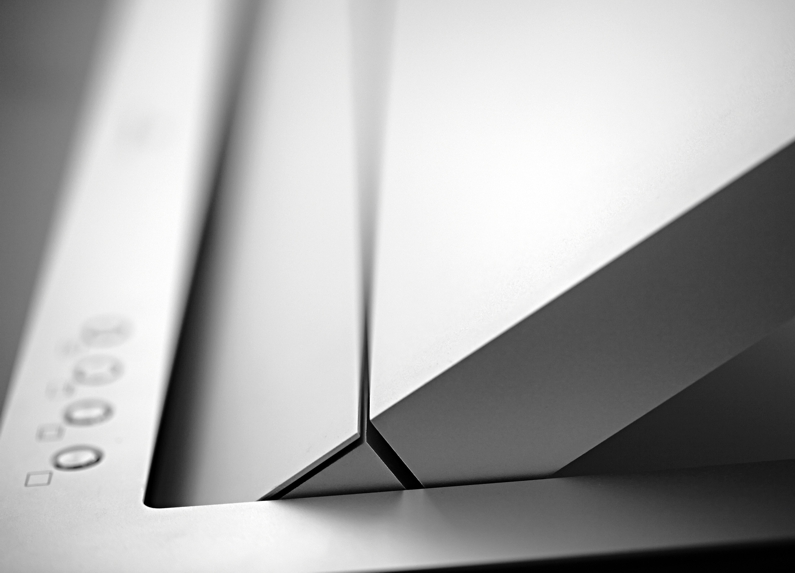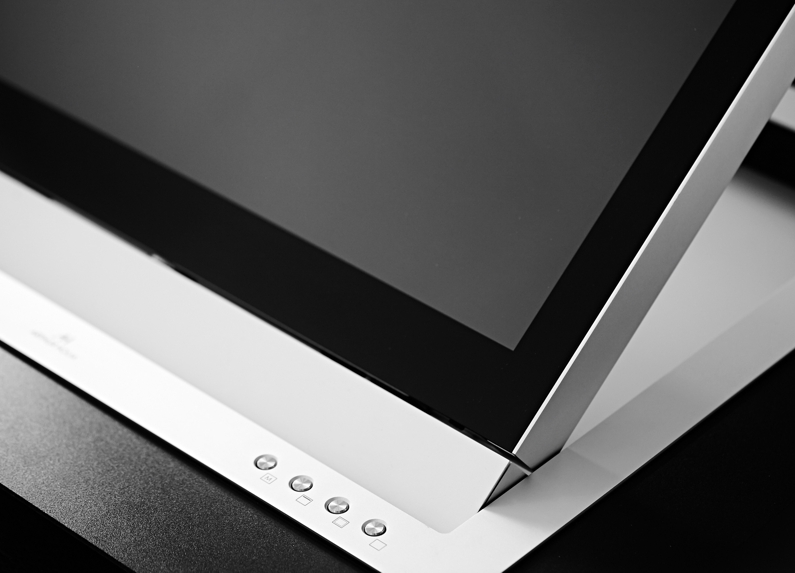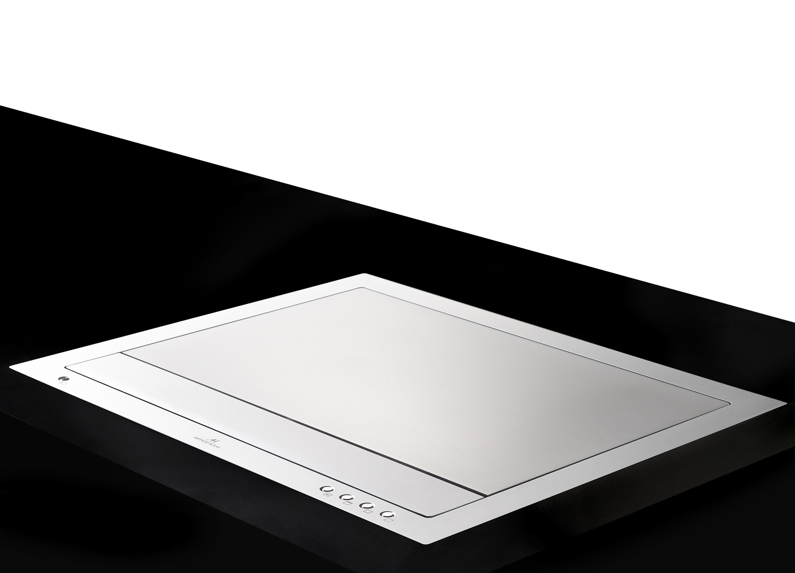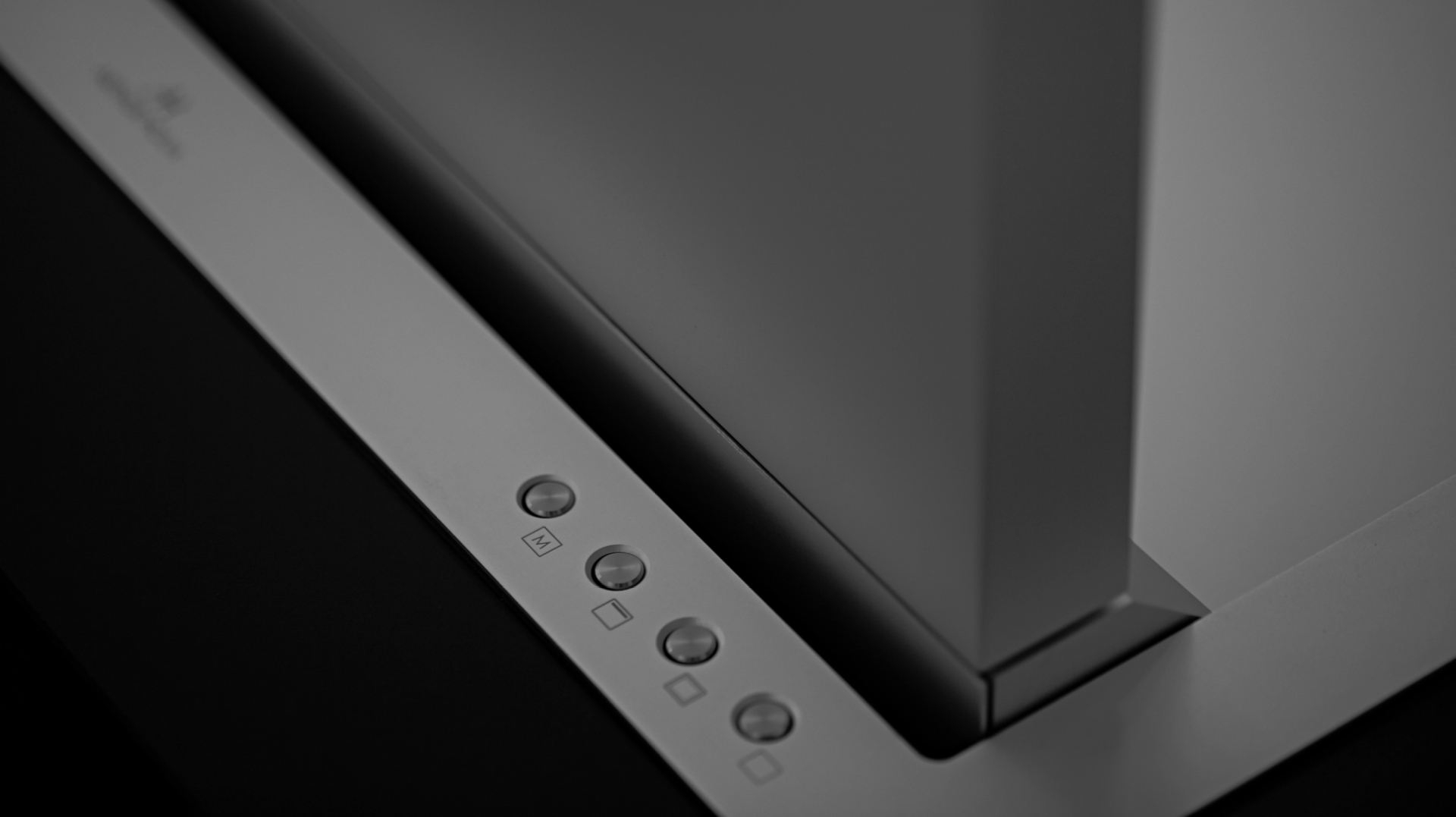 Dynamic3Reverse range
AH18D3RHDGA
Foldable facing up/rotary
3 movements
18,5"
Full HD
Fully motorised
Display
Size

FULL HD 18.51" TFT Active Matrix, widescreen
Resolution

1920 (h) x 1080 (v)
Pixel

0.213(h) x 0.213(v) mm
Viewing angle

85°/85° (u/d) / 85°/85° (l/r)
Viewing area

408.96(h) x 230.04(v) mm
LED backlight lifespan

50.000 hrs
Response time

Tr + Tf =3.5 ms
Temperature

Operating 0ºC — +40ºC
Storage -20ºC — +60ºC
Materials
Cabinet & cover plate

Monitor housing milled out of solid aluminium with an anodised surface finish. The glass is double sided anti-reflective 3 mm. black edged.
Connectivity
Input signal

DVI-I (1 input) – HDCP Compliant
DVI-D (1 input) – HDCP Compliant
RJ45 CAT5 (with loop)

Addressable RS422 monitor control
by AHnet protocol
GPI (SubD9)

Movements control