Are you creative, inspired and motivated? Join our team.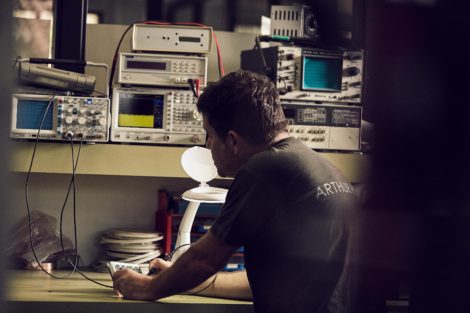 At Arthur Holm we are proud of our unique crafted products. From a small family business we have grown in part, because of working with talented people who share the same goals that have contributed to the company's unprecedented growth over the past few years. It doesn't matter if you are an engineer or designer, in sales, logistics or production; you will be part of one amazing team, always striving to meet (and exceed) customer demands to ensure the continued success of our company.
If you are creative, inspired and motivated, and have a passion, pride and persistence in your work, then we invite you to search our current vacancy listings.
We would love to hear from you!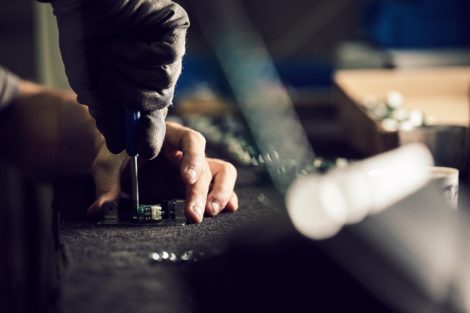 Join us!


---
Opportunities at Arthur Holm
Mechanical Engineer, Sant Hipòlit de Voltrega, Barcelona (click here)          
Don't see what your looking for?  
No vacancies matching your experience? Just send us an unsolicited application instead to: jobs@arthurholm.com