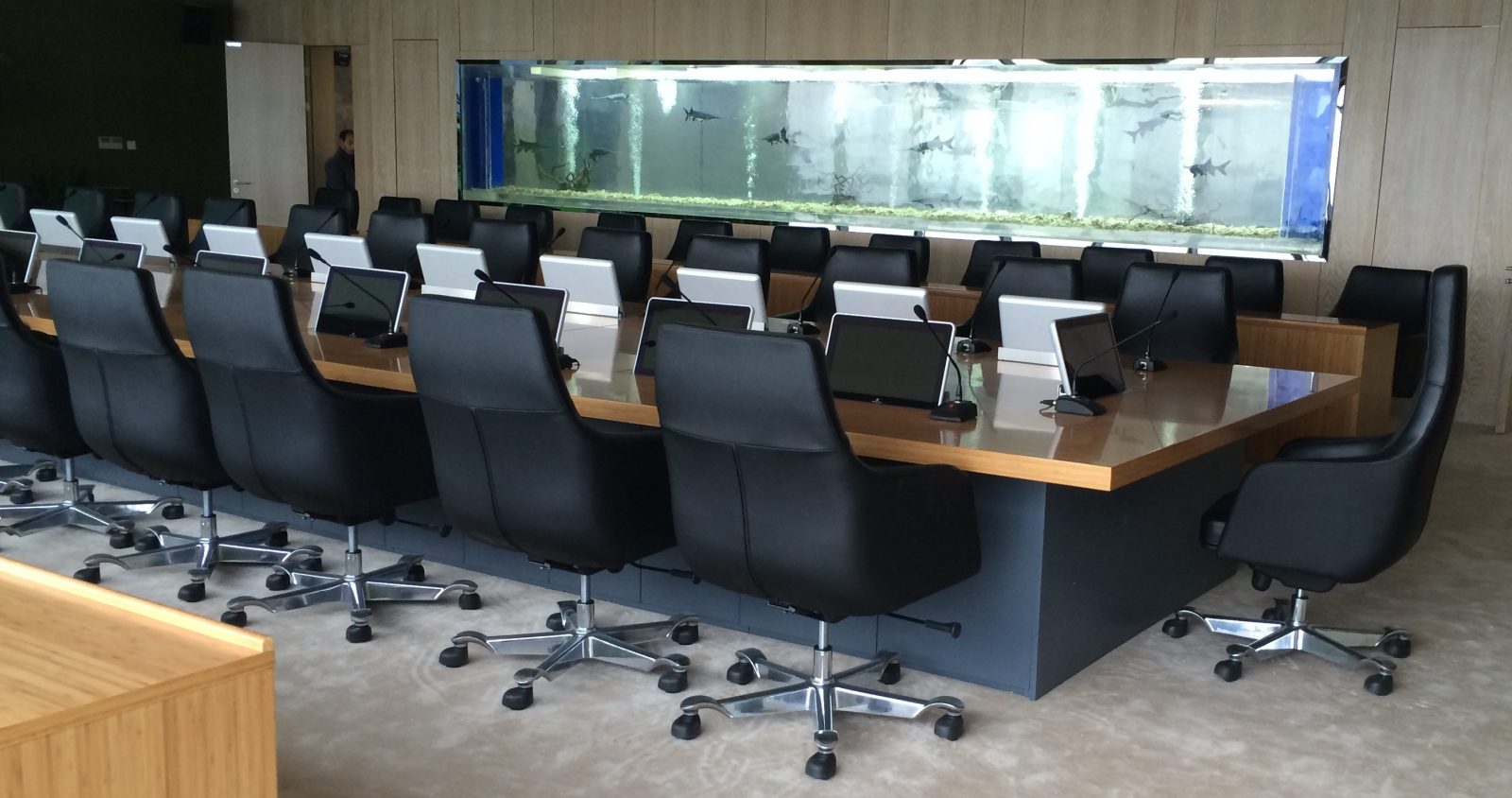 U-Park, Future Internet Valley. Nanjing, China
DynamicX2 retractable monitors in the technological U-Park, Future Internet Valley of Nanjing (China).
Nanjing, China. 2018
Conference room
DynamicX2 retractable monitors by Arthur Holm have been installed in the conference room of the technological U-Park, in the Future Internet Valley of Nanjing, China. U-Park is the most outstanding cluster of innovative and entrepreneurial talents of the city and now it is also equipped with the advanced and stylish DynamicX2 monitors.
Our motorized retractable monitors
DynamicX2 are elegant monitors built from a solid aluminum block. They have a vertical motorized movement with an automatic 20º tilt to ensure the best ergonomics, visibility and viewing angle. This automatic tilting system provides a fast, silent and robust response and it is a reliable and manitenance-free solution. DynamicX2 have slightly curved edges for a modern look and it includes a black edged anti-reflection front glass.
A perfect solution for the most innovative conference rooms!
Technological innovation in Nanjing
The total planned area of the Nanjing Zijin Special Community for Hi-tech Entrepreneurships covers approximately 4.62 km2. It is located in Nanjing City (Jiangsu province), in the center of Jiangning District.
Nanjing (Jiangning) Kechuang Special Zone, Nanjing's high talented national-level and provincial-level Development Zones and the Innovation and Entrepreneurial Industrial Park (with its "Thousand Talents Program") focus on technological R&D and the industrialisation of the information and communication industry (ICT). It particularly highlights technological industries such as wireless communications and future networks. The complex integrates technological innovation companies, public services, financial services, business offices and accommodation. The goal is building the city's most outstanding cluster of innovative and entrepreneurial talents.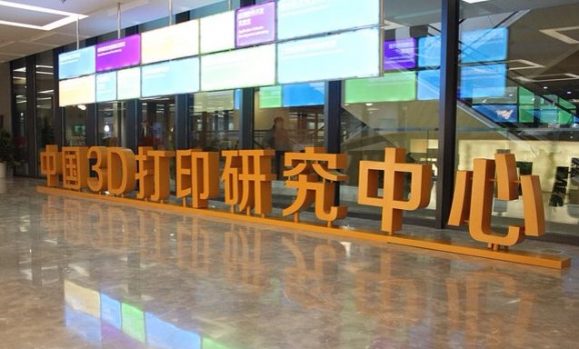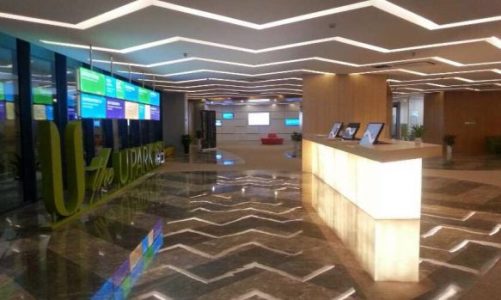 U-Park, a science and innovation hub
Nanjing (Jiangning) Science and Innovation Special Zone is divided in three sections according to their function: U-PARK, the core area of future network technologies; C-PARK, the future network technologies acceleration area (headquarters of science and technology economic zone), and A-PARK, a public services center.
U-PARK is the hub of the future network technology incubator of the Nanjing (Jiangning) Technologic Startup Special Community with an area of 0.77 km2. The U-PARK gathers five innovative functional blocks and it works as an innovative center within China's U Valley Future Internet Valley (Wireless Valley). It also develops advanced projects with the U Future Network Technologies Venture Incubator and it is supported by this venture's Service Center.
The U Future Network Techonolgies and Culture Theme Park promotes innovative talents and shares innovative culture, supporting and promoting this Technology and Finance Business District.
Products applied to this project