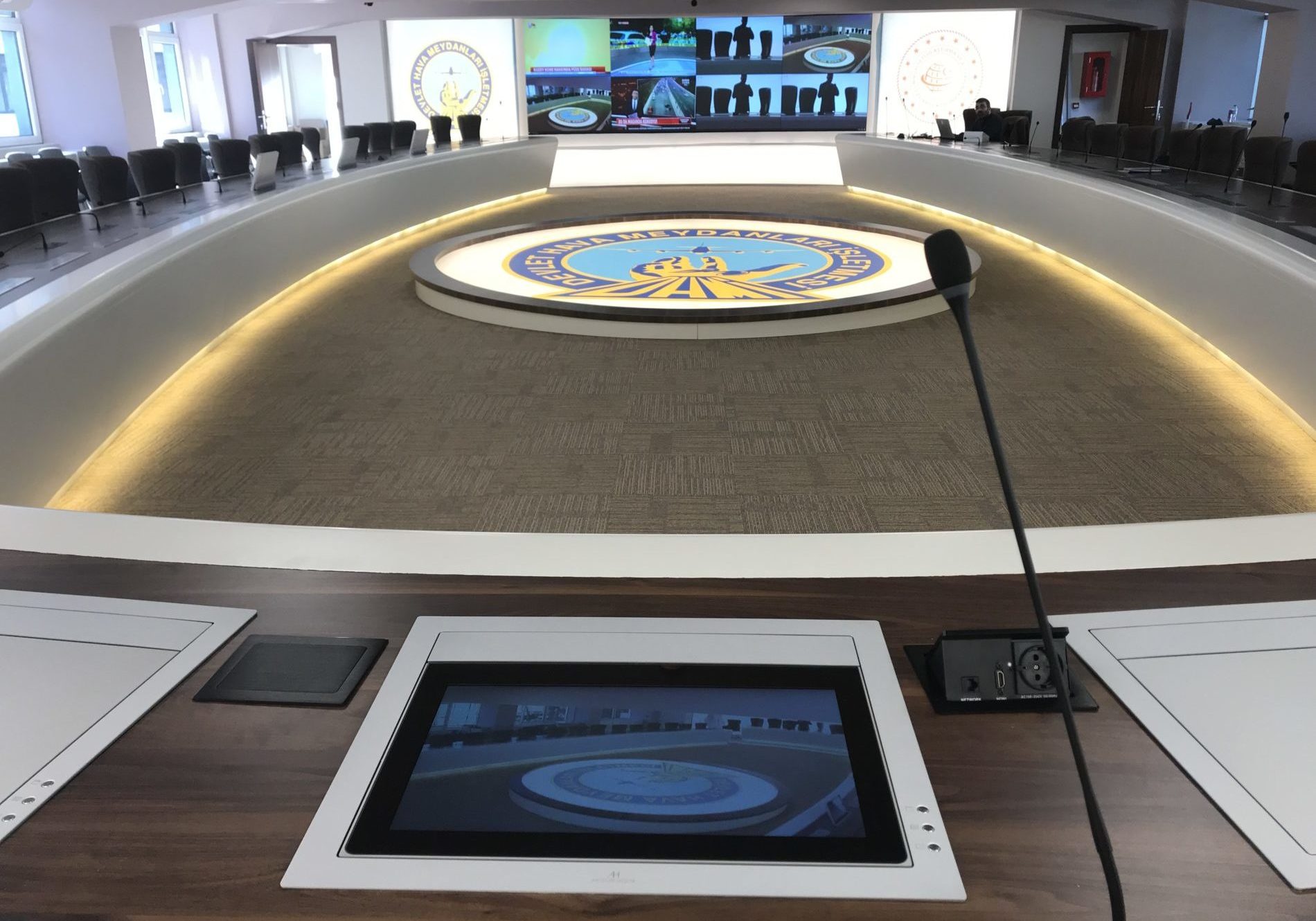 General Directorate of State Airports Authority (DHMI) in Turkey
Dynamic3 and DynamicX2 monitors in a high-end technology control room
Turkey. 2019
Control Room
"The future is in the skies" they say, but we would add "the future is also in the technology that you bring to the table". And a clear proof of that is this amazing integration at Turkish General Directorate of State Airports Authority (DHMI).
DHMI is a state-run authority responsible for the management and regulation of airports, aerodromes and all airspace under Turkish responsibility. DHMI provides terminal and passenger services for more than 25 million domestic and international travellers across 42 airports in Turkey.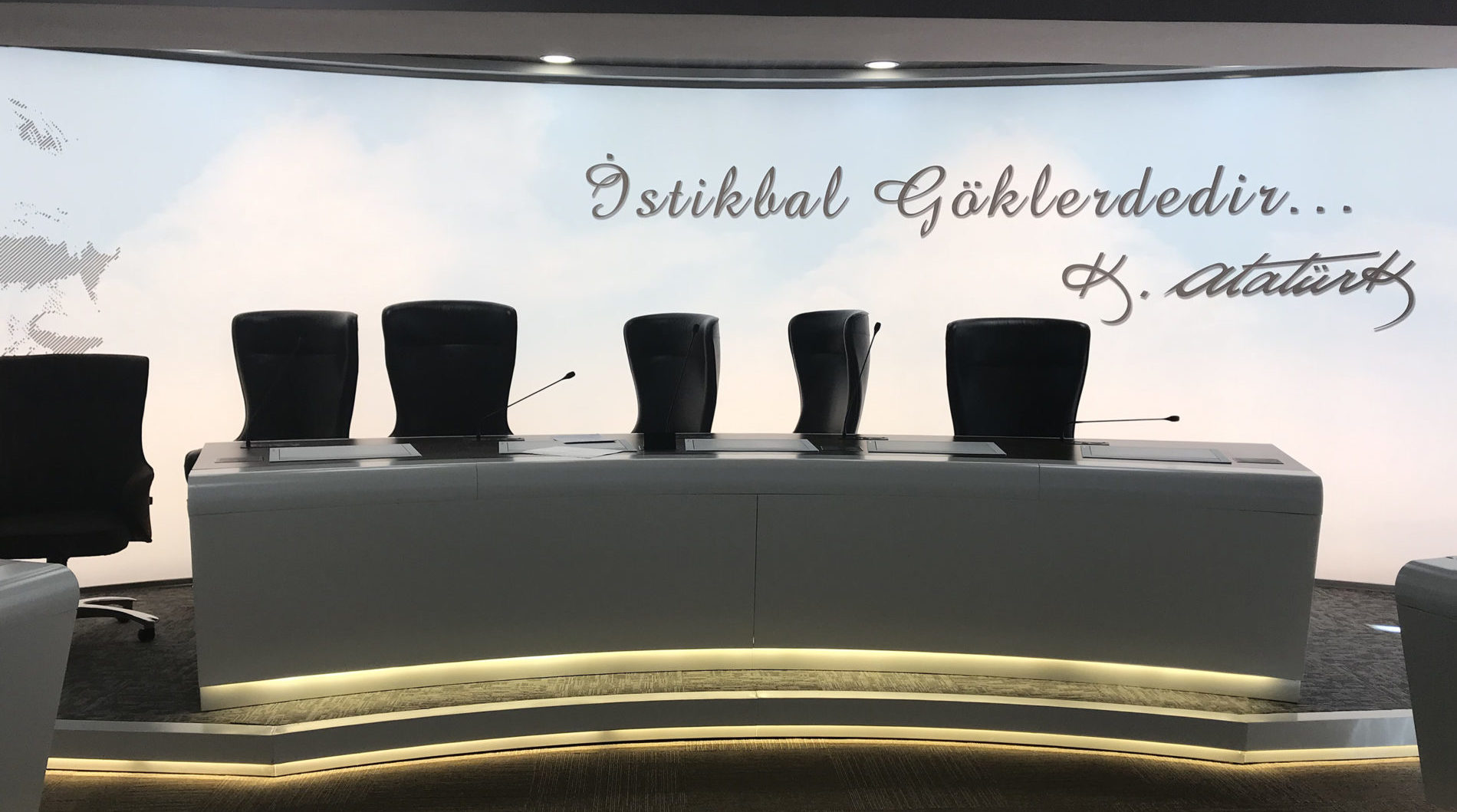 Like planes, Arthur Holm technology takes off smoothly, travels in a harmonic speed cruise and floats perfectly in space.
The combination of Dynamic3 and DynamicX2 monitors creates an inspiring and space optimising environment. DynamicX2 rises vertically up to an ideal working position with a 20º screen tilt, whereas Dynamic3 provides an incredible versatility, since this foldable and rotary screen can work in a vertical position but also horizontally in a flat position on the desk.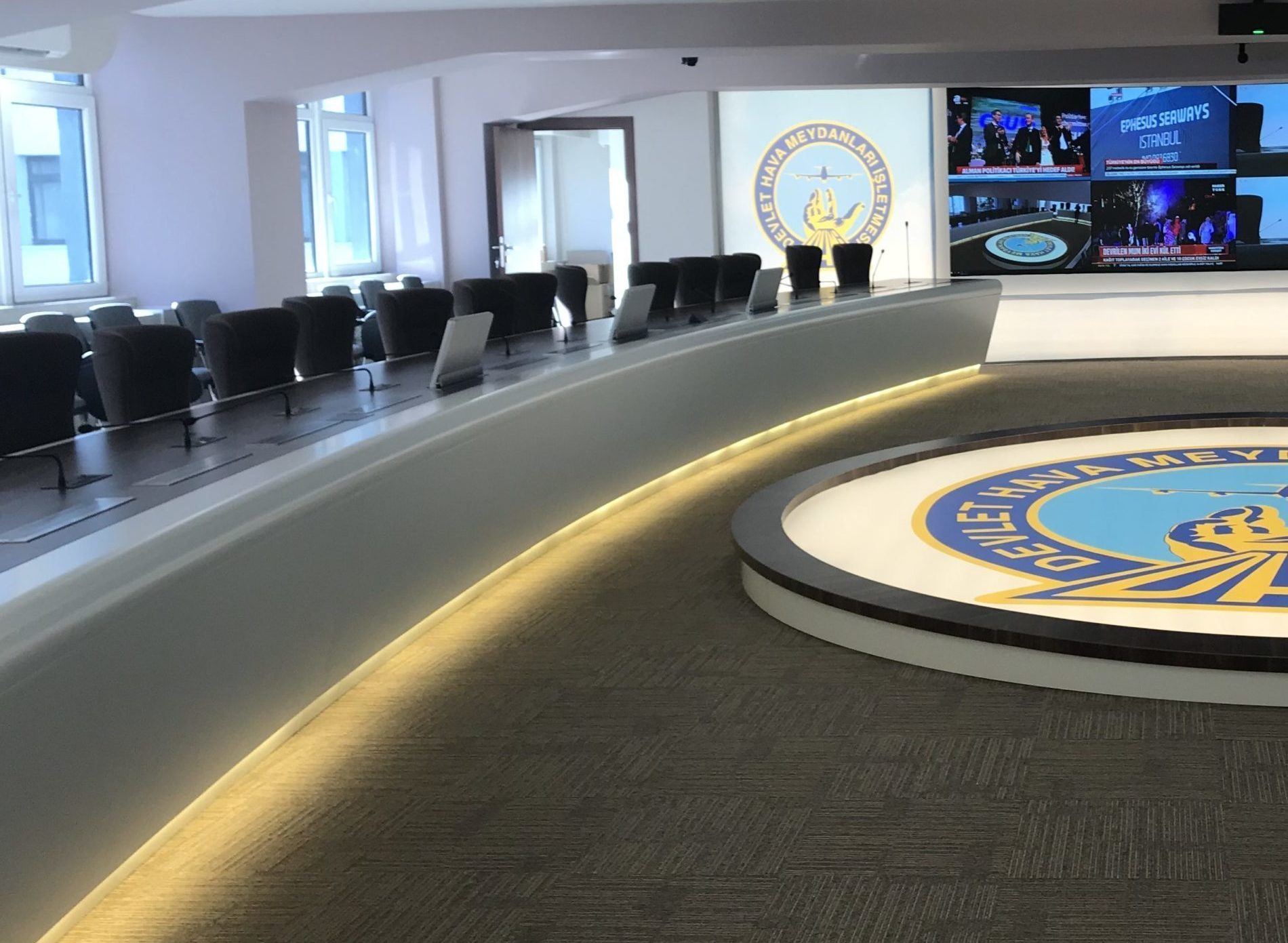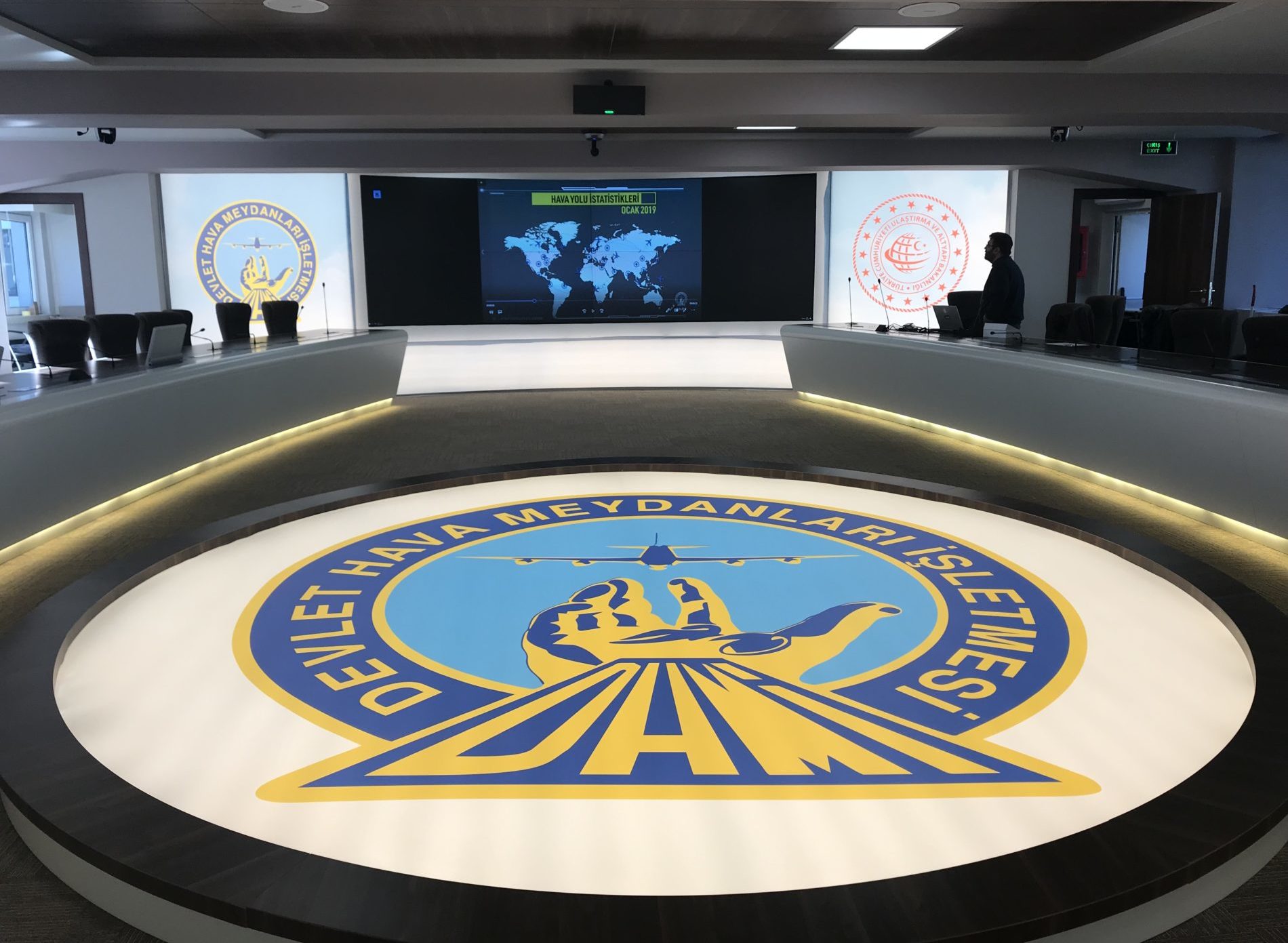 Products applied to this project