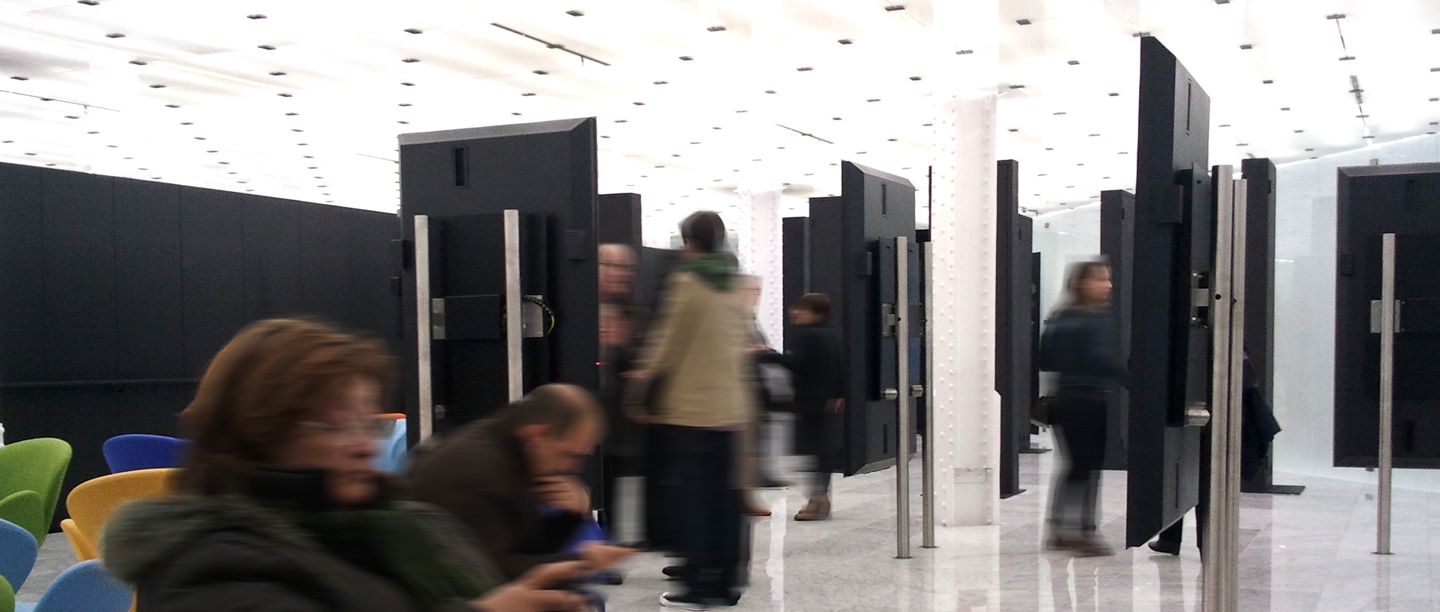 Mobile World Centre
The Mobile World Centre, the first permanent exhibition on mobile solutions, has been equipped with Arthur Holm's monitors and totems
Barcelona, Spain
Institutions
It could not be otherwise, an installation of this magnitude and its international impact, required the equipment of a brand which is identified with design and cutting-edge technology. Monitors were designed by Arthur Holm, taking into account the customization required by the customer.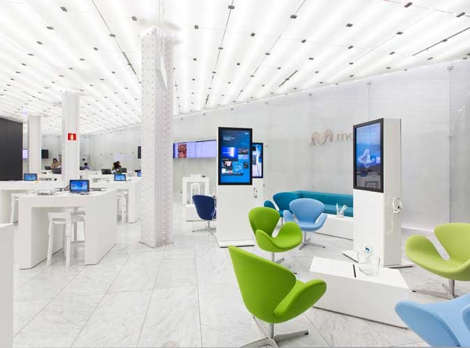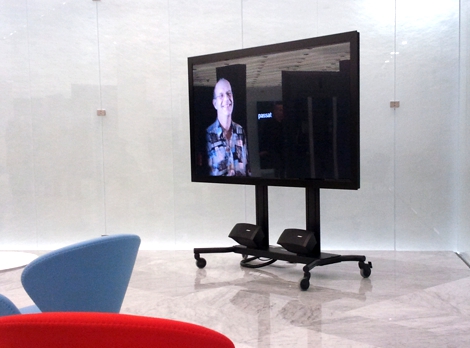 Static 42, 70 and 82" monitors were chosen for its elegance, the quality of te materials used for their construction, both on the electronics and aesthetic sides, and for their sturdiness. Multi-touch screens and cameras were integrated into the products. Arthur Holm products were specially personalized to respond to the Interior Designer and conceptual environment of this emblematic Center. The colors and the shapes were carefully chosen. The monitors are used to attract attention, increase the interest in the content and also to provide interaction by the users thanks to the cameras and the touch screens.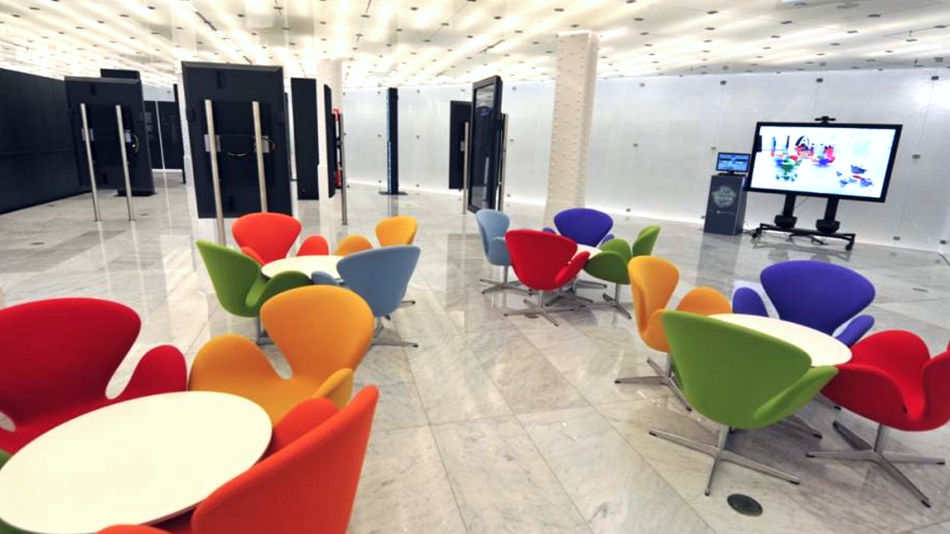 All screens are made of high-quality materials and elegant lines. The Full HD resolution and great brightness and contrast screens attract visitors and encourage the interaction. They are ideal companions to communicate the messages with the maximum impact and recognition while being perfectly integrated into this special surrounding.