National Assembly of Wales
AH3 monitors were specially designed by Arthur Holm to respond to the National Assembly of Wales needs
Wales
Institutions
AH3 is a full HD 17.3" low profile monitor that is manually inclinable and can be integrated into any desk surface. AH3 displays are always visible and the working position can be manually adjusted from vertical to 25° for maximum inclination. The monitor is stylishly built in solid, milled aluminium with anodised finish and has anti-reflection black edged glass that can be touchscreen (optional). With both simple installation and concealed cabling underneath the desk surface the AH3 gives a stylish solution for any user.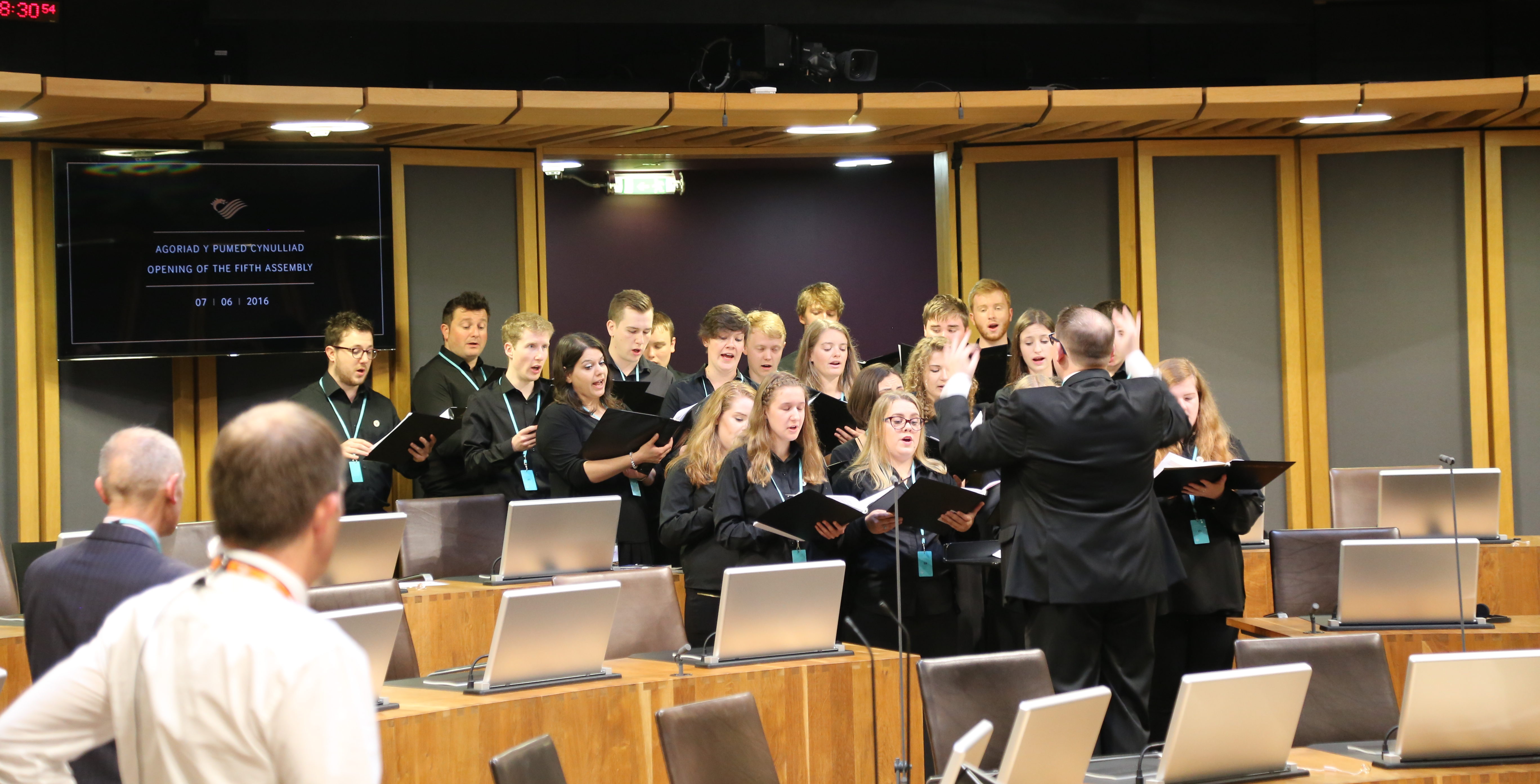 The National Assembly for Wales is the democratically elected body that represents the interests of Wales and its people.
It has four key roles: representing Wales and its people; making laws; agreeing taxes and holding the Government to account. Although the Assembly was only formed in 1999, the history of the movement towards political devolution in Wales dates back to 1886.
Products applied to this project