Trainings & Events
2022 Arthur Holm training and certification program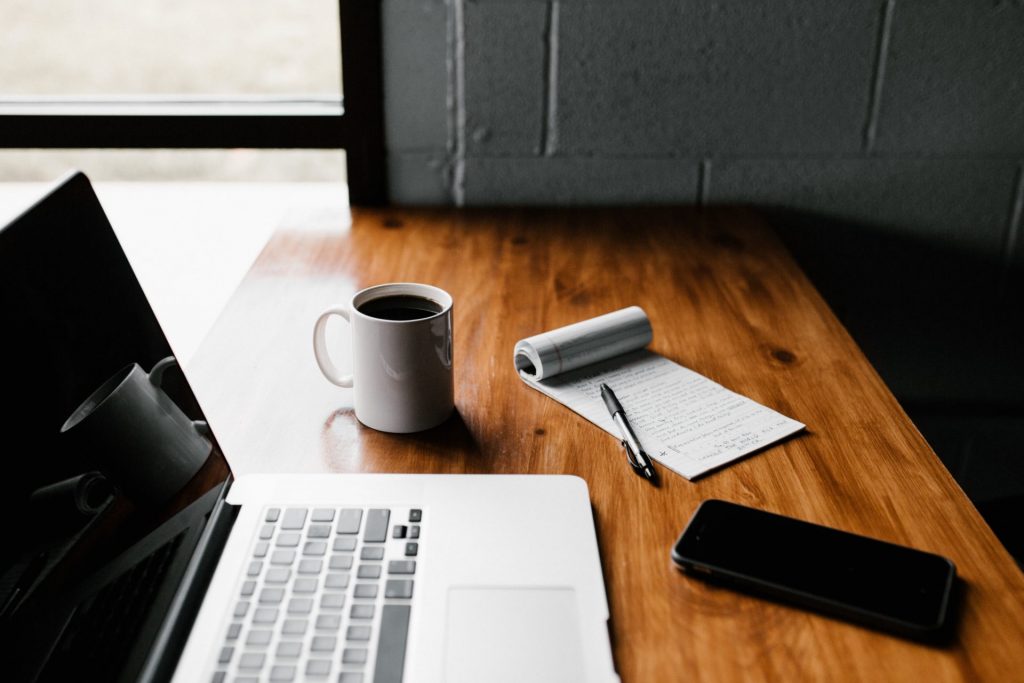 Would you like to learn how to position the best solutions for your customers, how to design a solution or how to adjust and service our products? We are looking forward to welcoming you on board!
Please, join our Interactive personalised online face-to-face trainings designed to open a direct line of communication with us!
We have redesigned our training program to provide different levels of knowledge about our products, our company, and our pre-sales and after-sales support.
AH- L1: Sales
Get general knowledge to understand our core competences, values, and mission as well as our product lines. Understand how to present our product portfolio to the different vertical markets.
Overview: Get to know who we are, what we stand for, our core competences and how we work
Product range: Get to know the insights of the product portfolio
Vertical markets: Get to know how to present our products to the different vertical markets
AH- L2: Design
Designed for AV system integrators. Learn how to design a solution with Arthur Holm products and additional devices required.
AH-L3: Diagnose, service and support
Designed for field engineers. Learn how to diagnose, adjust, service and support the Arthur Holm's main products.
For more information, contact us at:
Dynamic4 at Gitex 2021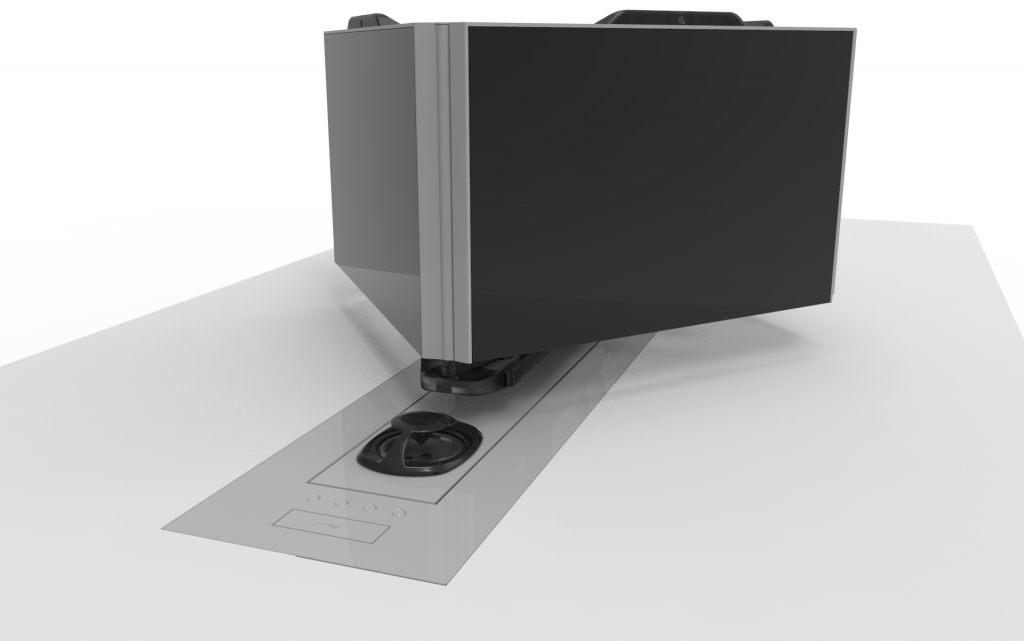 GITEX Technology Week 2021 in Dubai, is the most anticipated exhibition for emerging technologies and technological innovations, so obviously Arthur Holm could not miss this opportunity to present the Dynamic4, the perfect solution for hybrid meetings!
GITEX Technology Week 2021 is the largest IT exhibition in the Middle East. The 40th edition of this international exhibition will take place at the Dubai World Trade Center from 17th to 20th October 2021, and Arthur Holm is looking forward to showcase its Dynamic4, winner of the prestigious 2021 Inavation Award for product of the year in the communication and collaboration category (AUDIO/VIDEO).
You can find us at stand SR-CT5! 🙂
https://www.youtube.com/watch?v=VljHfC1eibU
DynamicShare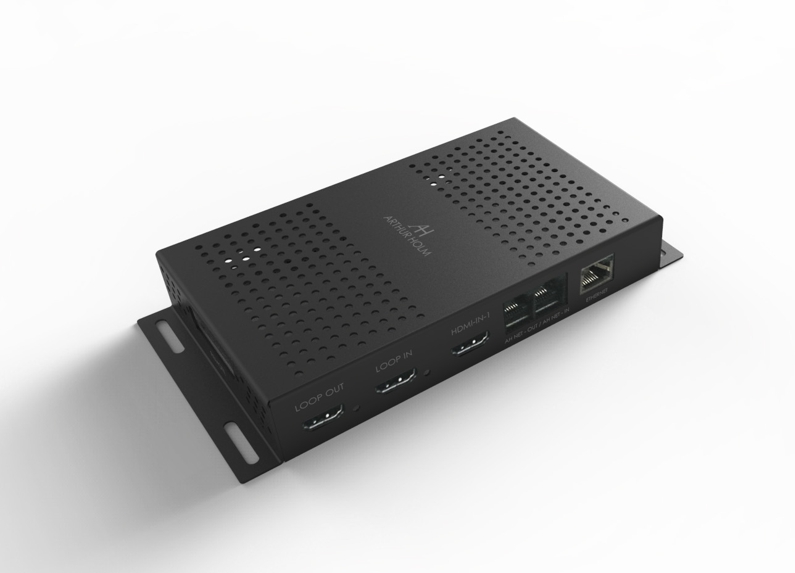 DynamicShare is a smart solution that allows meeting room participants to share different video sources among each other with an optimal video quality, (zero frame latency) without requiring preparation, technical knowledge or assistance. It is a software free share system, that provides quick and seamless connectivity with a high level of security. The meeting or conference table can stand alone, without the inconvenience of either messy cabling or having to integrate external devices.
https://www.youtube.com/watch?v=C-m8dGkv9mE
DynamicSpeaker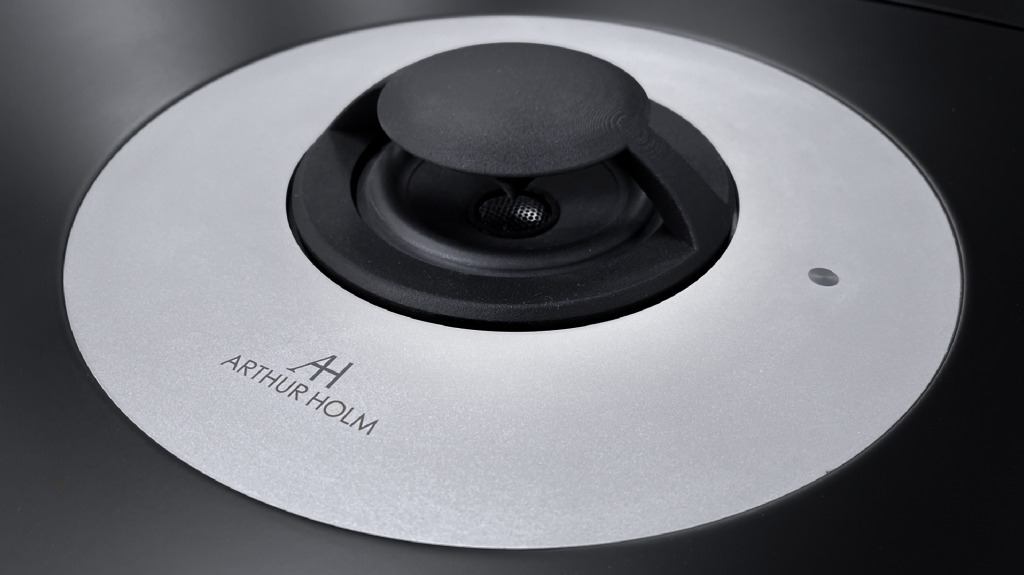 Our motorised loudspeaker for desk and furniture integration brings flexibility and impressive audio quality with enhanced speech intelligibility to the meeting room or to other rooms where quality audio is needed. The compact, omnidirectional 360 degrees active speaker has a twin 36W Class-D integrated amplifiers and a two-way coaxial transducer that brings the audio to the dedicated area with its acoustic diffuser through its integrated DSP technology, the system can be controlled using the AHnet and its wireless AHlink App for control and set-up. The Arthur Holm DynamicSpeaker is designed to be hidden when not in use with a smooth magical and elegant movement done without disturbing the audience.
https://www.youtube.com/watch?v=O5FfqkE7PhY&t=2s
DB2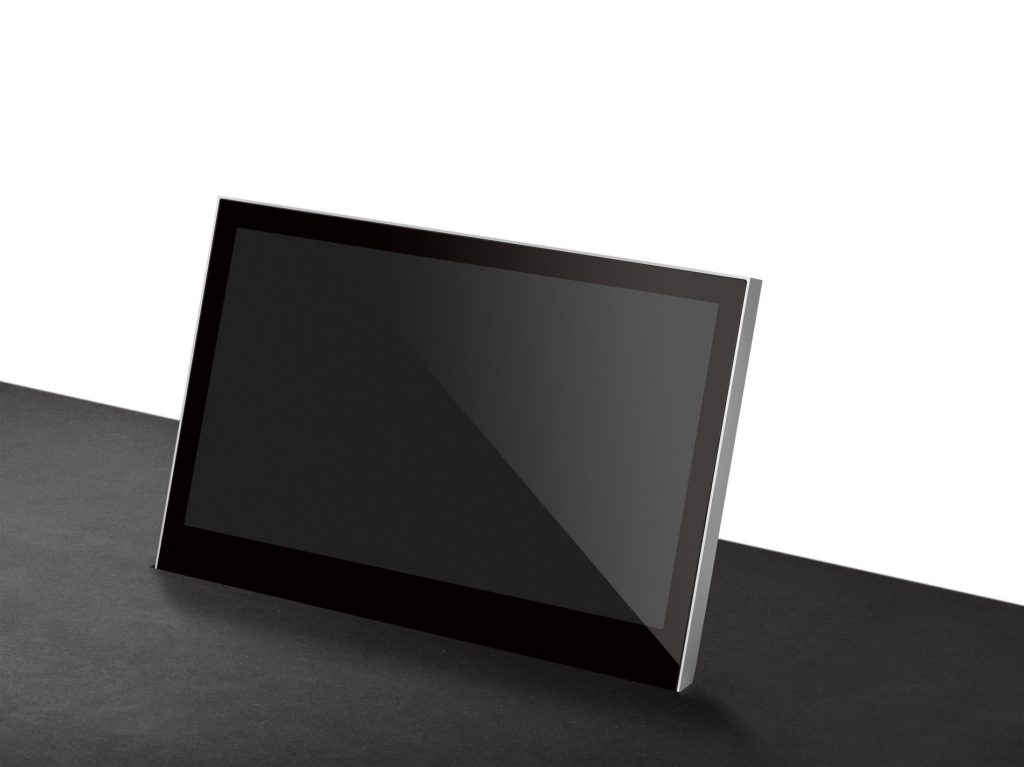 Arthur Holm's DB2 is a motorised retractable monitor that creates minimum impact on the furniture's design. It is easy to integrate, intuitive to use and almost invisible. Available from 10 to 24″
https://www.youtube.com/watch?v=-UFzaFVdqi0
AHLink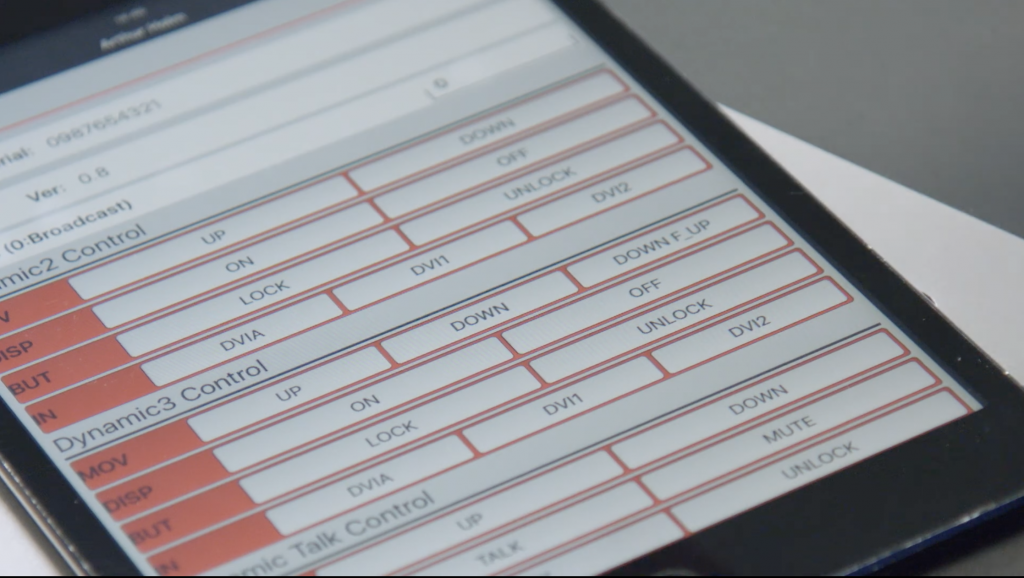 Take your smart conference room a step further with AHLink! It will be easily optimised, helping to configure accurately every aspect of your workspace. AHLink provides the freedom of mobile and reduces work hours and costs to concentrate on the really important: creating inspiring spaces where ideas flow and productivity takes off.
Discover our AHLink right now!
https://www.youtube.com/watch?v=XK2dgGGIKQ4
Arthur Holm at ISE 2021
For 2021, Integrated Systems Europe took place as a series of regional events. In this after movie you'll see the latest innovations from leading solutions providers and enjoy the essence of plentiful networking opportunities. Leadership sessions were also made on the new ISE Digital platform, supported by CISCO.
Enjoy the AV community! 🙂
https://www.youtube.com/watch?v=l8Ltyt3H0Y4&t=48s
DynamicExpo 2020

We have tried to combine the magic of a presential exhibition with the flexibility and the comfort of being able to attend without having to move away from your desk. We'll guide you in a tour across our booth that will take less than 40 minutes: Discover how we can help you design spaces that inspire and contribute to optimal decision-making.