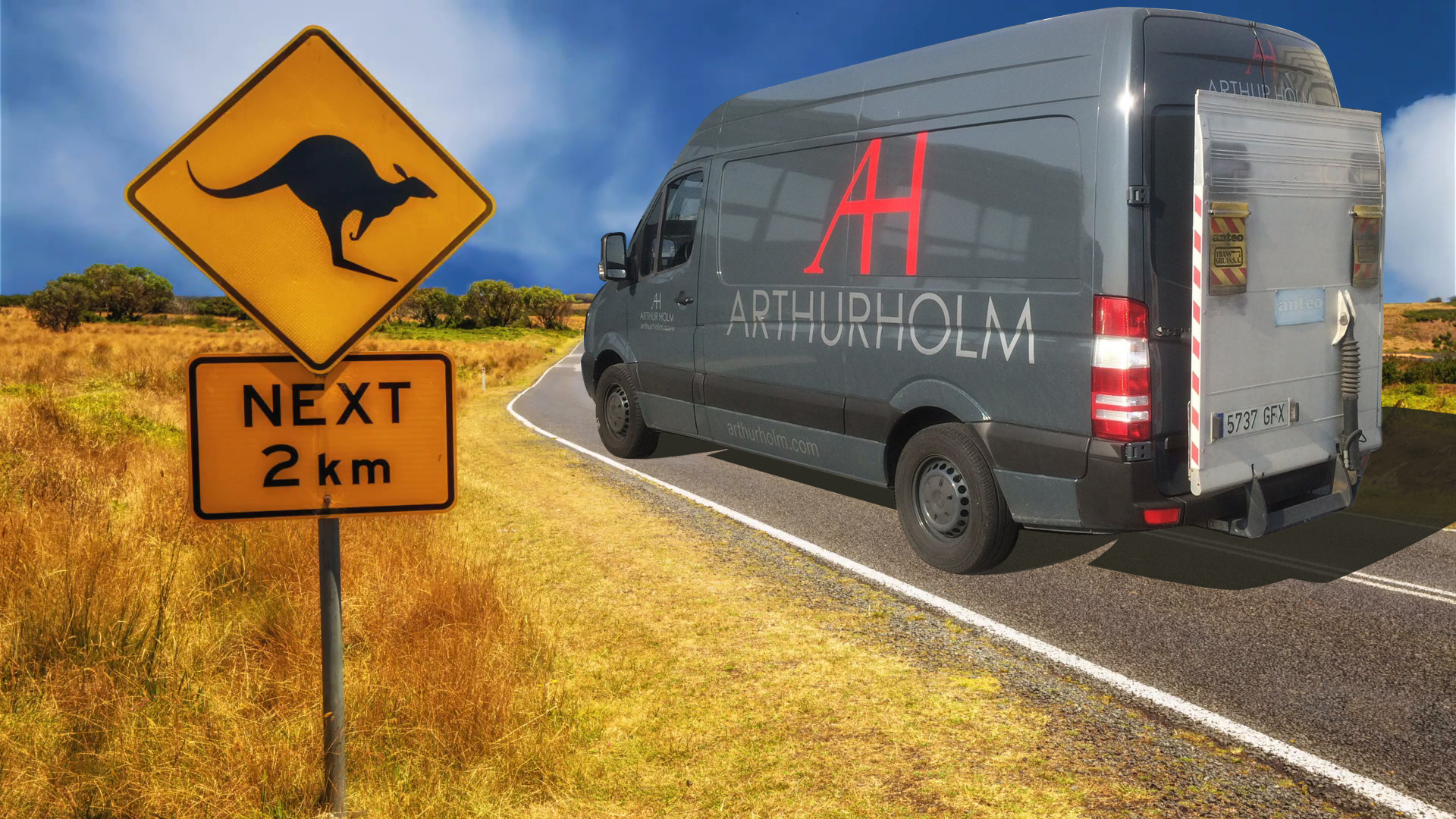 The new tour will introduce our latest monitors to the Australian market with a series of free events organised by Audio Visual Distributors in the cities of Perth, Brisbane, Sydney and Melbourne.
With the aim of getting Arthur Holm's innovative retractable monitors closer to all our customers we are proud to announce the upcoming Australia Roadshow 2018 in March. The roadshow is organised by our Australian partner Audio Visual Distributors, dedicated to deliver complete solutions to the AV sales and installation market with more than 30 years' experience.
Do not miss the Australia Roadshow 2018 calendar!
16th March: Perth
19th March: Brisbane
21th March: Sydney
23th March: Melbourne
DB2Share system
Australian attendees to these presentations will have the opportunity of discovering innovations like the new DB2Share, a complete solution to share information in conference rooms. The DB2Share allows meeting participants to share different video sources among each other very easily. It is a software free system that selects and distributes HDMI signals and includes a smart motorised retractable HDMI cable.
DB2 monitors: new 10″ and 24″
The DB2Share is based in the DB2 monitors, a product range recently expanded with two new versions in 10" and 24" sizes. The slim DB2 gets its smaller monitor with a new 10" screen in Full HD resolution, as well as a larger 24" screen with an impressive 4K resolution. Both keep the iconic DB2 design, elegant and beautiful. The monitors can be opened and closed by simply touching a button and remain stylishly hidden into the meeting room table when not in use.
The Arthur Holm roadshow will let visitors find out about many more products and understand the brand's inspiration and flexibility, with countless customisation options on offer. Arthur Holm works every step of the way with customers and make their ideas become a reality.
Come and tour with us!