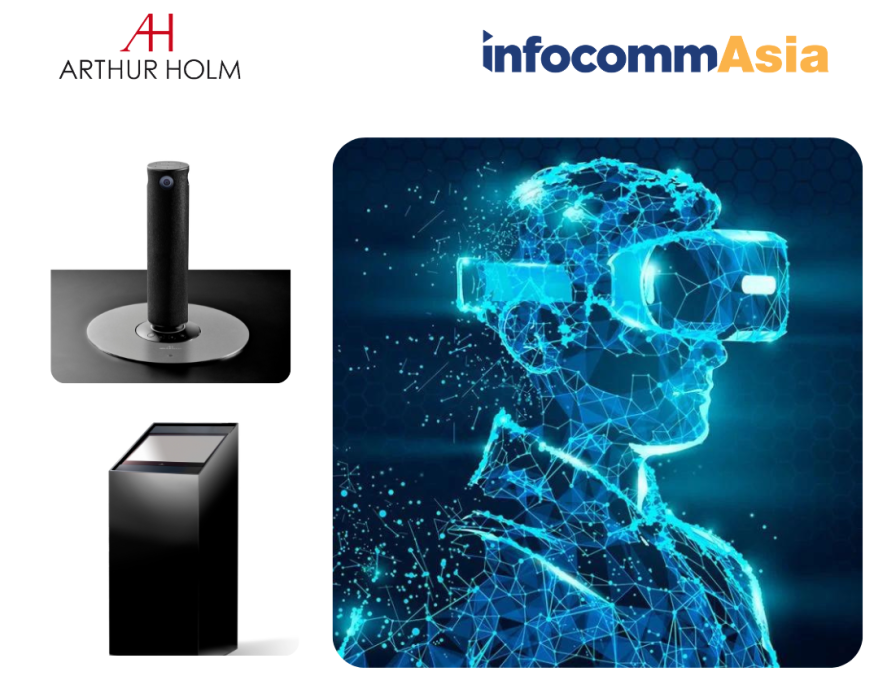 See, hear, and experience some of the ground-breaking innovations in AV and Integrated Experience Solutions by the biggest global players in the industry at InfoComm Asia in Bangkok during the next 24 and 25th May!
We are looking forward to seeing you at the booth G07 where we would like to share with you our latest innovations for meeting and conference rooms, including our virtual showroom.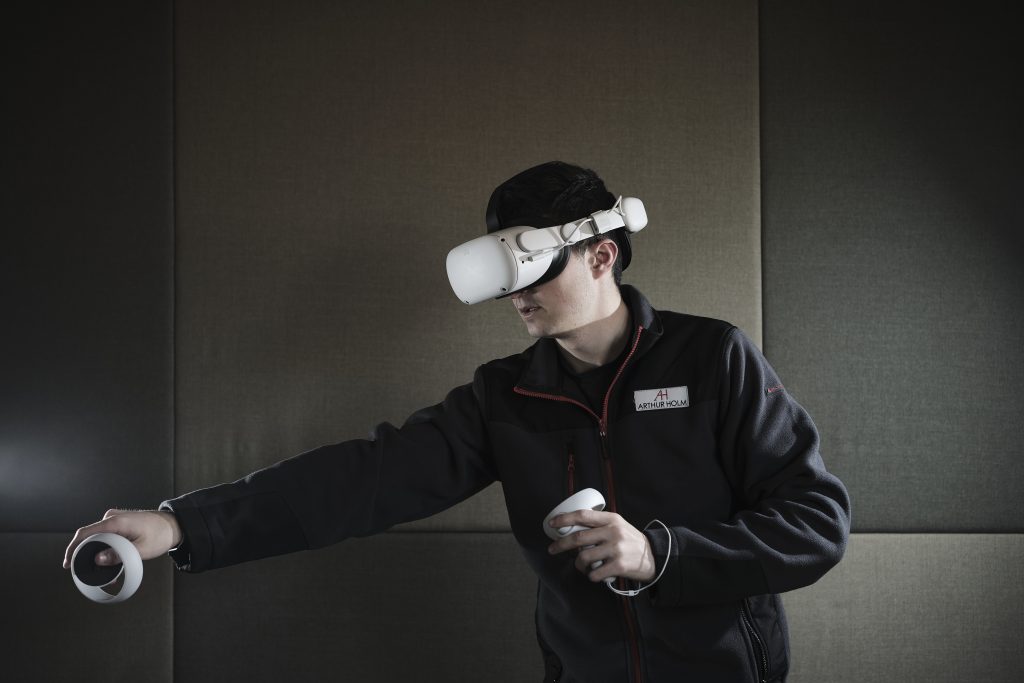 Visitors will be able to enjoy a hyper-realistic experience for both corporate and institutional markets: see, touch, and interact with the widest range of motorized and manual folding monitors as well as motorized microphones, loudspeakers, and cameras.
And you will also be able to listen to the speech intelligibility of the unique DynamicSpeaker, the first motorized speaker for table integration, as well as to discover how easy and secure it is to share contents from our DB2Share!
The DynamicRepeptionMonitor will also be on display: a perfect monitor for hotel and corporate reception areas, as well as a complete range of motorized solution for gooseneck and boundary microphones as well can connectivity boxes for a seamless table integration.
And do not miss our new DynamicCL, a lift for 360º cameras!!!
Please, contact us (marketing@arthurholm.com) if you would like to schedule a personal meeting with us and discover how to create a unique an inspiring meeting room!