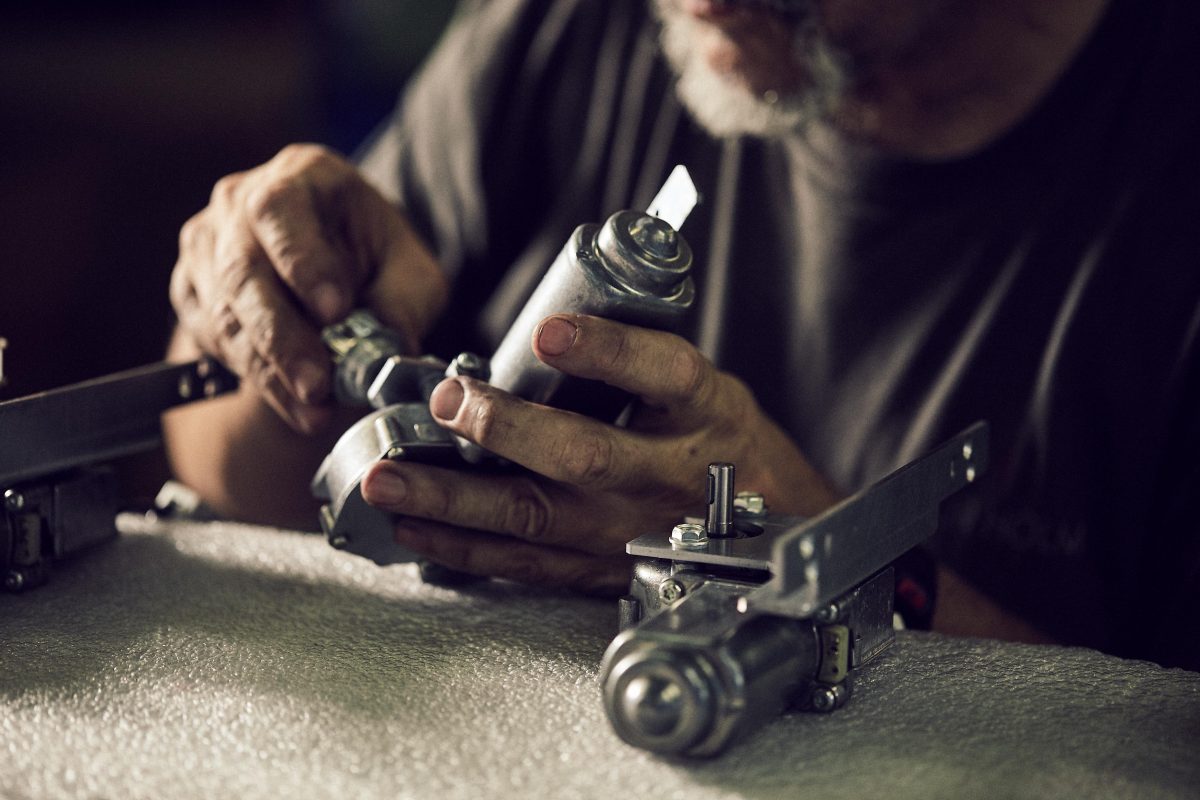 08.00: Hmmm I'm sleepy and it's cold outside! Luckily, I feel at ease here, by the warmth of the heaters and the good mornings of my colleagues, excellent professionals who enjoy everything they do, manufacturing each product carefully, leaving their own personal mark, a little piece of their soul.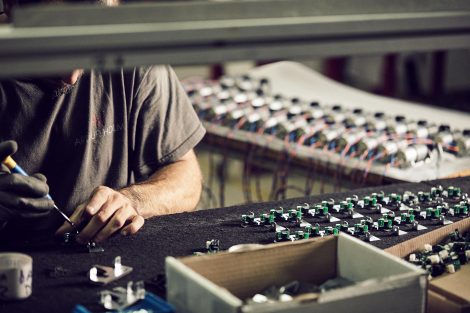 10.00: Weldings, assemblies, adjustments and more adjustments. We have to get everything working with a Swiss watch precision. There's a weird noise! Jordi! Sergi! SOS, quality control! We work in a team and at the end we always get it right. Now! Now it's perfect! I can go on breakfast satisfied because everything goes according to plan. We'll deliver as scheduled. Great!
11.00: That coffee sat well with me! And it's always good to chat about life with your colleagues. 15 perfect minutes to disconnect and recharge one's batteries. And now again: preparation, assembly, adjustment and verification. Come on!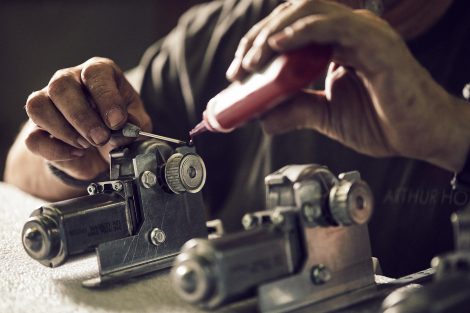 13.00: Time flies! Maybe that's because I love this job and because it requires my whole attention. Every production lot entails a customized seal: the customer's logo, particular features, a different finish. You can never get bored here! Let's go for lunch!
15.00: And here we are again! We have unexpected issues, but in the end there's always a solution.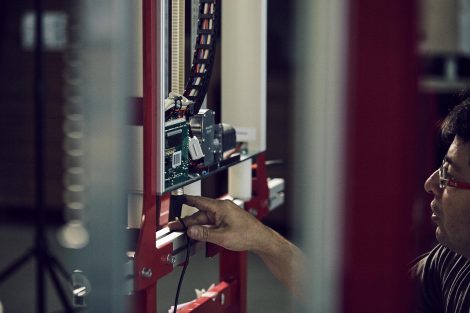 17.00: The bell rings. We made it! Time to go home, time for me and my loved ones. I've been thinking… I have a couple of ideas to improve one of our processes. I'll suggest them first time tomorrow, perhaps they help us to increase productivity.
I say goodbye to everyone and get out to my car. It's getting dark.
Thank you!
(Anonymous)