Discover Barcelona's highlights from every angle in just half a day on ta walking, boat, and helicopter tour, perfect for a quick, yet comprehensive overview of the city. Stroll around the Gothic Quarter and other must-sees with a guide, cruise along the coastline by schooner, and enjoy a short helicopter flightseeing ride…
Have you participated in the creation of an outstanding meeting room, board room, auditorium or reception area project in 2020 and 2021? Describe it and win a fantastic tour for 2 persons to discover our city during the ISE 2022 show!
At Arthur Holm, we believe that meeting spaces are more important than ever. In an ideal world, meeting spaces should provide the technology to create unique, personalised inspiring experiences that help us make the best decisions, while at the same time enhancing creativity. It is our mission to inspire and to shape these meeting spaces.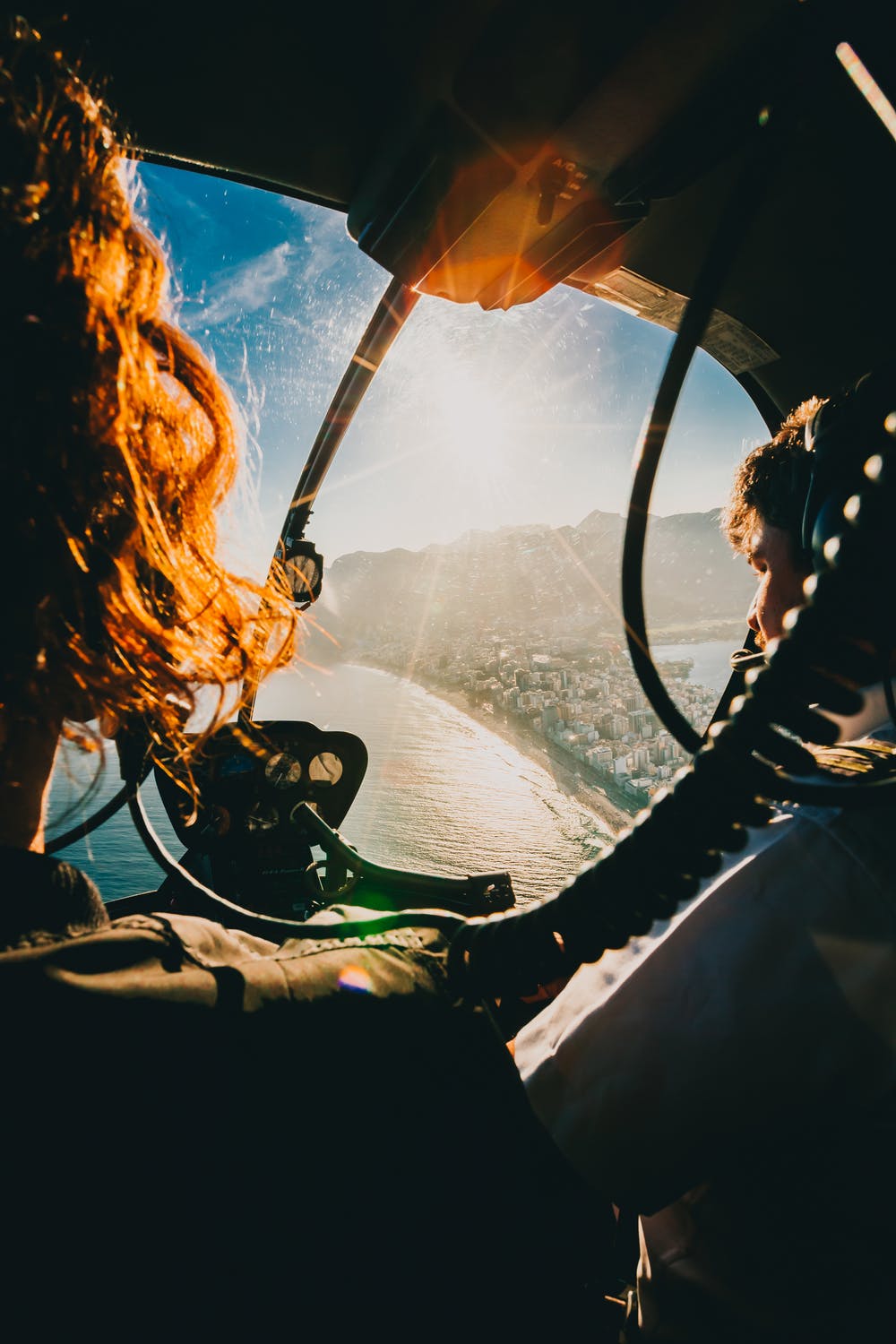 Therefore, we create innovative technology solutions for seamless furniture integration: beautiful, almost invisible, intuitive, reliable and compatible with third devices. Arthur Holm is the result of combining Scandinavian design tradition with Mediterranean creativity, passion and emotion; a wide product range built with more than 25 years of craftsmanship experience, and in a state of constant evolution. We transform technology into something truly unique. Our goal is to capture the personality and the soul of each meeting space by customising technology to create personal and memorable experiences. The meeting room transforms into something unique and special, just like the people that will use it!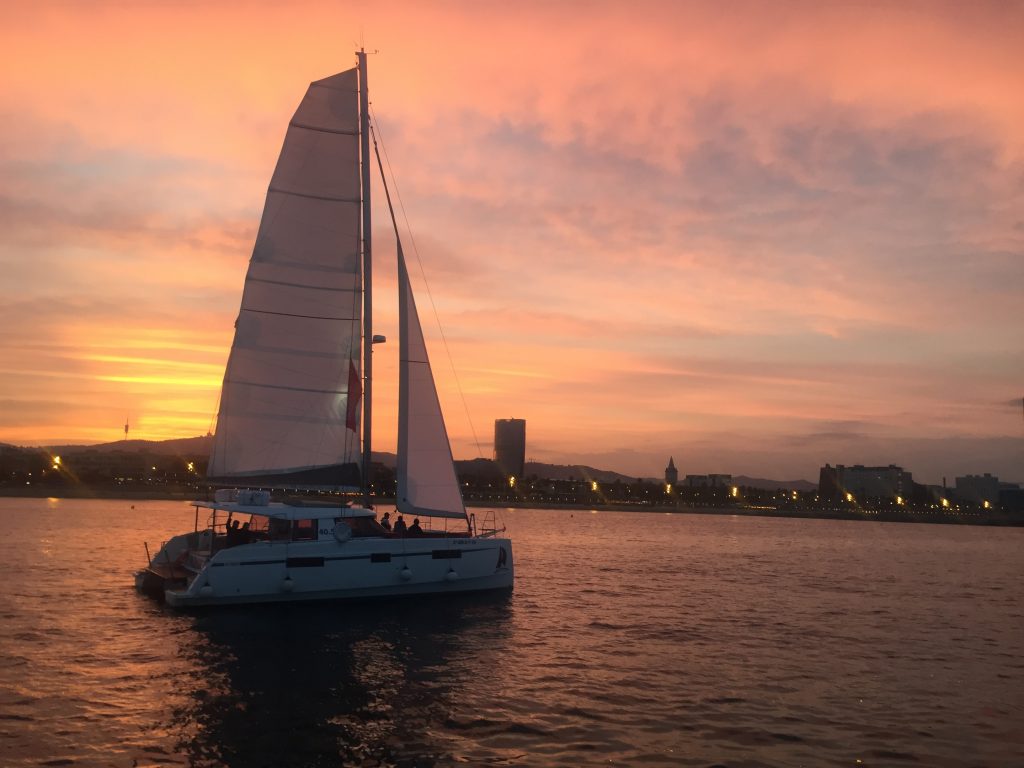 Please, send us some information about it: the challenges you faced and the solution that, together, we succeeded to provide. Make sure that you have nice images and, if we could have the end user's feedback, this would be perfect!
What challenges did you face?
How did we solve them?
How was the cooperation with the Arthur Holm team?
What could we have done better?
What other equipment did you integrate?
What was the result?
We'll select the 3 best projects and, if you are among them, you will win a 2 persons tour around Barcelona by land, sea and air! During ISE or, if you prefer, the day before or after it!
Please, send your case study at: marketing@arthurholm.com
Deadline: 31st March
Winners' announcement: April 10th, 2022
We are looking forward to seeing your project!