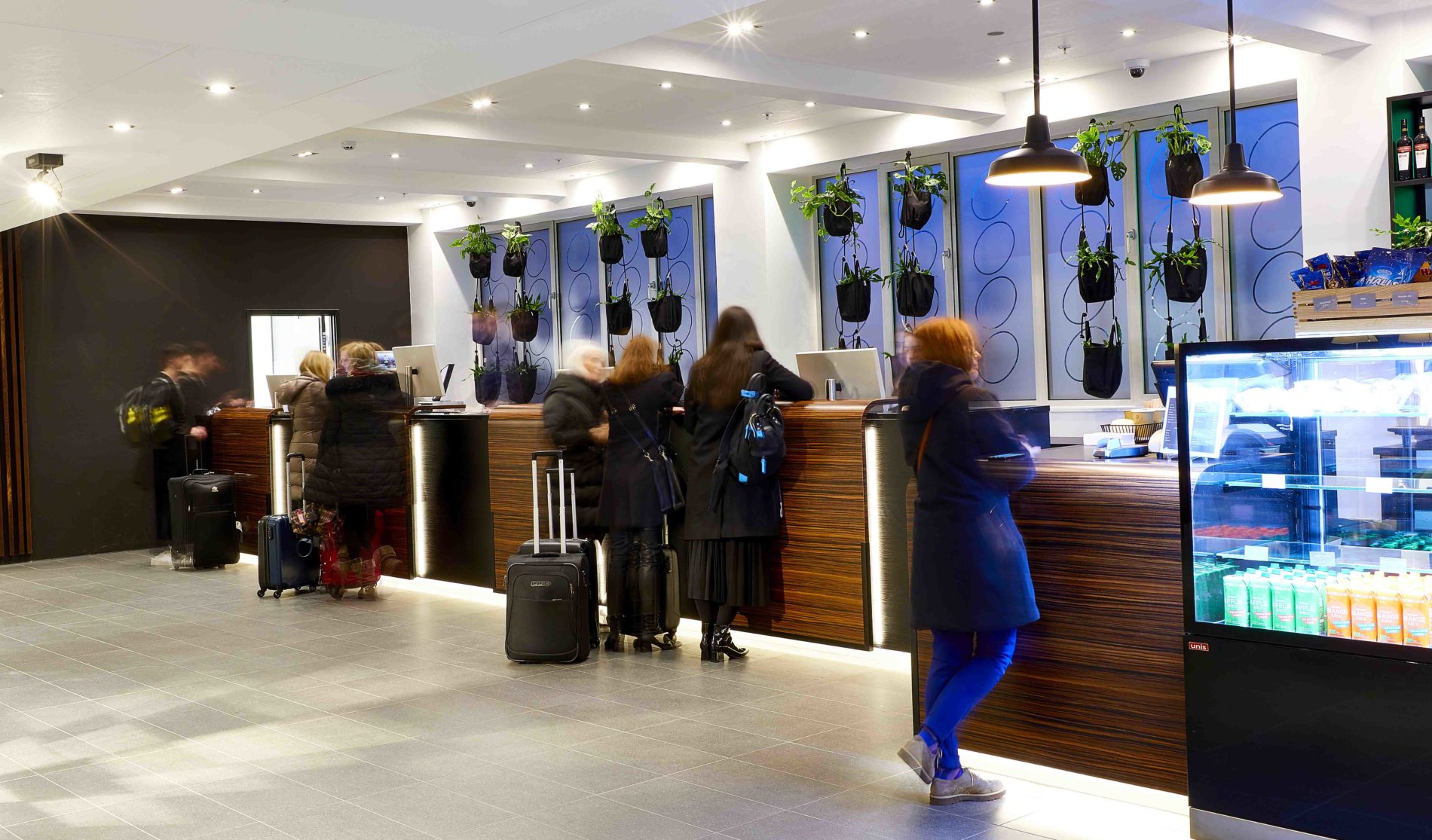 Offering a superb guest experience is the main focus for hotels and that is based on a journey that starts when visitors cross the lobby doors. When getting a unique and distinctive look and feel of a space at a first glance, the visit is likely to be memorable and unequalled: "You never get a second chance to make a good first impression".
Reception areas are crucial environments where users get the big idea of the whole place. Design, technology and functionality must merge to transmit the hotel corporate identity through these essential spaces, as they should create positive and welcoming feelings on visitors as they enter the premises for the first time.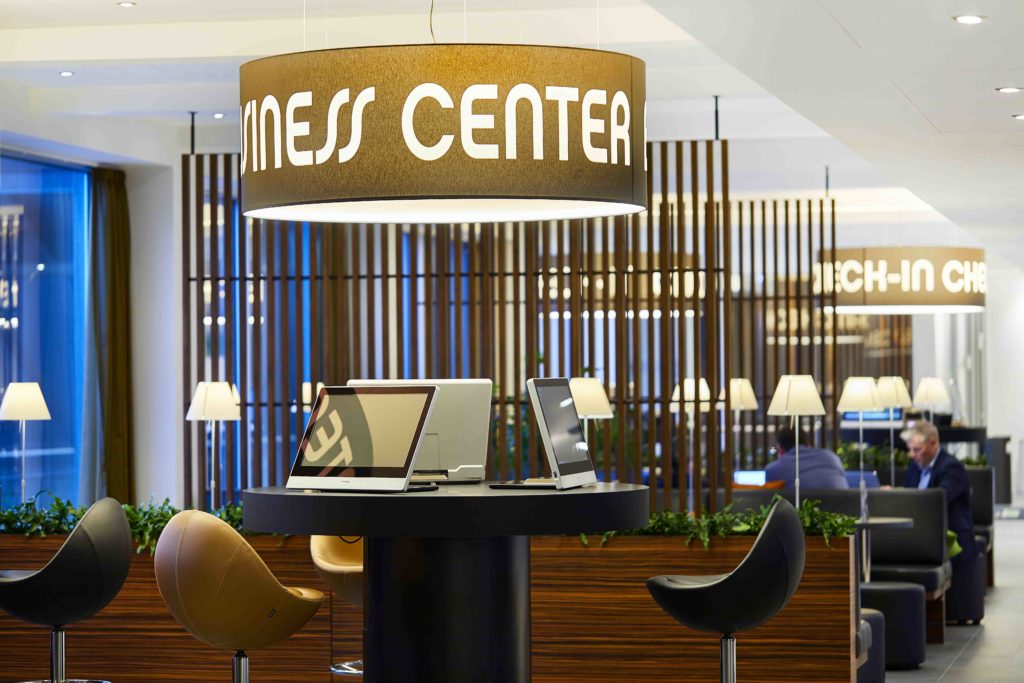 Arthur Holm understands the importance of these areas and that it is equally important to choose the best and most suitable technology for them. Monitors become an attractive focus point to welcome visitors at receptions and a stylish working tool in business centers, check-in facilities and customer information counters. Our vast product range provides a beautiful, timeless and personalised design that creates a flexible and elegant space for the hotel.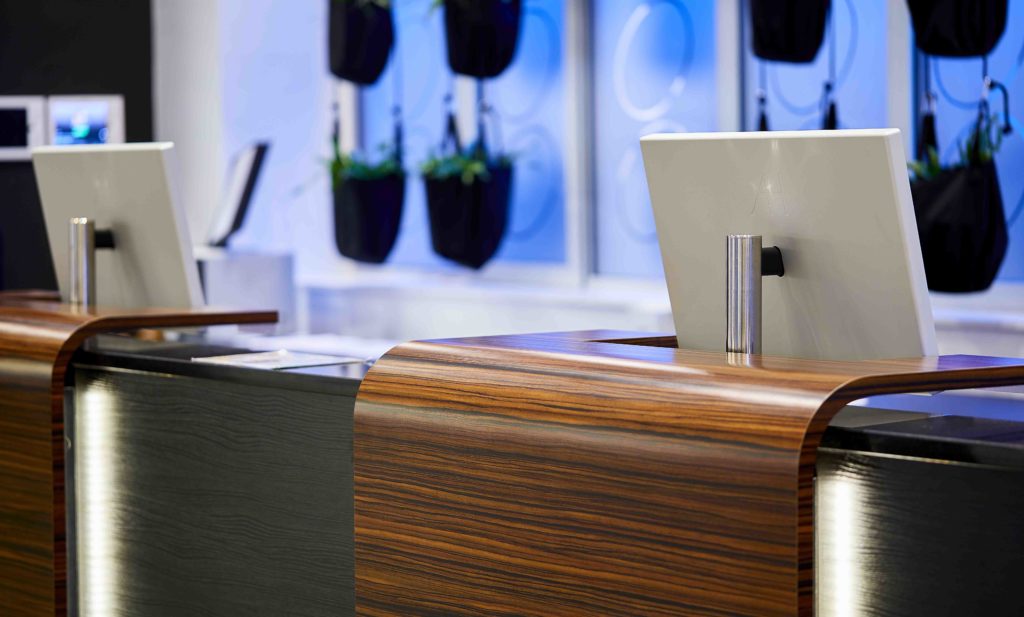 Inspiring reception areas by Arthur Holm offer seamless advantages:
• Improved user experience
• Unforgettable first impression
• Counter equipped with one of a kind and robust monitors

 

• Flexible and optimised spaces
• Cable-free and clean front desk
• Ergonomic, durable and sustainable monitors

 

• Reflection of the

 

corporate identity
• Total integration in the interior design
• The help of a professional team to support and develop the project
All details have to be taken into consideration, from the high quality materials to the cutting edge technology or the ease of installation and use. Working close together with interior consultants, architects and AV systems integrators, we offer tailor-made solutions that fit perfectly the most contemporary and luxury environments making a first "wow" factor to become a long lasting user experience.