Be nice to your guests
The CourtesyBox is an outstanding motorized solution to hide anything in the tables, keeping the surface clean. Expect the unexpected with the CourtesyBox for water and glasses or as a tissue box.
The CourtesyBox can be controlled locally or remotely through R422 and the open/close button can be disabled or locked. The CourtesyBox can also be daisy chained with all the rest of Arthur Holm motorized products using CAT6 cables for control.
The Courtesy Box is created to be installed in horizontal surfaces of furniture. When the hatch is closed, it leaves the desk free of any obtrusive elements.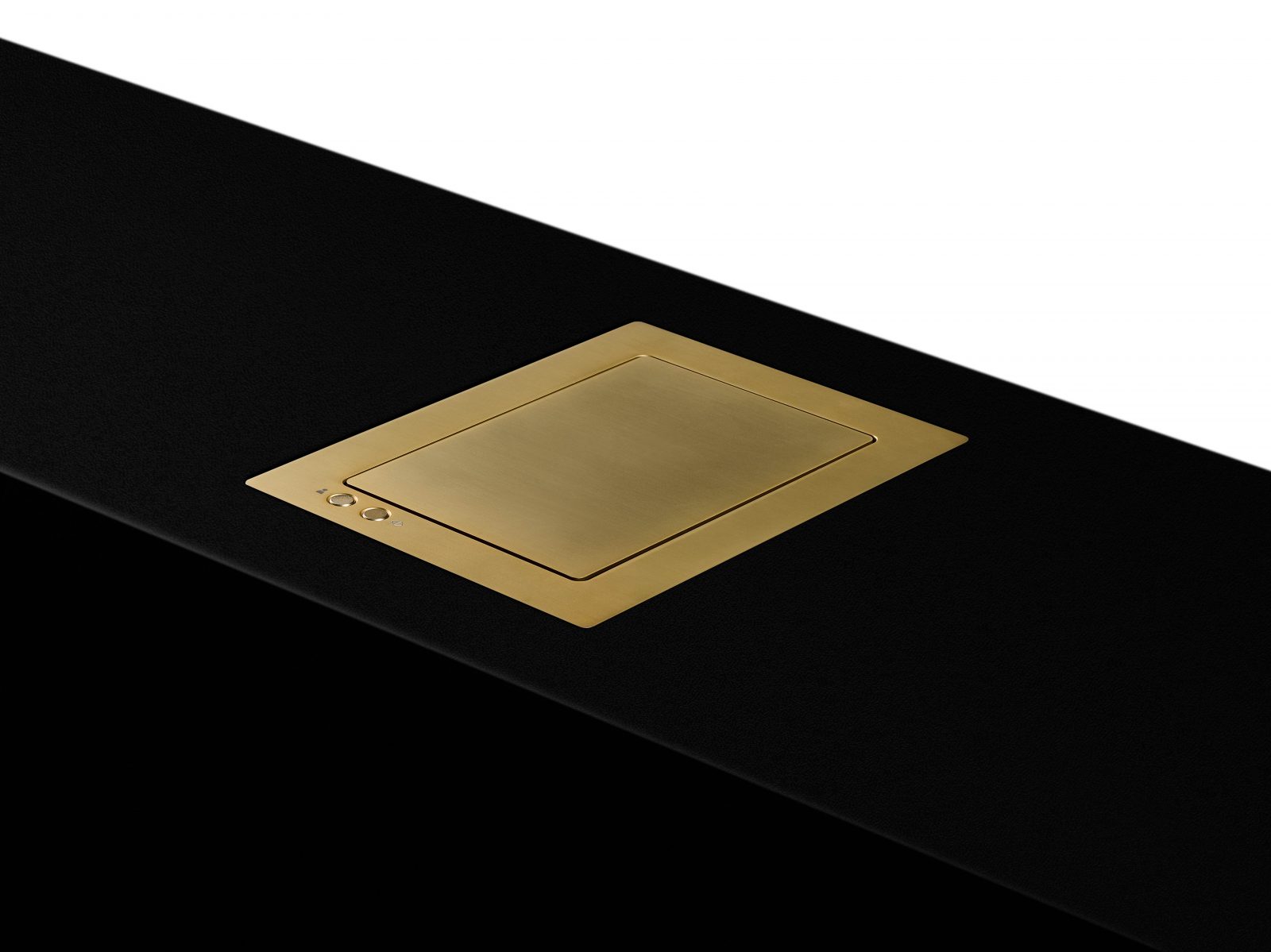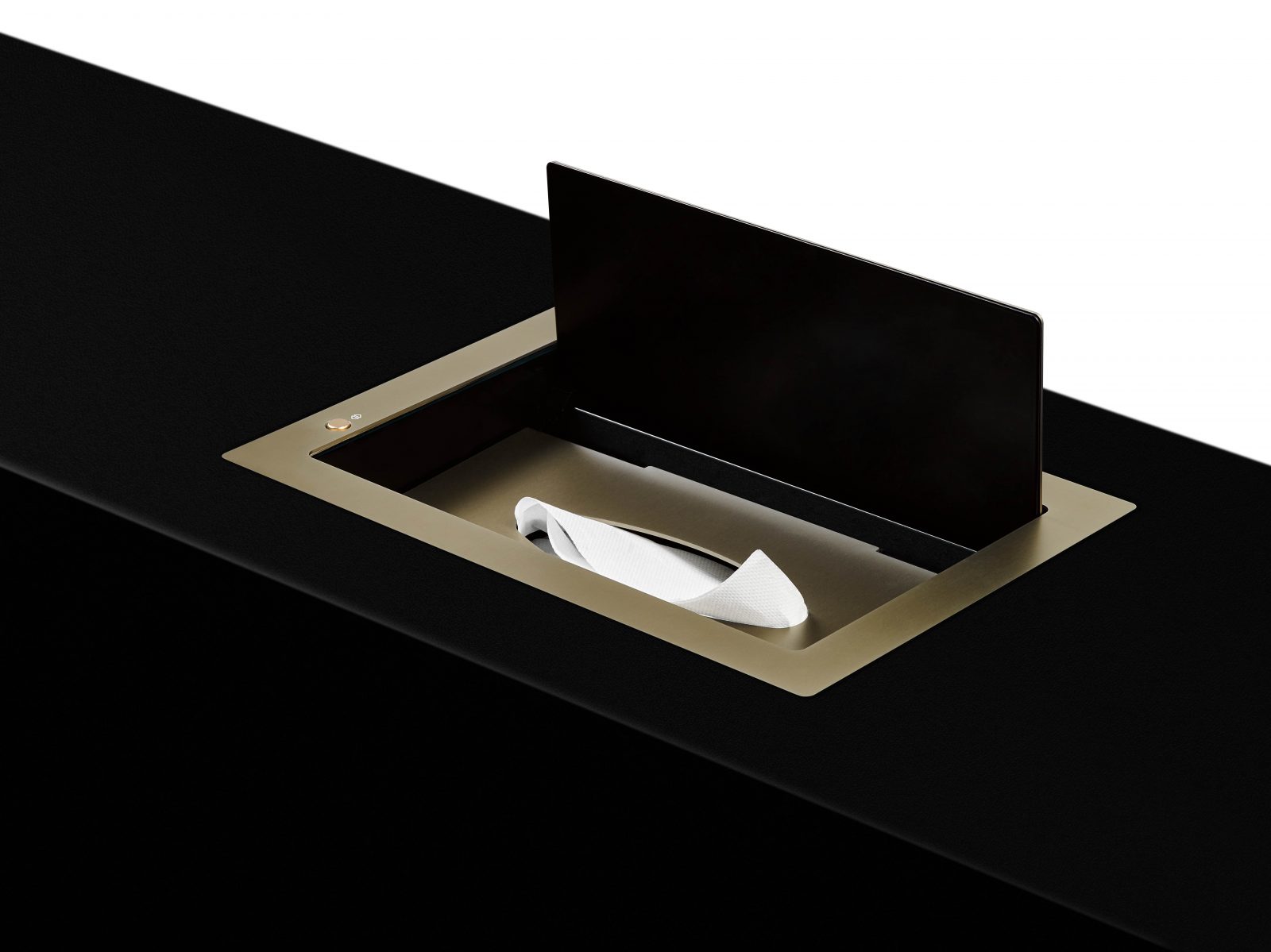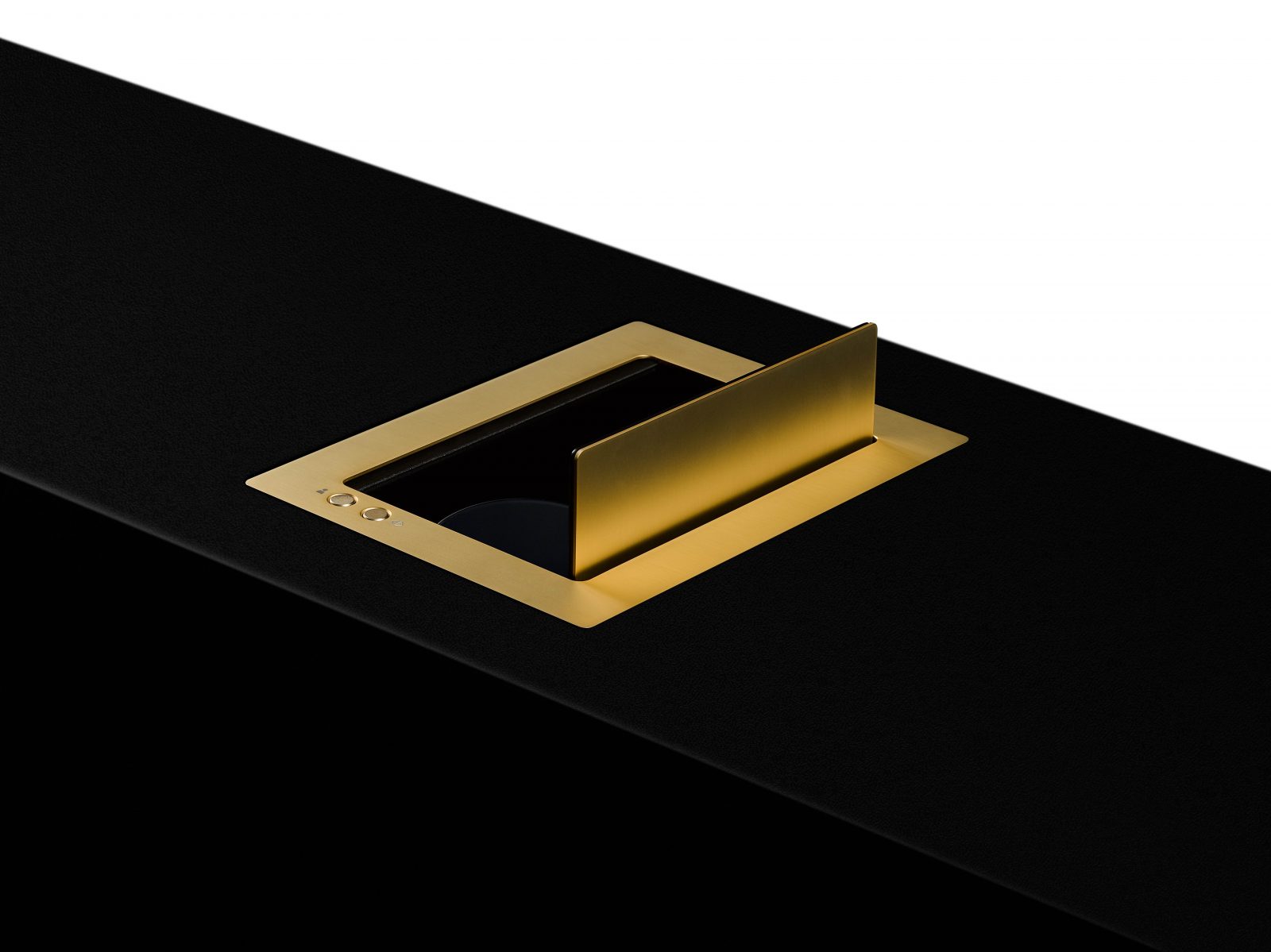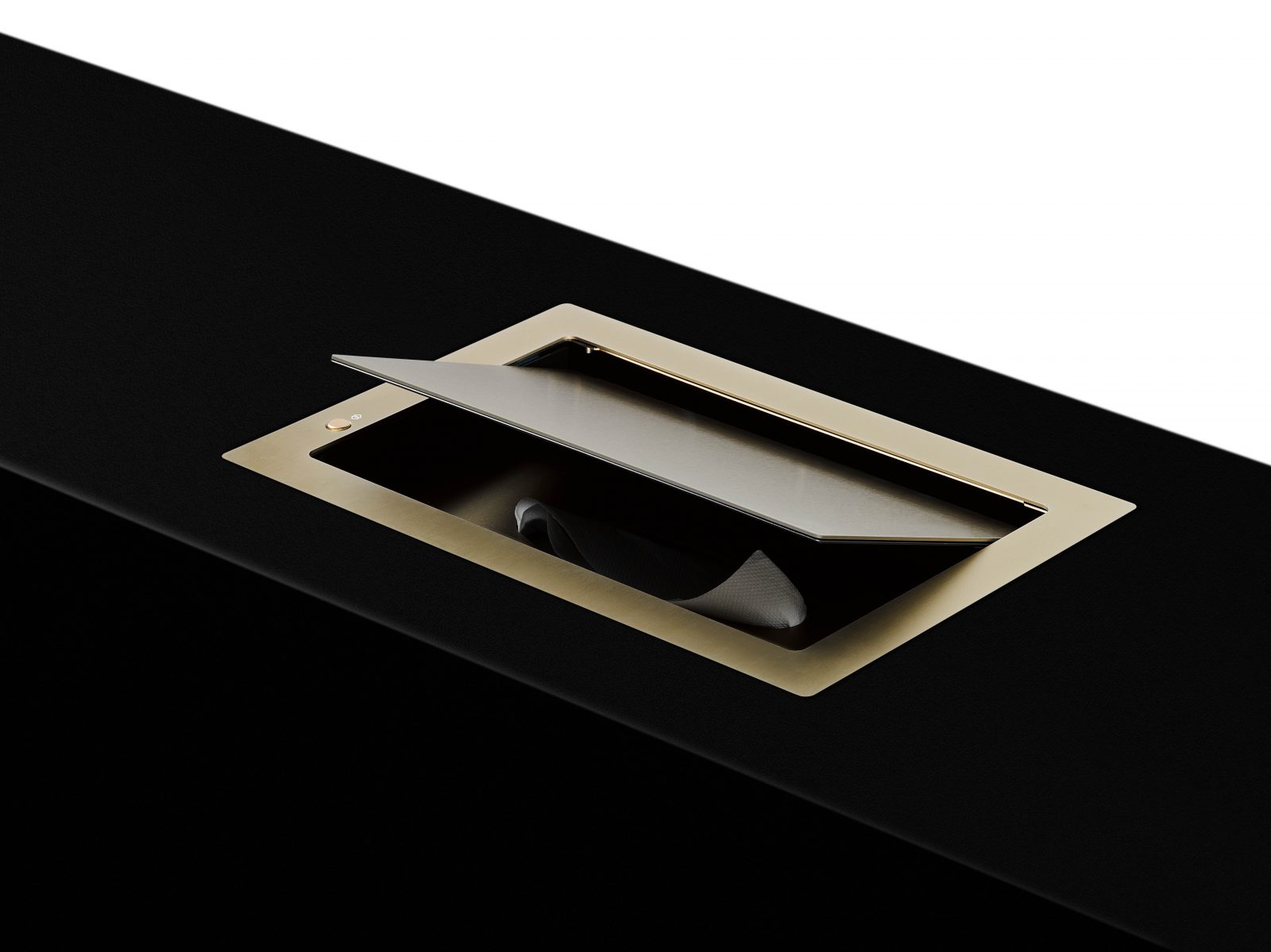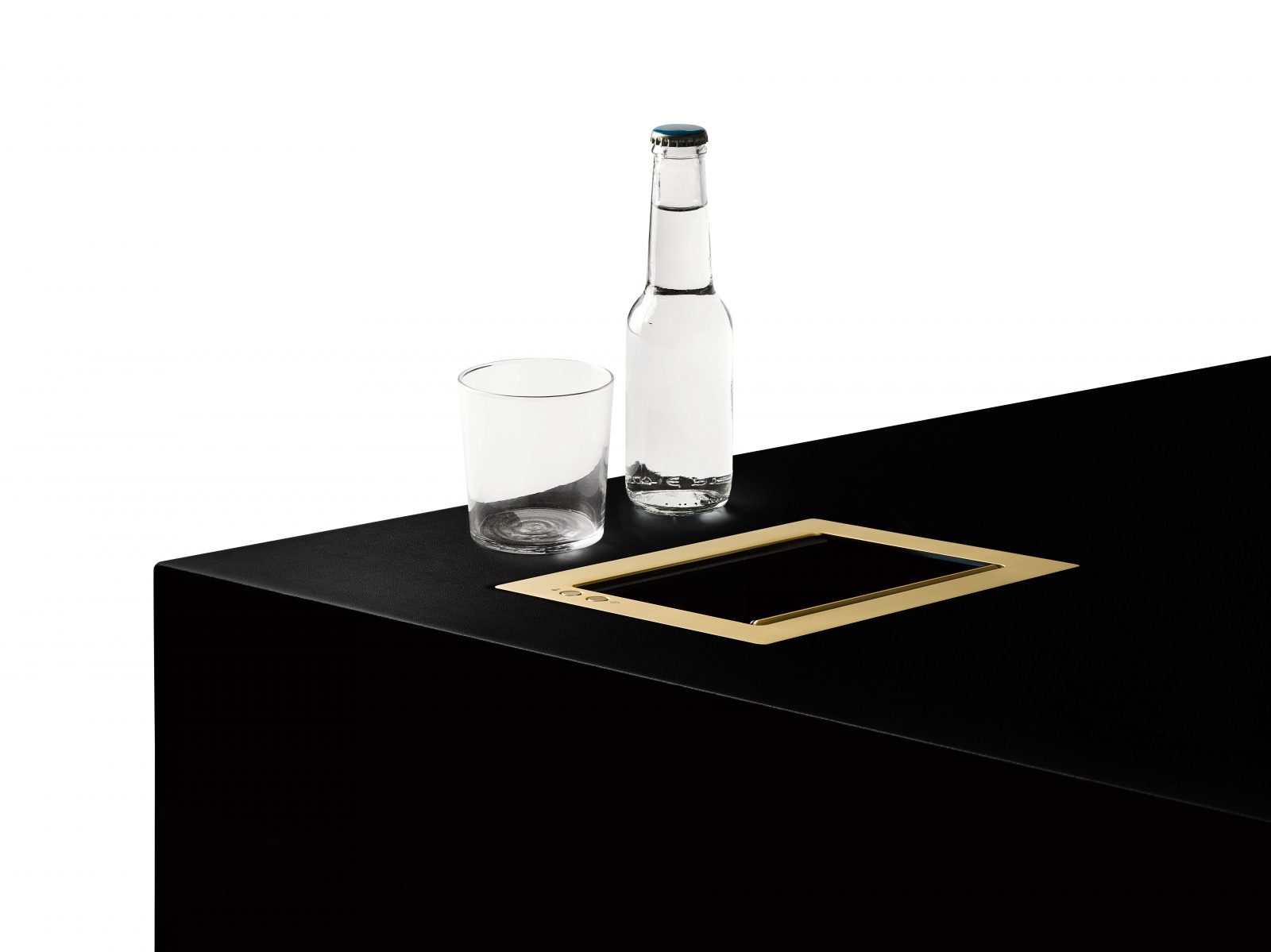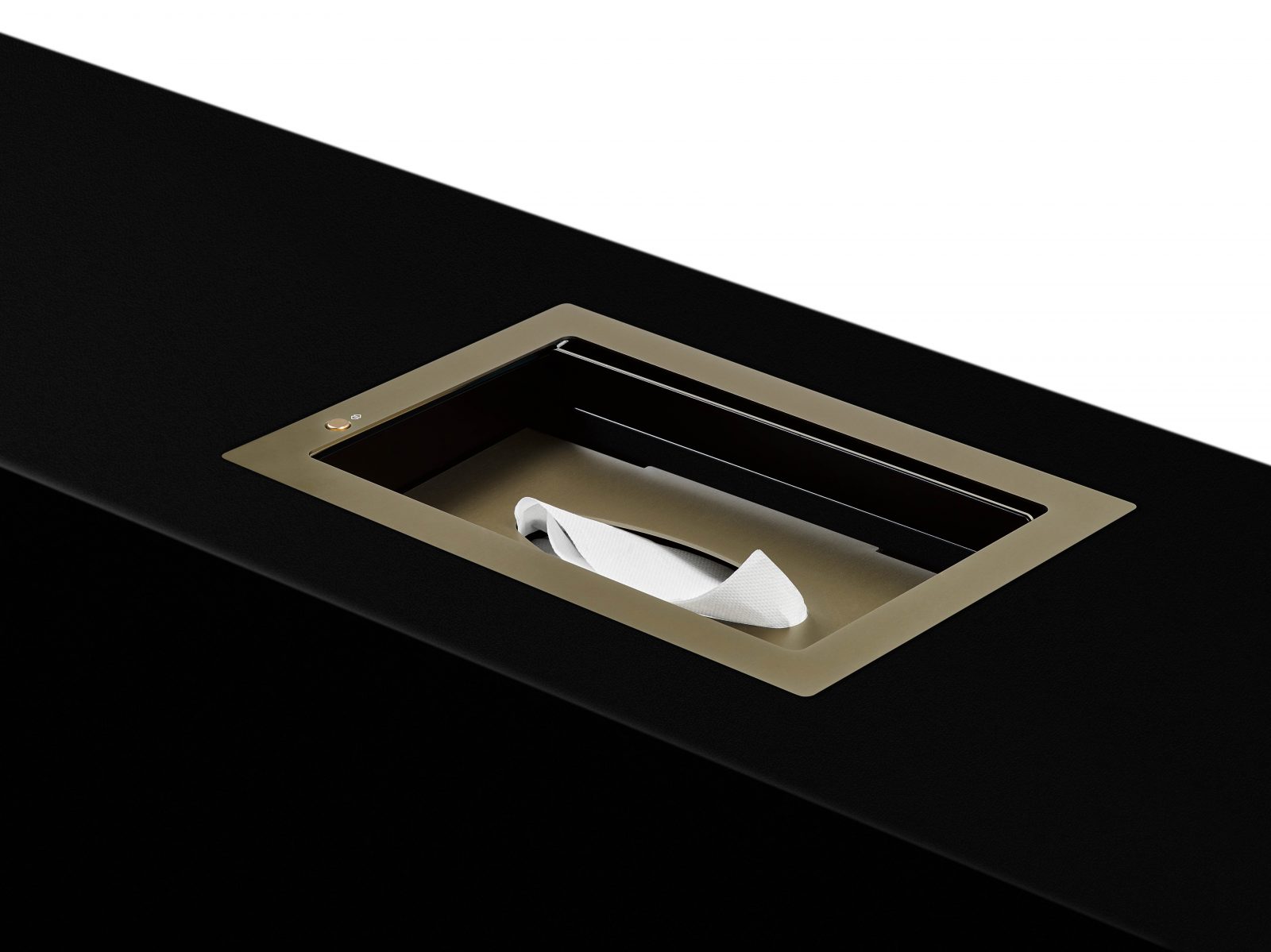 CourtesyBox range
AHCBB
Compact and space optimising solution
Personalised finish
Serial control and remote diagnosis
Fully motorised
AHCBT
Compact and space optimising solution
Personalised finish
Serial control and remote diagnosis
Fully motorised