Privacy, please!
Integrated motorized wall mount for videoconference cameras. The camera is activated via RS-422, infrared or contact closer interface when needed. It is neatly stored away when not required, both protecting the camera and securing the work environment. The front enclosure moves vertically to display the camera while moving the camera forward simultaneously. DynamicVision is the perfect solution for systems integrators, architects, interior designers and space planners.
The pre-installation frame is the perfect solution for coordination between system integrators and architects or constructors. DynamicVision can be delivered separately to be easily installed on the wall with detailed instructions for cabling and connections.
Modern technology is by your side! DynamicVision provides the ideal solution to conceal video conference cameras and controls, improving the interior design of the conference room with its easily adaptable front enclosure that can be covered with various materials.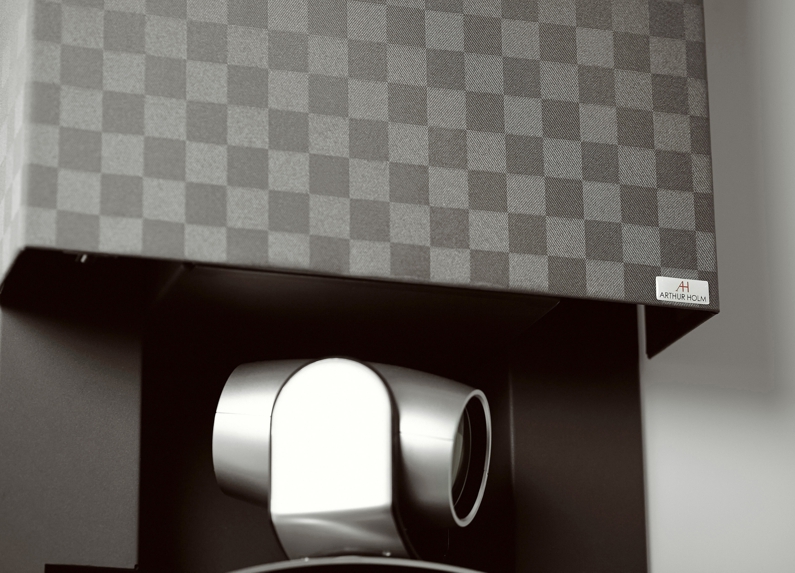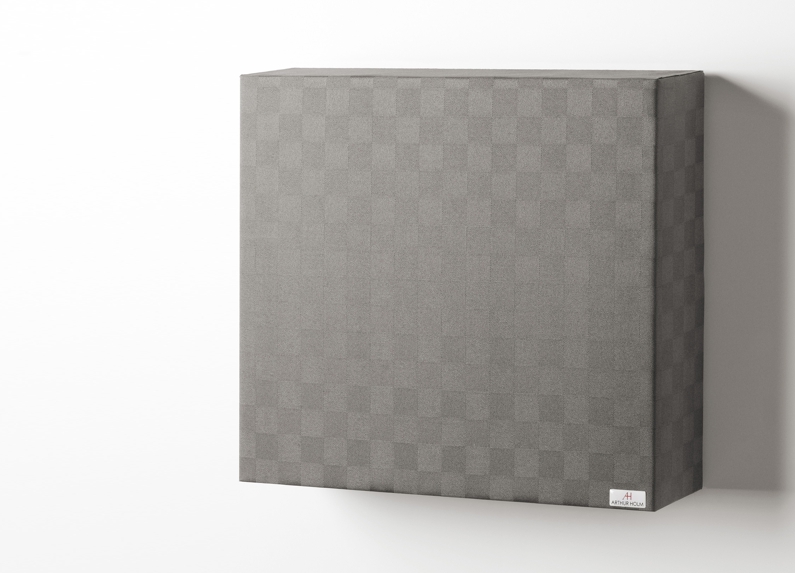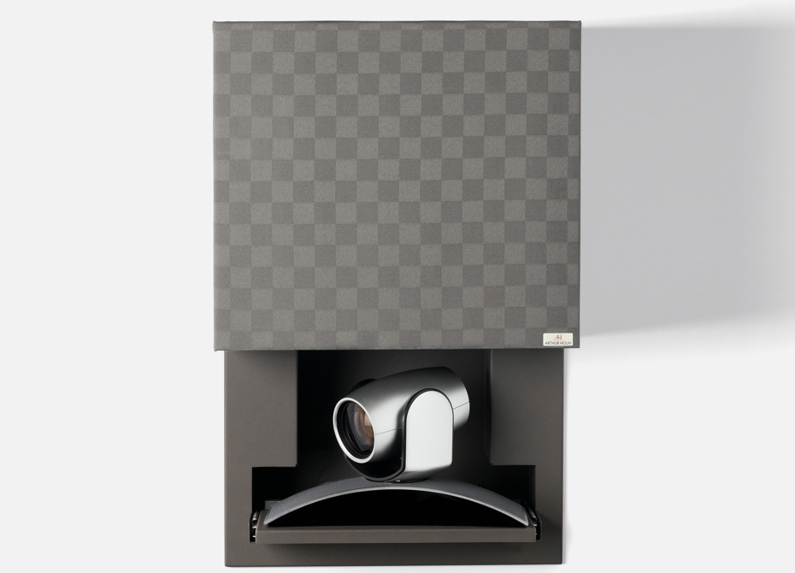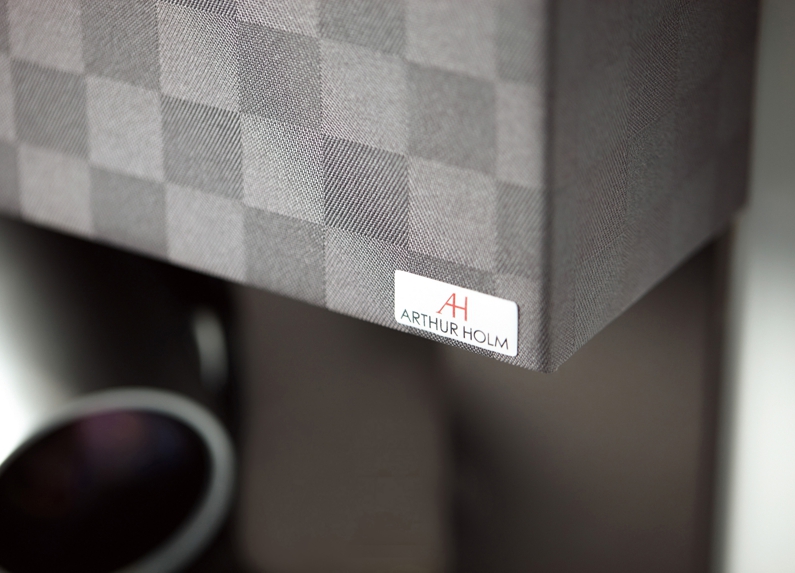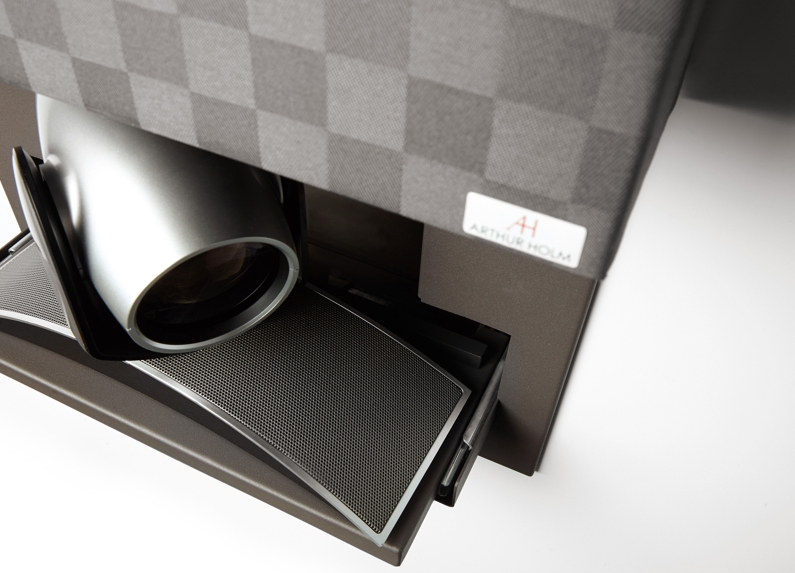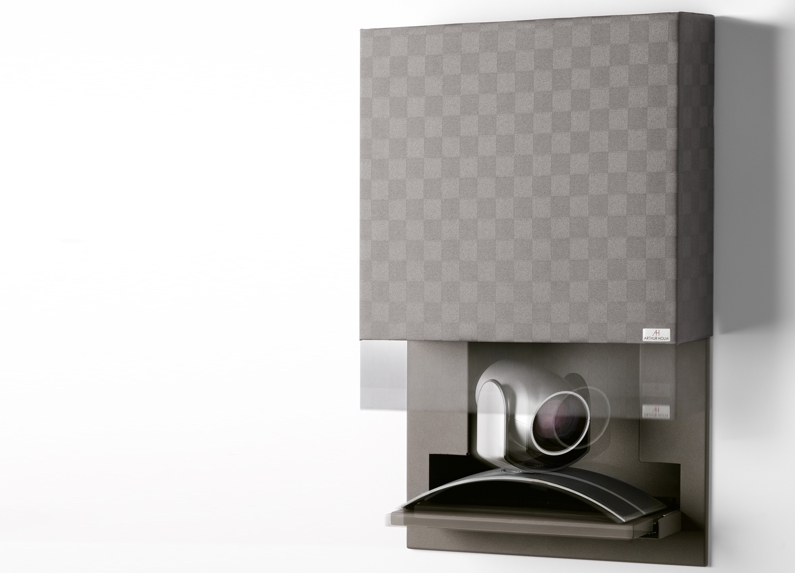 DynamicVision range
AHDV01 / AHDV02
• Compatible with the most popular video conference cameras on the market
• RS-422 and infrared controllable
• Customisable cover
Movement's Control
Up/Down Control

RS-422
GPI contact closer
IR remote control
Electrical
Low voltage (external power supply)

100-240Vac, 50/60Hz, 12Vdc