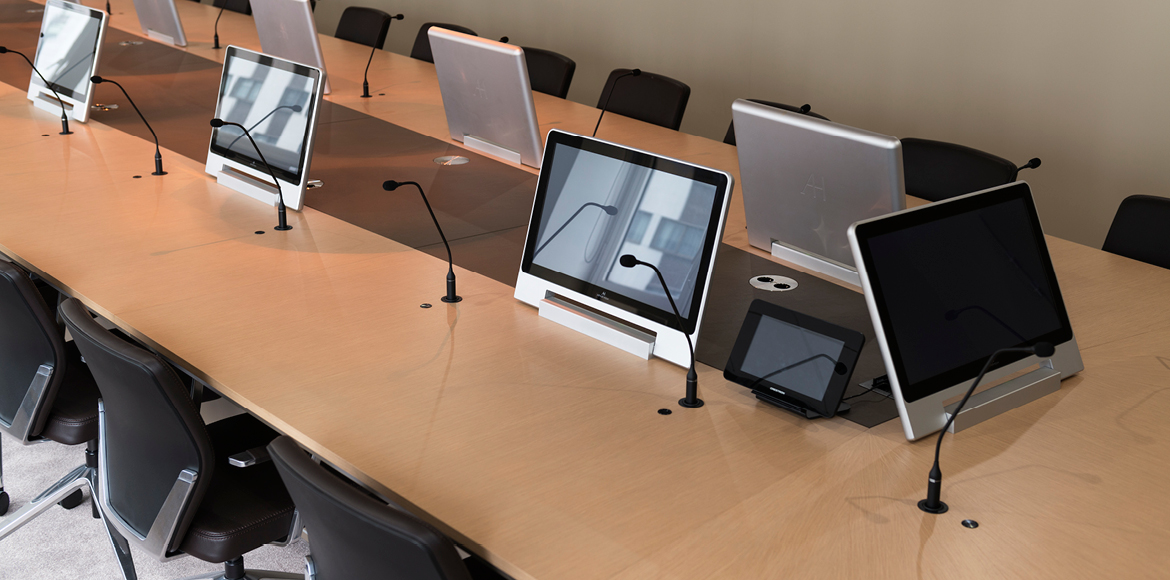 Leem Pharmaceutical Organisation Head Office
Arthur Holm's AH2 monitors have been installed in the imposing Head Offices of Leem Pharmaceuticals, in Paris, France.
Paris, France
Institutions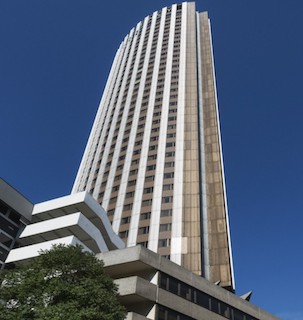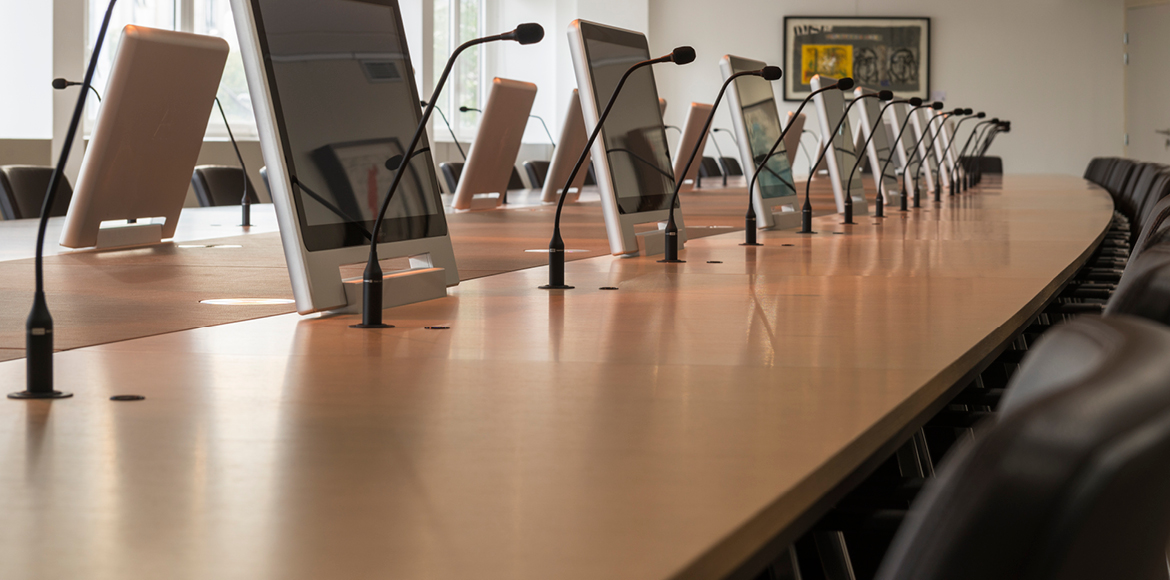 Leem (Les Entreprises du medicament), is a group of companies in the French pharmaceutical industry. Established more than 130 years ago, the Leem organisation now has nearly 270 member companies, 100,000 employees, and account for nearly 98% of the total pharmaceutical turnover in France.
Given the importance of the organisation's HQ nerve centre it is fitting that the main meeting room has the finest equipment possible. That's the reason the AH2 monitor was chosen for its practical everyday working functions, and its striking aesthetic.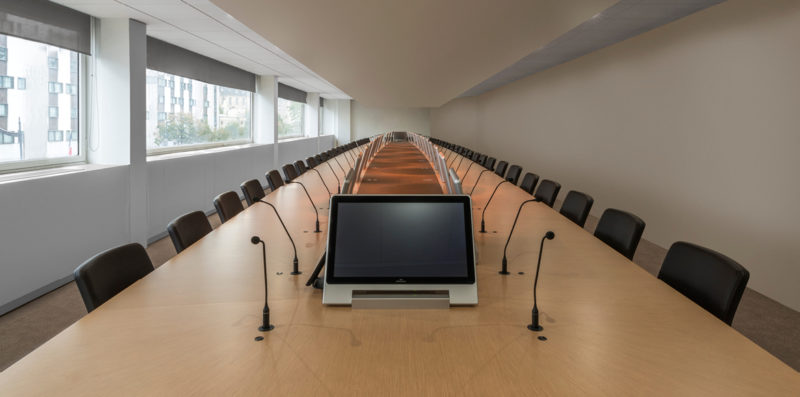 The AH2 is Arthur Holm's classically stylish manually foldable monitor. It is both beautiful and functional, created in a solid aluminium block, with natural anodised finishing and black edged anti-reflection glass, which can be customized as touch screen. The folding options range from an open working position of 110°to manually folded towards the desk surface with screen neatly facing down. The meeting room has an instant calming effect due to the natural light, colours, materials, and textures. The focus is the Blonde wood table top, with natural lines and texture. This, combined with the anodised aluminium and clean lines of the AH2 monitors, all adds up for an inspiring and comfortable environment for meetings and conferences.
Products applied to this project