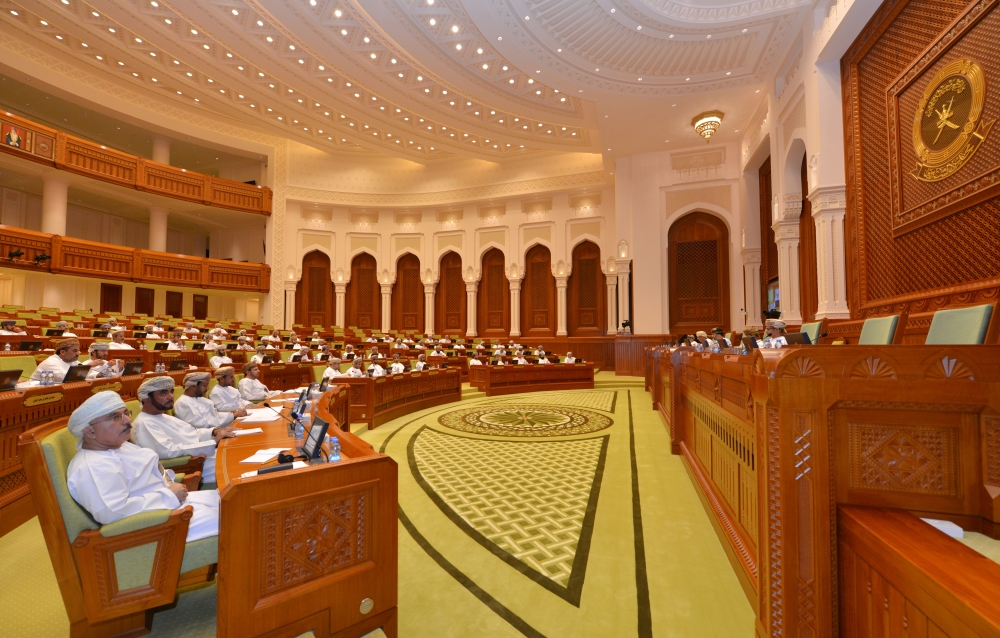 The New Parliament Building (Majilis)
The Dynamic2 monitors & ERT interface provide solutions in the New Parliament Building.
Muscat, Oman.
Institution
The architecture of modern Oman is unique combining Arab and Islamic culture and heritage, with a classic contemporary style. Most of the buildings utilise the simple lines and arches found in the traditional forts and castles together with the precise cutting and carving technologies of the modern day to create some of the most magnificent Islamic architectural sculptures found around the world today.
Oman's recent civilisation is visually present in the architecture of the landmark buildings that are spread throughout the country. It is the vision the Sultan of Oman to build a modern civilisation that has its roots in the Islamic arts and culture and this can be witnessed in the modern Omani architecture of the low-rise buildings in the capital city, Muscat.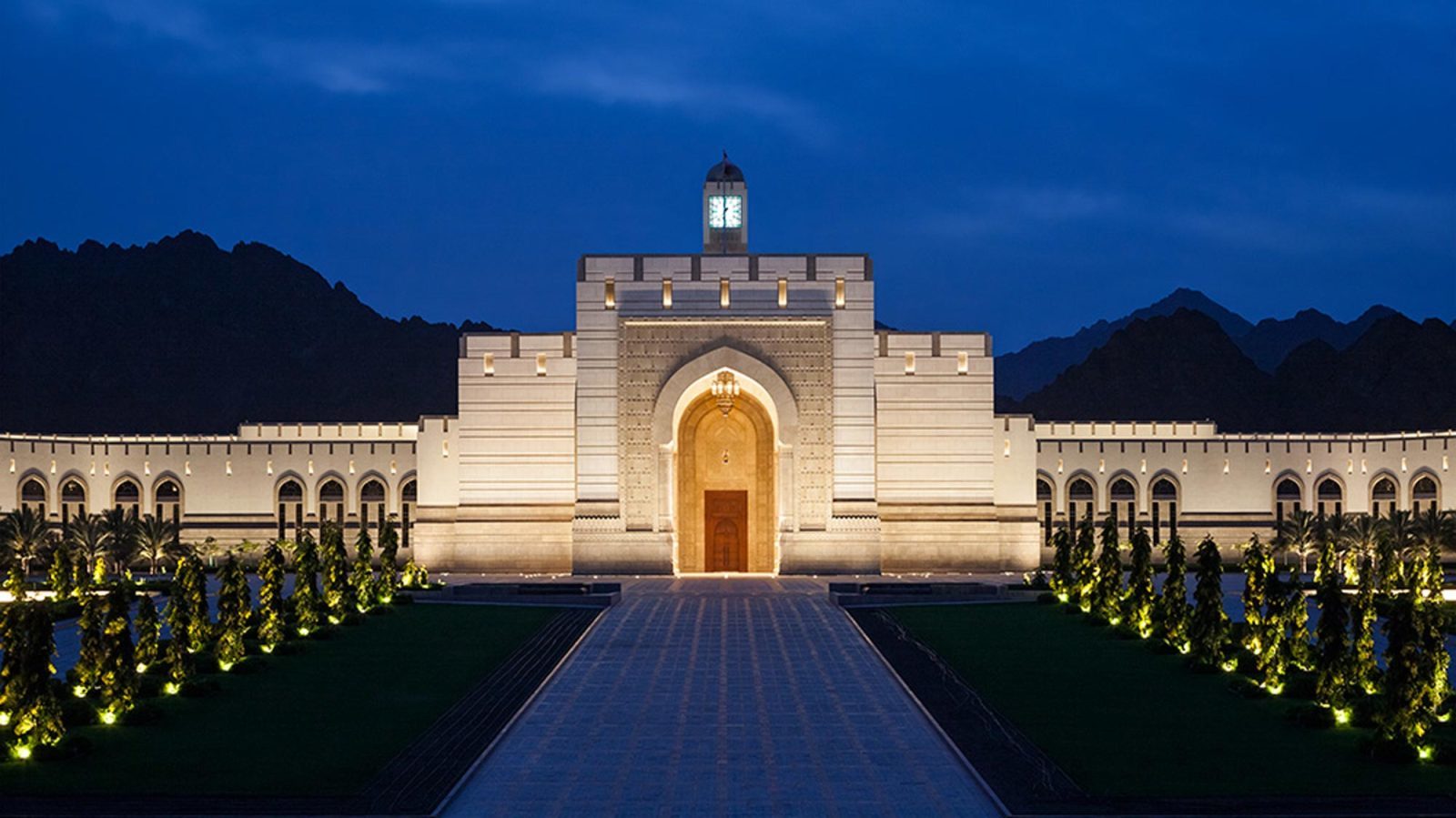 The new parliament building Majlis is a fine example of these landmark buildings in Muscat. The building comes as a testimony to the Sultan's vision of establishing a modern democratic state built on grounded Islamic routes where the people of the land are an integral part of the decision-making authorities in the country.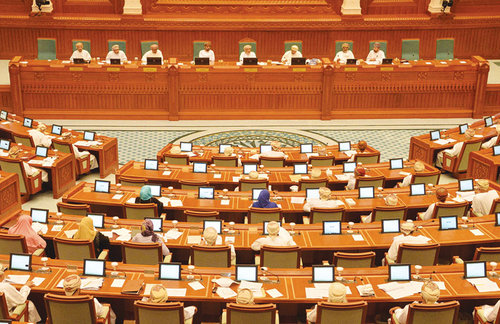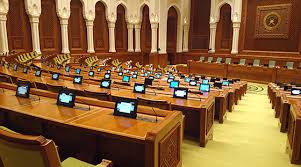 Arthur Holm is extremely honoured to have the Dynamic2 monitors installed inside this impressive and unique building. The special customisations include monitor colour matches to perfectly correspond to the conference system, a special touch screen and the distinctive Sultan Royal insignia positioned at the back of the display. The ERT interface and AHnet software have been included, allowing all devices to be daisy chain cabled up to 500 metres. Connection is easy and users can be assured that all equipment is prepared and ready to use before an important conference or event. ERT devices are becoming a must for large installations; they provide outstanding features which help system integrators deliver a reliable and flexible installation, and providing the best service to end users.
Watch the Arthur Holm retractable monitors for the new Parliament in Muscat here.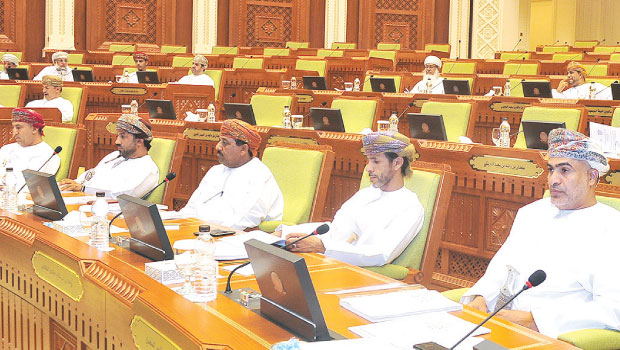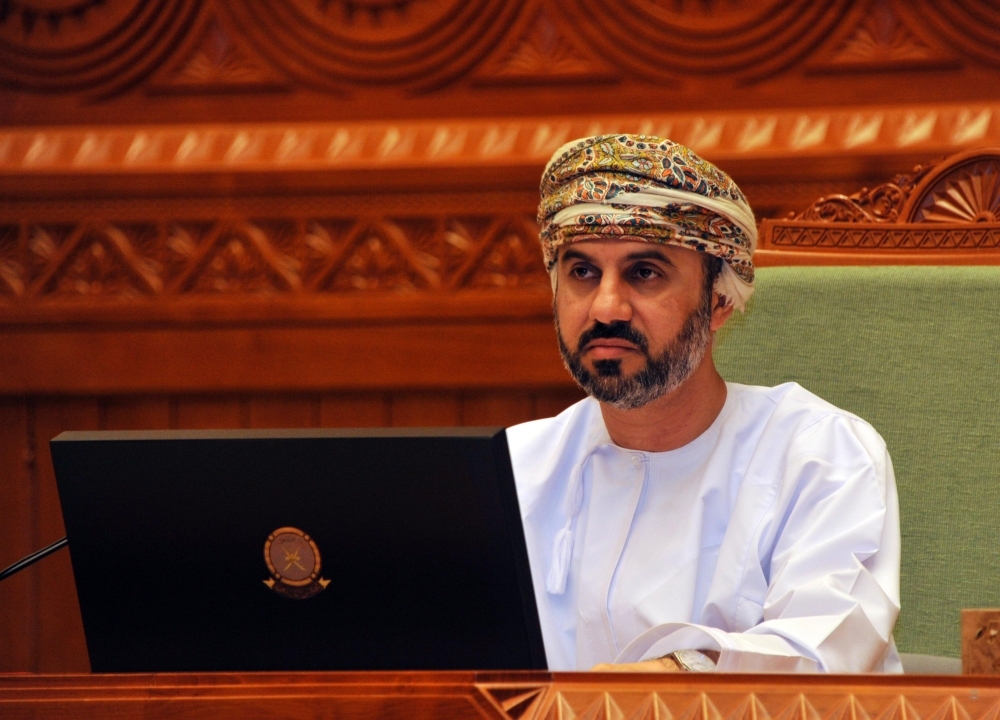 Products applied to this project