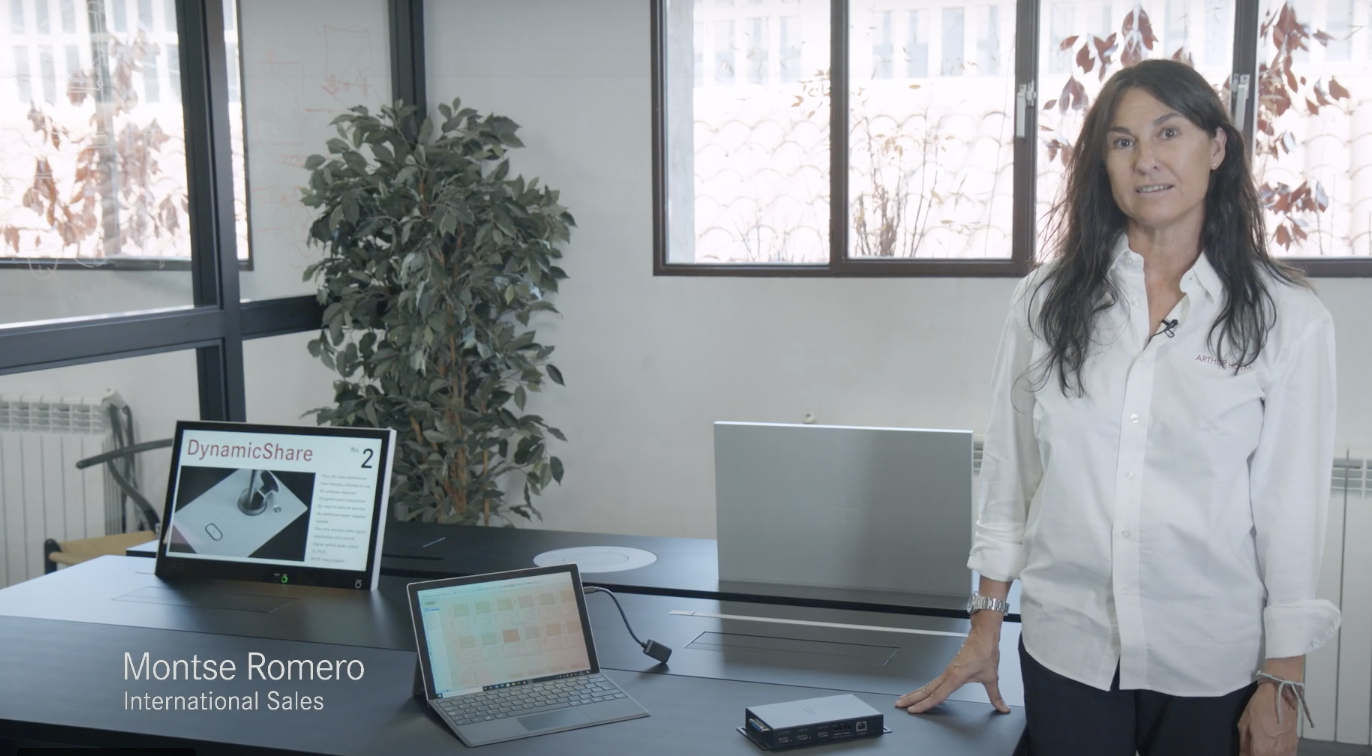 Thank you for attending the AHDynamicExpo2020
We'd like to thank you for attending our first virtual exhibition, the AHDynamicExpo2020. Our mission was simple: to recreate the magic and energy of a real-life exhibition, with the flexibility, comfort and security of being "at your own desk".
We aimed to offer a comprehensive overview on our product range and customisation capabilities. These virtual demonstrations were shown over 2 days, and were repeated at 3 convenient time slots to suit everyone. By the end of the expo we had amassed hundreds of visitors! Each session offered a Q&A afterwards, which, as well as being interesting and a great opportunity to connect with everyone, was invaluable to understand more about your needs.
We've been so inspired by the success of this we are already working on new tutorials and webinars to answer the most common questions. In case you weren't able to attend you can find all the videos in the following links below.
AHDynamicExpo2020, A visit to our booth:
AHDynamicExpo2020 Subtitles List: https://www.youtube.com/playlist?list=PLGnJYLHRh2Y-Gl0Fu31fO23Z7Lf57OzU- 
Designing technology with the smallest footprint on the furniture: Discover our UnderCover product range and the simple steps to integrate and veneer.
Navigating the new era of meeting rooms: 3 manufacturers share their visions and solutions.
Distribution, control and diagnostic tools from Arthur Holm: Learn about DynamicLoop, DynamicShare, ERT and AHlink.
Office, sweet office: 3 manufacturers share their ideas on the meeting spaces of the future (Spanish).
Once again, thank you for accompanying us on this journey through design, craftsmanship and innovation. We look forward to meeting you again.