ARTHUR HOLM offers an inspiring product range where tomorrow's technology is shaped into valued materials with design flexibility and customisation, specially created to enhance communication, decision taking and collaboration in reception, conference and meeting areas.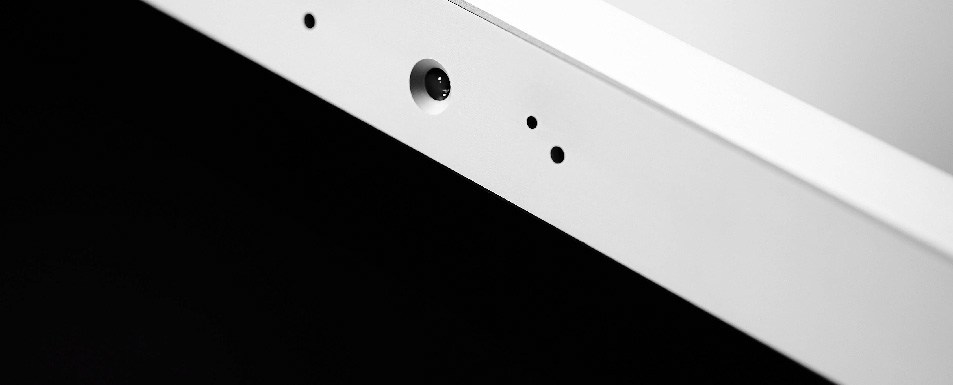 Development & innovation
ARTHUR HOLM displays the best image in unique designs with unmatched quality and functionalities, built on more than 40 years of craftsmanship based on continuous development and innovation.
Origin & tradition
ARTHUR HOLM is the result of the combination of the Scandinavian design tradition with the Mediterranean creativity, passion and flexibility.
The brand has its origins in the Danish furniture designer Jorgen Alex Jensen, who was active in the sixties and seventies. His inspiration in design and ergonomics has been continued by his family, who is the design force behind the ARTHUR HOLM's product range.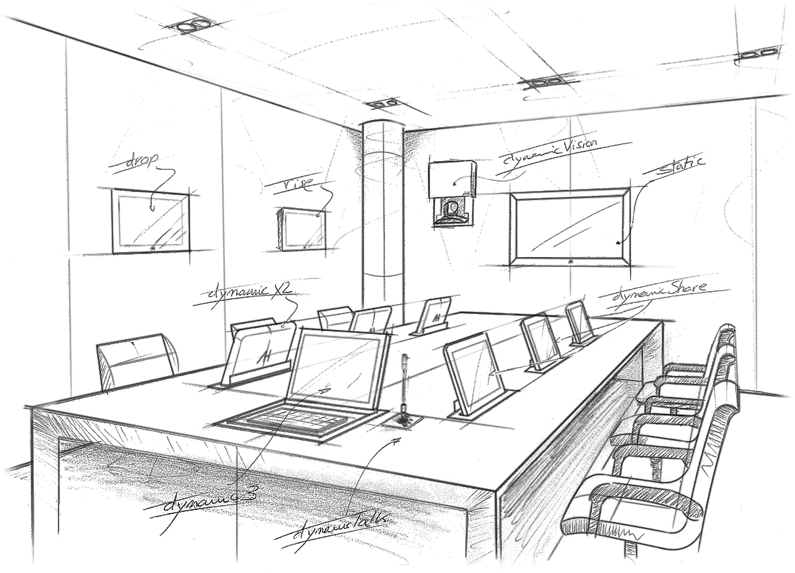 Mission
Our passion is to create ingenious products whose designs are based on quality materials and cutting edge technology that endow meeting and conference rooms with silent, ergonomic, flexible, innovative and aesthetic solutions which integrate within the furniture, hang from the walls or are used as interactive points of information.